Where to Get Your New Subaru BRZ in St. Pete
Experts Hail the "Raw Driving Experience" of the New Subaru BRZ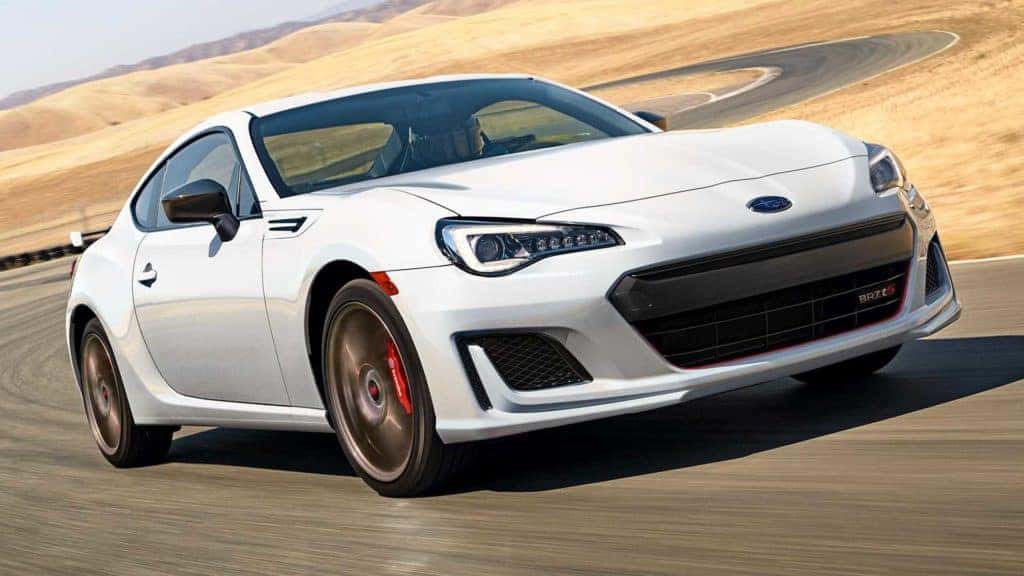 While Subaru has long been the leader among ultra-capable SUVs, about a decade ago they decided to show off their sports driving strengths with the BRZ. Now the new Subaru BRZ is here, and the experts are thrilled. Just take a look at what the industry's leading consumer reviews have to say about it:
"Raw driving experience, surprising practicality, affordable to almost everyone… The BRZ is one of the cheapest and purest sports cars out there."
"Balanced and forgiving handling makes for an easy and fun drive… Comfortable and supportive front seats…Better tech than what's offered by its Toyota twin."
"All BRZ models include more standard features than the typical performance car in this price range…Performance is the BRZ's true focus…Fuel economy ratings are surprisingly good…Excellent steering."
"Balanced, agile & tactile…Relatively affordable…Arguably stylish…The 2020 Subaru BRZ is real fun."
In these challenging times, you might be wondering how you can test drive the new BRZ safely? One St. Pete Subaru dealer has you covered: Reeves Subaru of Tampa.
Test Drive the New Subaru BRZ from the Safety of Home
At Reeves Subaru of Tampa, we make trying out vehicles like the new BRZ safe and convenient with test drives at your home or office thanks to our Valet by Reeves program. All you need to do is arrange a time, and we'll bring the BRZ or any other model to you so that you can test drive with peace of mind.
What's more, at Reeves Subaru of Tampa you'll also enjoy unrivaled selection, making it easy to find the ideal choice for you. Try out different models and trims, and decide which offers the specs and features best suited to your needs.
And you'll enjoy complete satisfaction every step of the way thanks to our dedication to providing unmatched customer service.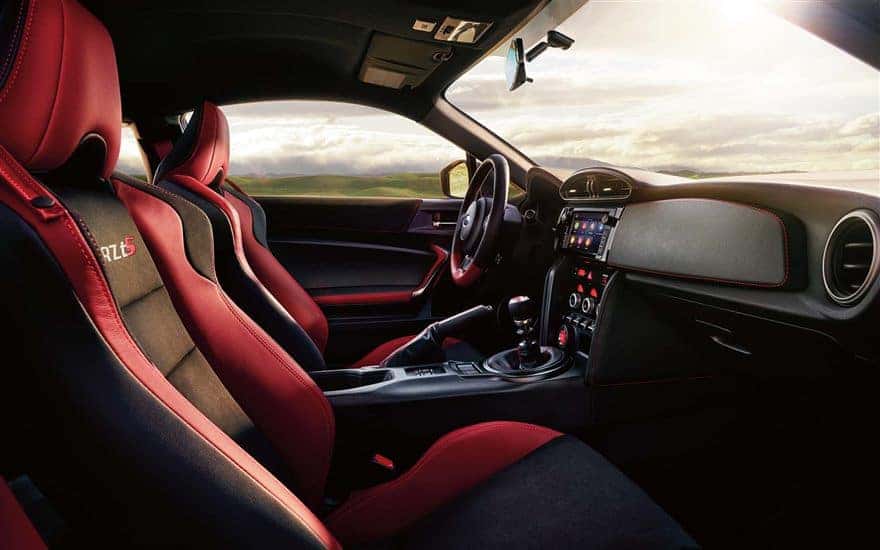 Schedule Your Valet Test Drive of the New Subaru BRZ Today
Ready to experience the thrilling performance of the new Subaru BRZ? Schedule your valet test drive today and our St. Pete Subaruhttps://www.reevessubaruoftampa.com/ dealer will bring it to you.
And if we can do anything else to ensure your safety, convenience, and peace of mind, let us know how we can best serve you.
Check out our current selection of the new Subaru BRZ online now, or call Reeves Subaru of Tampa at (813) 378-0739 today.