Why Get Your New Subaru Outback from Our Clearwater Dealer?
Experts Say the New Subaru Outback Is the Best Version Yet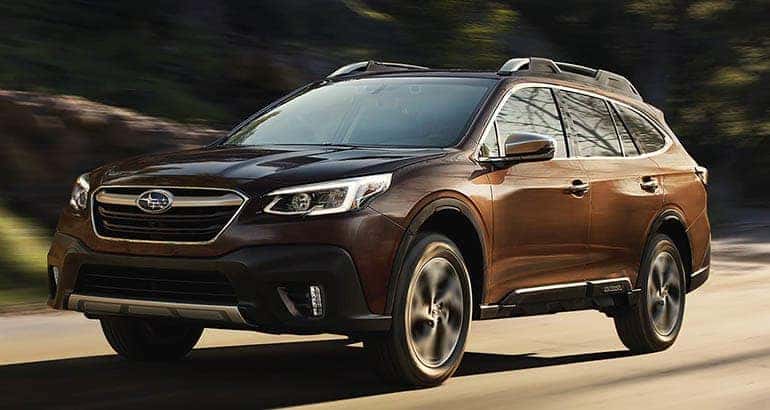 The Outback has been one of the grand champs of the SUV space for decades now thanks to its legendary utility and capability. Now experts are saying that the brand has outdone themselves with the new Subaru Outback. Just take a look at the high praise offered by the industry's top consumer reports:
US News Rankings and Reviews
"The fully redesigned 2020 Subaru Outback has a classy cabin and serves up plenty of passenger and cargo space…High-end interior…Powerful optional turbocharged engine…Roomy seating and large cargo hold…Admirable off-road capability."
"The 2020 Subaru Outback is the same but better…It's now more spacious in the back seat, more powerful, and has more modern features."
"The ride and handling are better than before."
"Outstanding capability…Generous 11.6-inch touchscreen…Spacious interior…29 mpg…Comfortable ride."
"Spacious and comfortable cabin…Excellent power…Loading the roof or cargo area is easier compared to most SUVs."
"The 2020 Outback has impressive trail chops, with comfort and capacity for everyday needs."
Now you might be wondering how you can test drive yours in safety considering our current situation. One Clearwater Subaru dealership has the solution: Reeves Subaru of Tampa.
How Our Clearwater Subaru Dealer Ensures Safety and Convenience
At Reeves Subaru of Tampa, we offer a service that you can't do without: valet test drives directly at your home or office. All you need to do is schedule a time, and we'll bring the new Subaru Outback to you.
What's more, at Reeves Subaru of Tampa you'll also enjoy the region's largest selection, making it easy to test drive different models and trims side by side. That way, you can be sure of finding the ideal choice for you.
At the same time, you'll benefit from our unrivaled commitment to providing complete satisfaction at all times. That means that you'll always receive service that is knowledgeable, friendly, and prompt.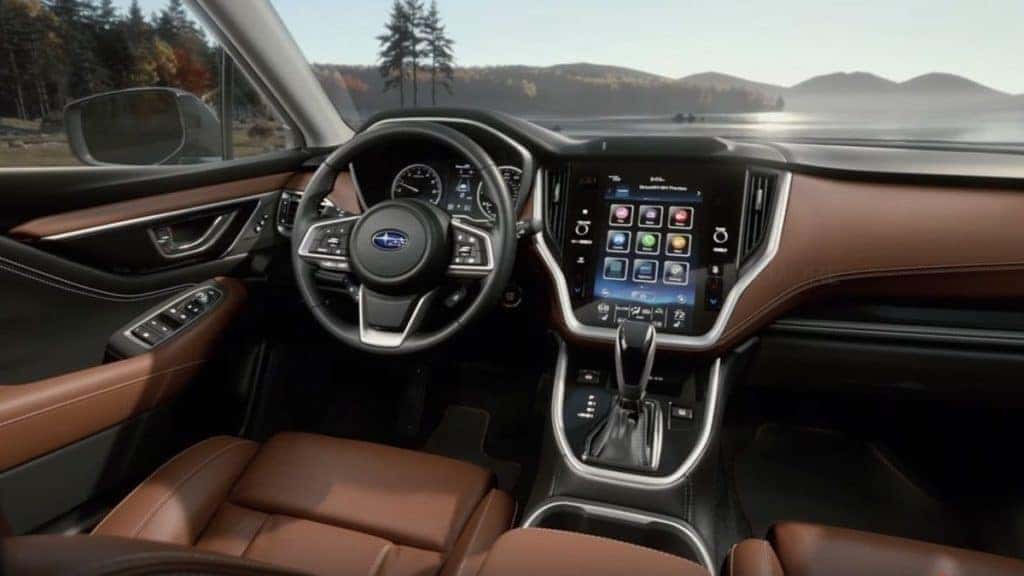 Schedule Your New Subaru Outback Test Drive Today
Ready to experience the new Subaru Outback? Contact our Clearwater Subaru dealer today to schedule your test drive, and check out the most capable ride on the road from the safety and convenience of your own home.
Check out our selection of the new Subaru Outback online now, or call Reeves Subaru of Tampa at (888) 378-0739 today.