Celebrate with a New or Used Subaru, for Sale at Reeves
Why Drive a New or Used Subaru from the Inventory for Sale at Reeves?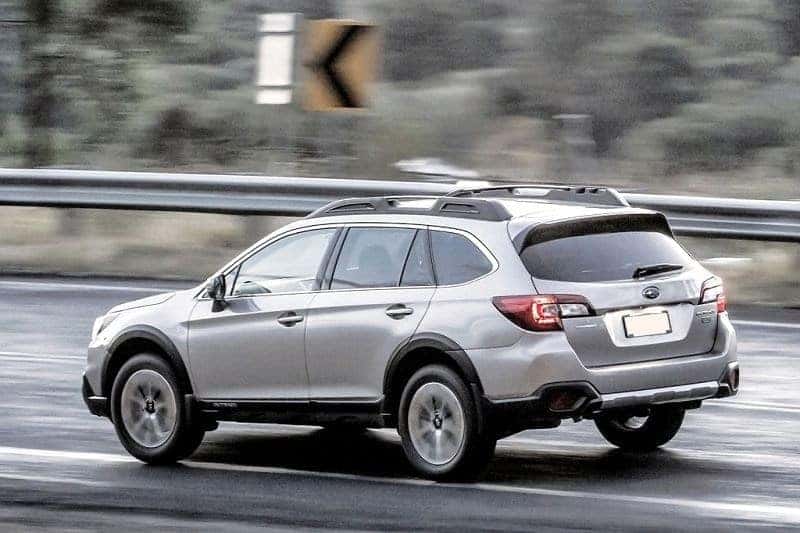 With 2019 just around the corner, you might be thinking about the best way to ring in the new year. What better way to start it off than with a new ride? Better yet, why not start it off with a new or used Subaru? Now is the perfect time to visit Reeves Subaru of Tampa and update your vehicle. Why a Subaru, and why Reeves? Let's take a closer look.
A New or Used Subaru is the Perfect Go-Anywhere Ride
There are a number of reasons a Subaru is the ideal vehicle no matter what your lifestyle:
Industry-leading reliability
No other automaker offers the level of reliability that you'll get from a Subaru. Ever new and used Subaru vehicle is designed to go for hundreds of thousands of miles and decade after decade. That's why it's not uncommon to see Subarus that are 20-25 years old running strong.
While a Subaru is the perfect around-town car thanks to its versatility, fuel economy, and maneuverability, every Subaru model is also perfect for your off-road adventures as well. With standard AWD, high ground clearance, and a slew of advanced driver assist and safety tech, you point and they'll go.
There's a Subaru designed to suit your lifestyle. Many have massive cargo-carrying capacity thanks to their crossover/hatchback/small SUV status, many come with roof-racks, and all offer spacious, comfortable seating.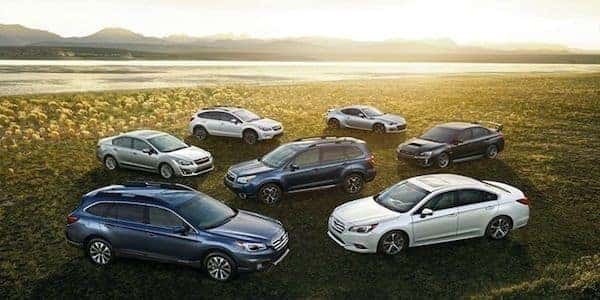 Test Drive the New and Used Subaru Selection for Sale at Reeves
So, why get your new or used Subaru from Reeves?
The region's largest selection
At Reeves, we offer the most expansive new and used Subaru selection that you'll find anywhere in the greater Tampa region. This ensures that you can browse a wide range of models and trims, and find the ideal ride for you.
The highest level of expertise
Subaru vehicles leverage some of the most state-of-the-art safety and capability tech on the market, so if you're going to make the most of it, you need a Subaru dealer that can provide the utmost in product knowledge. At Reeves, that's exactly what you'll get.
We have a reputation for offering friendly, helpful service that leaves you 100% satisfied. Why settle for anything less than 100%?
Check out our new and used Subaru selection online, or call Reeves Subaru of Tampa at (888) 378-0739 today.