Where to Get a New or Used Subaru in Tampa or Clearwater
4 Reasons to Get Your New or Used Subaru from this Clearwater and Tampa Dealer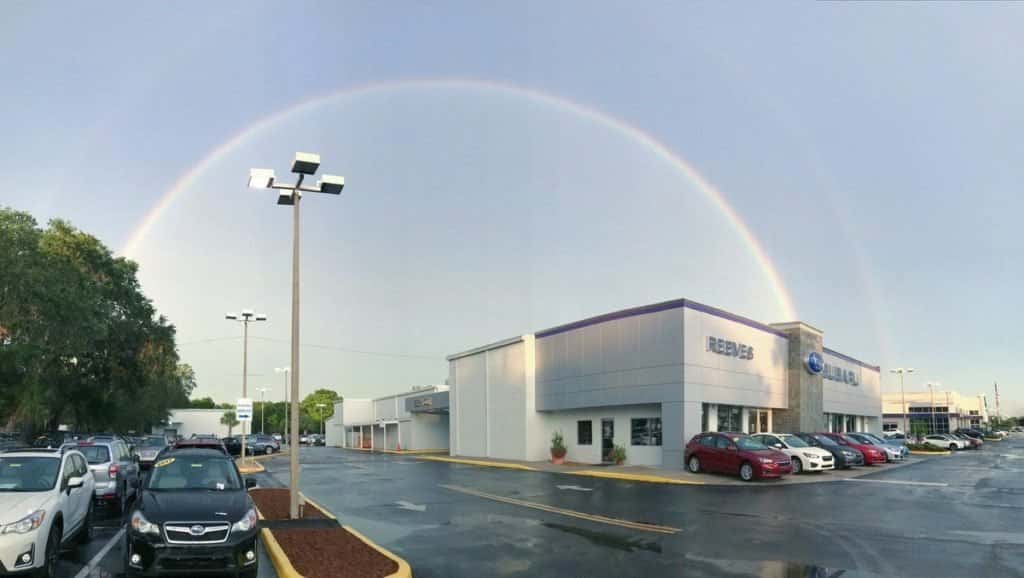 Few decisions are as important as those you make when buying a car. Finding the right vehicle for your day to day needs means choosing one that offers the versatility, tech and performance necessary to get you and your family where you're going comfortably and safely, and no brand is more renowned for delivering on all of these points than Subaru. So when you're searching for a new or used Subaru, which Tampa and Clearwater dealership is your leading resource? Reeves Subaru of Tampa.
Let's take a look at what makes us the superior Tampa Subaru dealer.
Paramount Customer Satisfaction from the Premier New and Used Subaru Dealer near Clearwater
Subaru offers an array of models, each of which is available in a number of distinct trim and option packages. Choosing the right one for you takes options. At Reeves Subaru of Tampa, we offer the largest new and used selection that you'll find at any Subaru dealer in the Tampa and Clearwater region.
Thanks to its advanced tech innovations like the state-of-the-art EyeSight Safety Suite, Subaru has earned a reputation for pushing the boundaries of automotive design. If you're going to make the most of these tools, you need an auto dealer staffed with experts who offer the utmost in product knowledge. At Reeves Subaru of Tampa, that's exactly what we deliver every time you interact with a member of our team.
When the need for service arises, you want to get back on the road fast and reliably. At Reeves, our high-volume service center ensures that your repairs or maintenance are completed quickly, and the expertise of our technicians mean you can get back behind the wheel with confidence.
The lowest Subaru specials.
Why pay more than you have to? At Reeves Subaru of Tampa, we have a reputation for offering the best new and used Subaru financing and leasing rates in the region.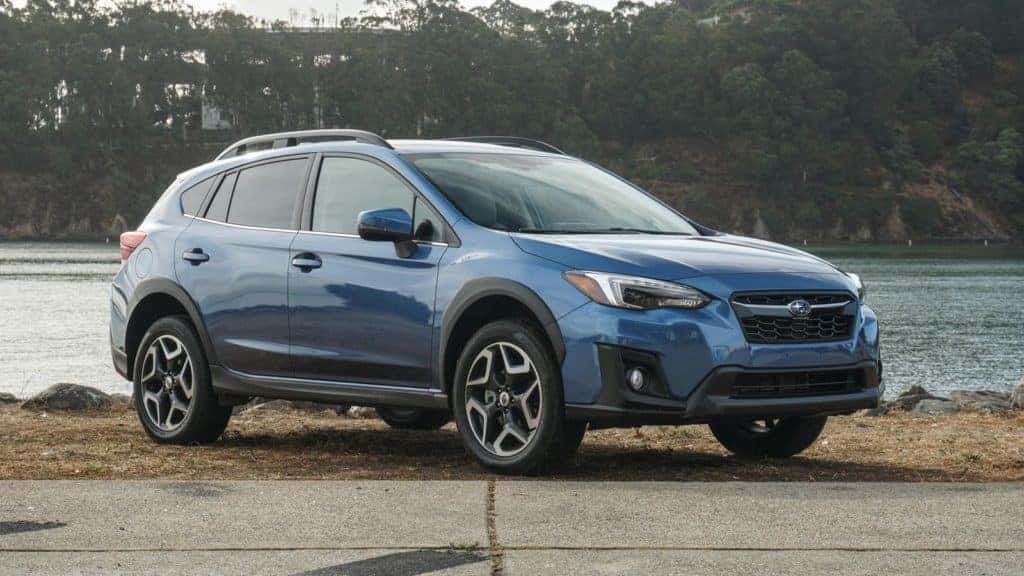 Test Drive Your New or Used Subaru at Our Tampa and Clearwater Dealer
Ready to find your next Subaru? Visit our Tampa Subaru dealer today, and check out the largest new and used Subaru selection you'll find anywhere near Tampa or Clearwater. That fused with our expertise, service, and specials translates into one thing—total satisfaction.
Check out our new and used Subaru selection online, or call Reeves Subaru of Tampa at (888) 378-0739 today.