Performance Driving Tips from Our Tampa Porsche Dealer: Getting the Most from Your Porsche 911
The Porsche 911 Is the #1 Sports Car, Period: Performance Driving Tips from Our Tampa Porsche Dealer
Year after year, reviewers declare the Porsche 911 the unrivaled leader among luxury sports cars. For decades now, it has been providing the most heart-pounding driving experiences on the road. At our Tampa Porsche dealer, we want you to get the highest degree of enjoyment possible out of this everyday supercar, so we've decided to provide a few tips on how you can do just that.
Here are three ways you can get a true high-performance driving experience out of your Porsche 911.
Sports Driving Tips from the Experts at Our Tampa Porsche Dealer
Familiarize yourself with the 911 tech.
The Porsche 911 comes equipped with a range of standard and optional high-performance features. To get the most out of your driving experience, you need to know what they are and what they're capable of. For example, the 7-speed manual transmission can be bolstered with the Sport Chrono Package, which gives you the choice between the Sport and Sport Plus modes. How your engine throttles through gearshifts will be dramatically impacted by which setting you happen to be using.
Bottom line – learn about the state-of-the-art tech offered by the Porsche 911. If you have any questions, feel free to ask the experts at our Tampa Porsche dealer.
One key aspect of high-performance driving involves safety. The Porsche 911 comes equipped with a range of advanced safety features like a braking system that is tuned to engine performance, the Porsche Side Impact Protection System and more, so know and leverage these tools. At the same time, be sure to keep your 911 maintained and serviced to ensure that it's operating in peak condition.
Consider high-performance upgrades.
You can take the performance of your Porsche 911 to a new echelon by upgrading it with high-performance parts like exhaust packages, throttle boosters, and a range of engine modifications. At Porsche of Tampa, we offer thousands of genuine Porsche parts with free delivery, and our service center can help you with installation.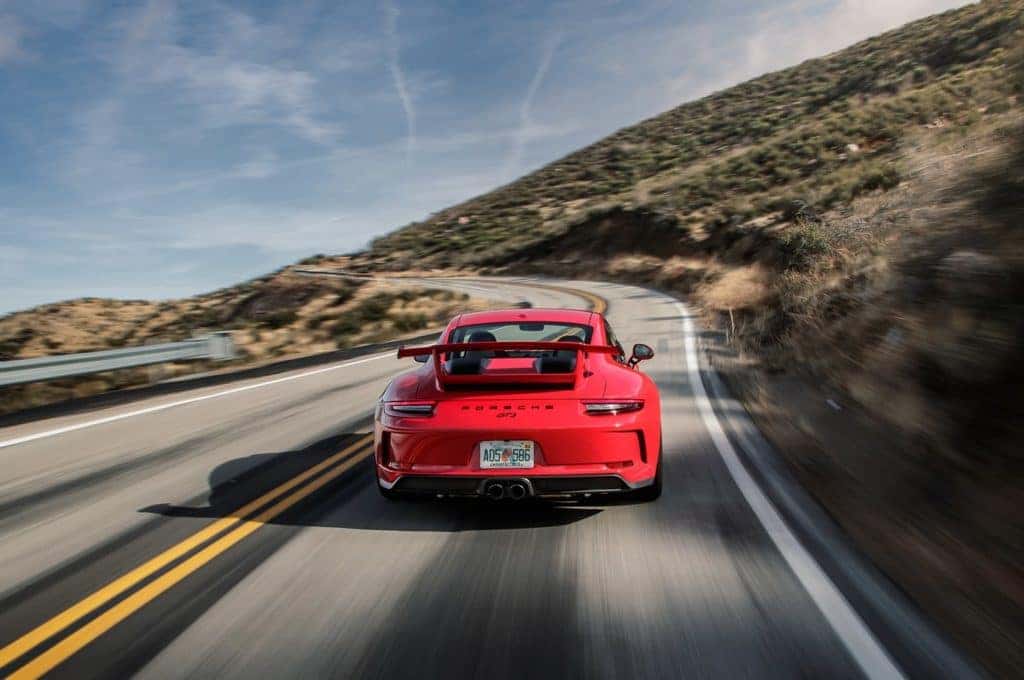 Our Tampa Porsche Dealership Is Here to Help Take Your Porsche 911 Performance to the Next Level
At Porsche of Tampa, we're here to help you enjoy the driving experience of a lifetime, and between the unrivaled performance of the Porsche 911 and the expertise offered by our Tampa Porsche dealership, that's exactly what you're going to get.
Check out our selection of the Porsche 911 online, or call Porsche of Tampa at (813) 933-2811 today.