Why Get Your Porsche Panamera From this Porsche Dealership near Brandon and Tampa, FL?
Test Drive a Porsche Panamera at the #1 Brandon and Tampa Porsche Dealer Today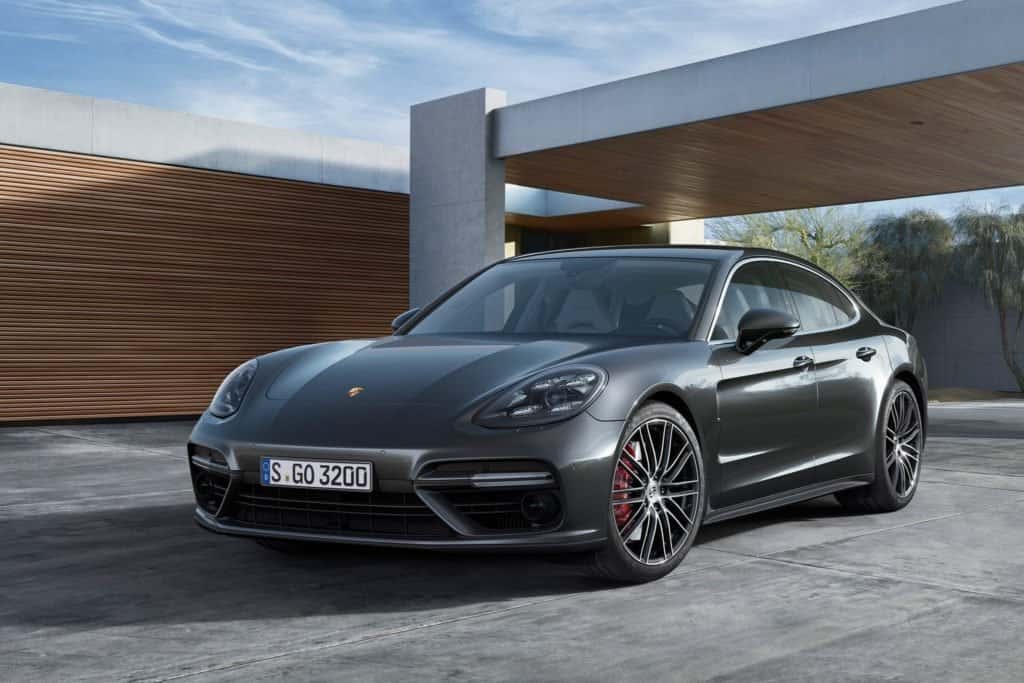 When it comes to shopping for the perfection of a Porsche, no average dealership will do. You don't want the stereotypically questionable dealership experience. You want luxury. You want expertise. You want the refinement, performance, and technological excellence of the Porsche Panamera, and you want the leader among Porsche dealers in Brandon and Tampa, FL.
Bottom line – you want Porsche of Tampa.
Why a Porsche Panamera from the Leader Among Porsche Dealers in Tampa and Brandon, FL?
First, why the Porsche Panamera? According to Car and Driver, "The Panamera's styling and dynamic abilities are beyond question." What does that mean?
It means that the Panamera is an eye-catching sports car that is nothing short of gorgeous. Inside and out, the Porsche Panamera delivers on the look and feel of luxury. At the same time, the Panamera delivers an outstanding driving experience thanks to its thrilling engine options spanning a 330-hp twin-turbo 3.0 liter V-6 to a 440-hp twin-turbo 2.9 liter V-6, along with its typically Porsche handling, and its optional AWD. This churns out a 0-60 time of less than four seconds.
So why get your Panamera from Porsche of Tampa? Because simply out, it's the leader among Porsche dealers in Brandon and Tampa, FL, due to its unrivaled service and selection.
Whatever Porsche model you're looking for, the massive inventory at Porsche of Tampa has it. We have the Panamera you want in the trim you want, with the options you want. And when it comes to service – whether that means while shopping, securing financing, or getting repairs and maintenance down the road – our expert, friendly team is more than equipped to meet all your needs. Our helpful sales staff will answer all your questions as you go through the buying process. Our financing team is made up of the unrivaled experts when it comes to nailing down the best rates. And when it comes to getting repairs and maintenance, no other Porsche dealer in Tampa offers more convenience, speed, expertise, and dependability.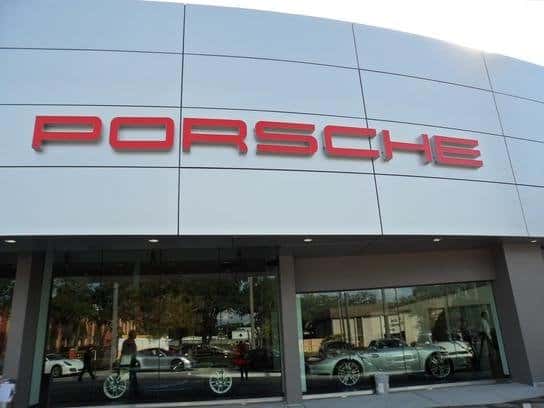 Visit Porsche of Tampa to Test Drive Your Panamera Today
In the end, it's simple – the Porsche Panamera is the thrill ride you've been looking for, and Porsche of Tampa is your #1 place to look for it. No other Porsche dealers in Brandon or Tampa, FL, can compete with our commitment to delivering mile after mile of luxury.
Check out our selection of the Porsche Panamera online, or call Porsche of Tampa at (813) 933-2811 today.