4 Reasons this Is Your Premier Pre-Owned Audi Dealership
Get Your Used Audi Q5 or A4 from the Preeminent Pre-Owned Dealership in Tampa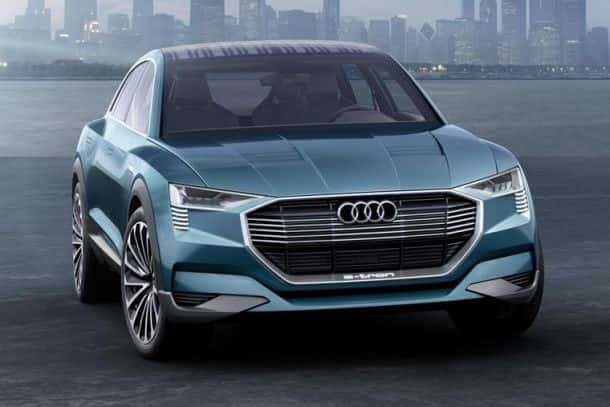 Are you on the search for a used Audi Q5, A4, or any other outstanding Audi vehicle? Finding a dealership that delivers on the expectations that come with a luxury vehicle like an Audi can be easier said than done, but one pre-owned Audi dealership goes above and beyond: Audi Tampa.
What makes us your premier pre-owned Audi dealership? Here are four reasons our customers tend to mention again and again.
Selection, Quality, Convenience, and Service: How Our Pre-Owned Audi Dealership Delivers Excellence
At Audi Tampa, you'll enjoy shopping the most expansive Audi inventory in the area. Whether you're looking for a used Audi A4, a used Audi Q5, or any other model, you'll find it available in a range of trims and color packages.
One of the chief concerns you likely have when shopping for a used vehicle involves quality. At our pre-owned Audi dealership, you can shop with confidence. Every used vehicle we offer has been reconditioned by our expert team to bring them as close as possible to their original perfection inside, outside, and under the hood.
We understand that you have a busy life, and that anything that can be done to add convenience to your experience will make your day easier. That's why we offer services like valet test drives. How does it work? Simply schedule a time, and we'll bring the vehicle you're interested in for you to test drive at your home or office.
What do you get when you combine all the points we've listed above along with our friendly, helpful service? 100% customers satisfaction. At Audi Tampa, we're committed to providing you with an experience of unrivaled quality every time you interact with a member of our team.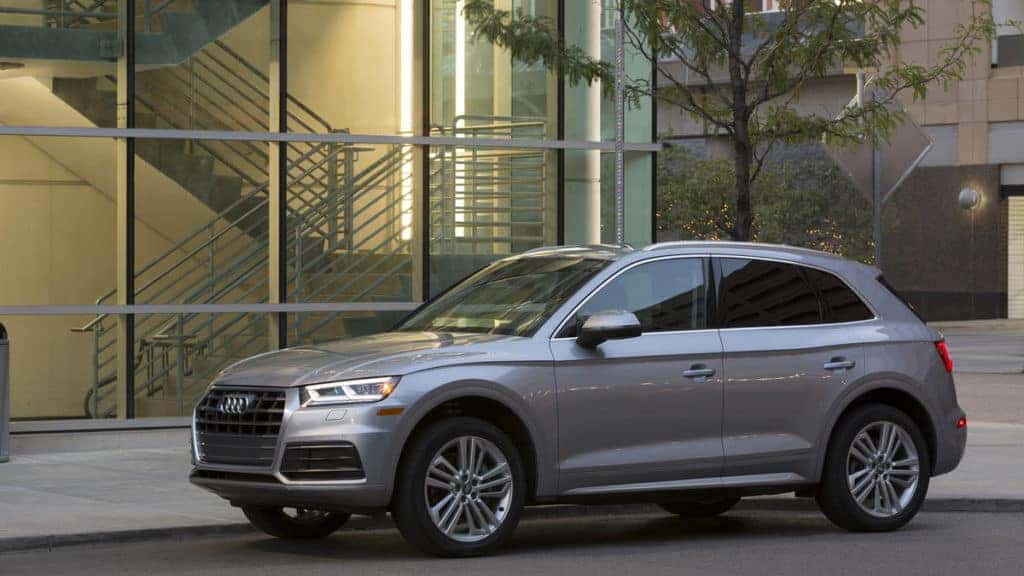 Test Drive Your Used Audi Q5 or A4 at Our Pre-Owned Audi Dealership
Ready to get behind the wheel of your used Audi Q5 or A4? Visit Audi Tampa today, and see why we have a reputation for being the region's premier pre-owned Audi dealership.
When it comes to your satisfaction, why would you settle for anything less than perfection? At Audi Tampa, that's what you'll enjoy.
Check out our used Audi Q5 and used Audi A4 selection online, or call Audi Tampa at (888) 486-8115 today.