Experience the Luxury of the Range Rover Evoque at Our Tampa Land Rover Dealer
Meet the Luxurious, Capable Range Rover Evoque, for Sale Now at Our Tampa Land Rover Dealer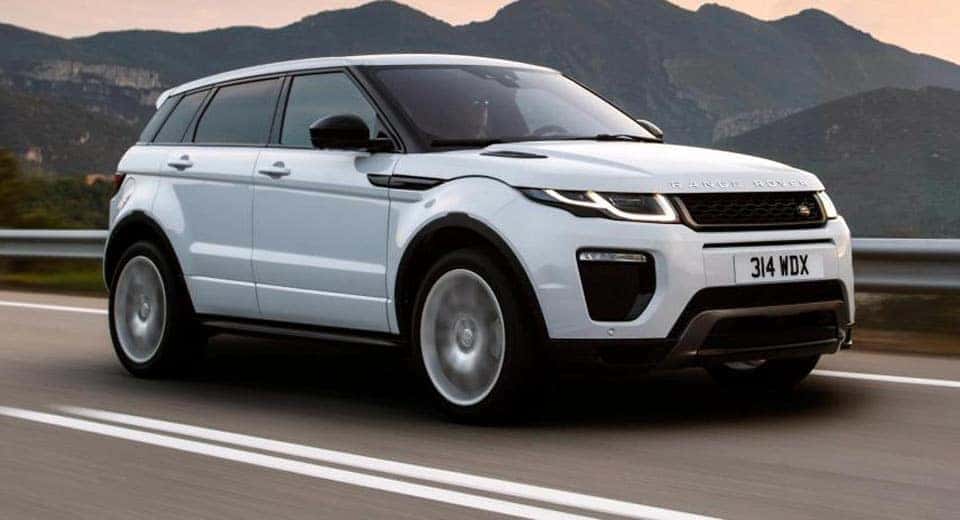 For decade after decade, Land Rover has been renowned for building the most luxurious, capable adventure vehicles on the road. Between their sleek style, comfortable cabins, state of the art tech, and outstanding performance and off-roading capability, Land Rover SUVs are known for going the extra mile. And with the Range Rover Evoque, for sale now at our Tampa Land Rover dealer, they've gone even further.
It's easy to look at the Range Rover Evoque and understand all the excitement. It offers a new echelon of style to the lineup. Let's take a look at what four of the industry's leading reviewers have to say about it.
The Range Rover Evoque: More Luxury, More Capability
So what are the leading reviewers saying about the Range Rover Evoque, for sale now at our Tampa Land Rover dealer?
The Car Connection applauded its "surprisingly spacious interior," "bold, brilliant exterior," "punchy turbo engine," "smooth 9 speed automatic," and its "loads of all-weather capability." Motortrend hails it for its "fun driving dynamics," "luxurious interior," and outstanding off-road capability.  US News Rankings and Reviews praised its "unmatched off-road capabilities," as well as its "wealth of available driver assistance features." And Car and Driver was thrilled by its "knockout looks," "posh interior," and "responsive handling."
Perhaps the Car Connection summed things up best, saying, "The 2017 Land Rover Range Rover Evoque cloaks its off-road chops in street-smart, urbane style."
And why get yours from Land Rover Tampa?
Land Rover Tampa is part of a family of auto dealers that has been in operation for more than 45 years. Over the course of all that time, we've become renowned for being the Tampa Land Rover dealer to offer the utmost when it comes to expertise and experience.
Massive Land Rover selection
You deserve the ideal vehicle for you, not just whatever happens to be on the lot. That's why we've built the most expansive selection of new and used Land Rovers that you'll find anywhere in the region. What year, model, trim, and color are you searching for? We've got it.
Tampa's best Land Rover service
We offer the largest service center in the region staffed by technicians of unrivaled expertise. This allows us to work on more vehicles at a time, meaning you get your ride back faster. And thanks to our expert techs, you can count on our repairs.
The best Land Rover specials
At Land Rover Tampa, we understand that the only think better than getting the perfect adventure vehicle is to get it at a great deal. That's why we offer the best Land Rover specials and incentives that you'll find at any Tampa Land Rover dealer. We even offer a slew of great specials on parts, service, and accessories.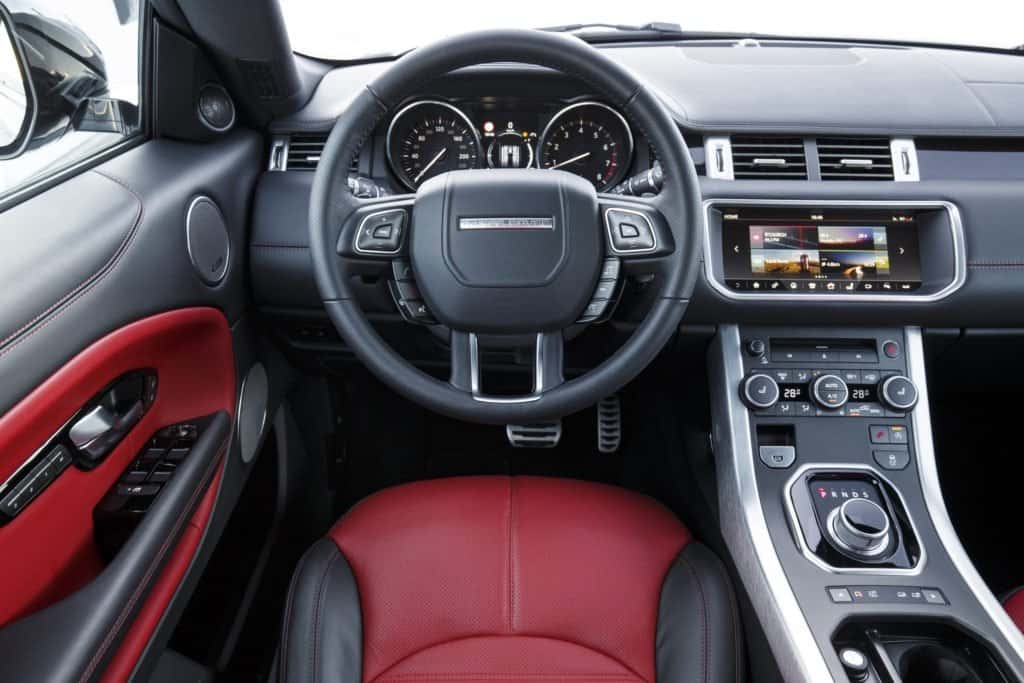 Visit Land Rover Tampa to Test Drive the 2017 Range Rover Evoque Today
Ready to experience the unrivaled style, luxury, and capability of the Range Rover Evoque? Visit our Tampa Land Rover dealer and test drive yours today. Whether you're looking for a slick, versatile car to drive around town, or a rugged, surefooted beast to help you conquer your next outdoor adventure, the Evoque is here to deliver.
Check out our selection of the Land Rover Range Rover Evoque online, or call Land Rover Tampa at (888) 355-4581 today.