4 Reasons to Get Your Range Rover from this Tampa Land Rover Dealer
Looking for the Leader Among Land Rover Dealers in Florida? Test Drive Your Range Rover Here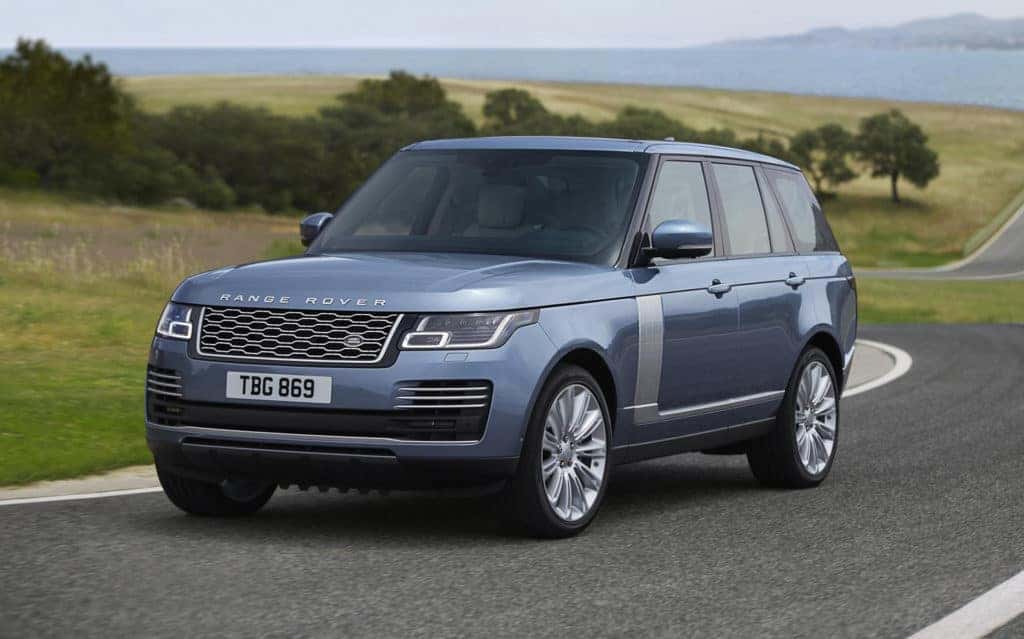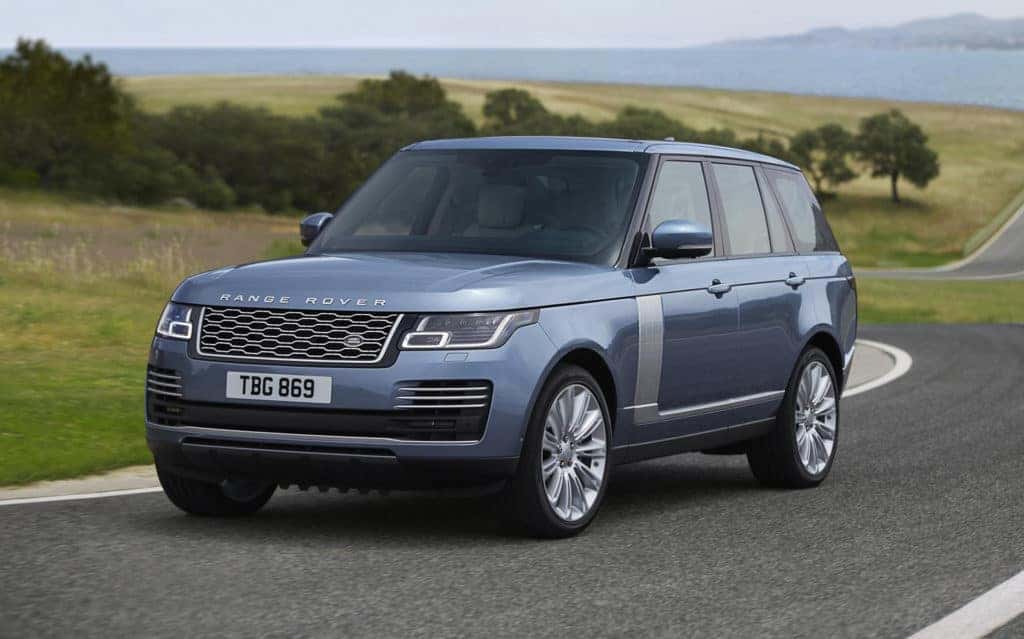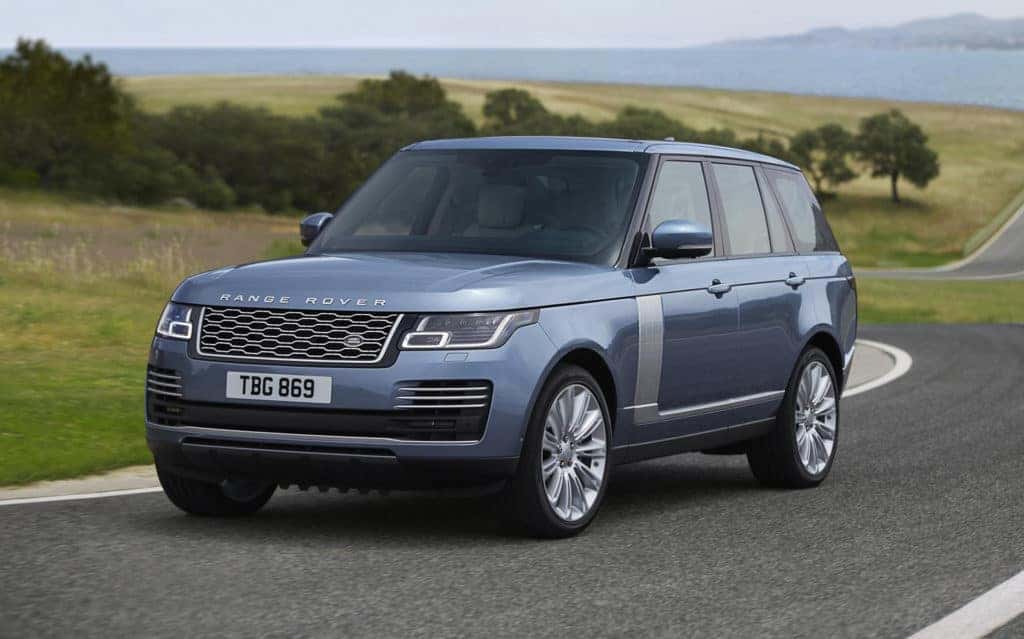 Are you ready to make 2018 your year for unrivaled adventure? Then you're going to need an unrivaled adventure vehicle, and while you're at it, an unrivaled dealership to provide it. The vehicle? The Land Rover Range Rover. Tampa Land Rover dealer? Land Rover Tampa.
Why get your Range Rover from Land Rover Tampa? In other words, what makes us the leader among Land Rover dealers in Florida? The reasons are many, but here are four that our customers appreciate the most.
Why Range Rover Drivers Love Our Tampa Land Rover Dealer
At Land Rover Tampa, we provide upwards of 45 years of experience offering Land Rover excellence. That means we're the unparalleled experts at everything from the specifics of the different models, to sorting out a lease or financing, to providing repairs and maintenance, and a whole lot more.
More Land Rover selection
You're not searching for the leader among Land Rover dealers in Florida because you'll settle for anything. You have standards, and only the ideal vehicle will do. That means you need options. What model, year, trim, or color are you looking for? We have it in our expansive Land Rover selection.
We've all experienced or heard about slow, undependable service. At Land Rover Tampa, we consider that unacceptable. At Land Rover Tampa, our massive service center is capable of taking on the highest volume of vehicles in need of repair or maintenance that you'll find anywhere in the region. And our technicians are unrivaled experts. All of that translates into fast service you can count on.
Nothing starts your adventure off better than scoring a great deal. Land Rover Tampa offers the best Land Rover specials that you'll find at any Tampa Land Rover dealer. They cover everything from Land Rover vehicles to service, parts, accessories, and more.
Test Drive Your Range Rover at the Leader Among Land Rover Dealers in Florida
Ready to test drive your next Range Rover? Visit Land Rover Tampa today, and discover why our customers consider us the best Tampa Land Rover dealer, and why we consistently rank as #1 among Land Rover dealers in Florida.
Check out our selection of the Land Rover Range Rover online, or call Land Rover Tampa at (888) 355-4581 today.