Why Reeves Audi Tampa for Your 2018 Q5?
Test Drive the 2018 Audi Q5 At Reeves Audi Tampa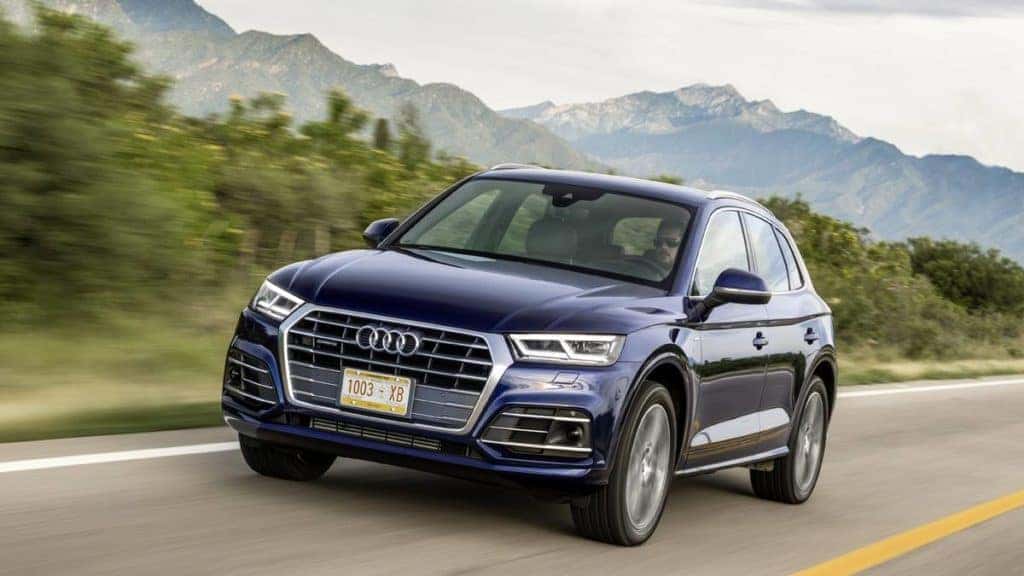 When it comes to finding an SUV that will deliver all of the utility that you expect from the segment along with all of the comfort, tech, and luxury you need to enjoy your ride, one luxury SUV stands out from the rest — the 2018 Audi Q5, for sale now at Reeves Audi Tampa.
Not only is the 2018 Q5 your best choice for a refined SUV, but Reeves Audi Tampa is the leader among Tampa Audi dealers offering it. Why Reeves? Let's take a look at a few of the finer qualities of both the new Q5 and Reeves Audi Tampa.
Reeves Audi Tampa Offers the Perfection of the 2018 Q5
Ever since it was released the Q5 has been a smash hit with reviewers and drivers alike, so it's not surprising that the 2018 Audi Q5 has been getting top ratings.. The Q5 is much loved for its state of the art tech and unrivaled responsiveness, and Motortrend has hailed the 2018 release for offering even more standard and optional tech features, as well as and an improved powertrain. U.S. News Rankings and Reviews was also thrilled by its long list of standard features, heart-pumping acceleration, and spacious cabin, which pushed them to declare it the best luxury SUV on the market. And the Car Connection summed things up nicely, saying, "The Audi Q5 is certainly the segment's most modern offering, delivering a high degree of technology, comfort, and conservative style."
So when you want to test drive the 2018 Audi Q5, why go to Reeves BMW Tampa?
First, it's a question of expertise. As part of the Reeves family of auto dealers, Reeves Audi Tampa draws on more than 45 years of experience. Suffice to say that we're the experts at all things Audi.
Then it's an issue of selection. We're committed to offering the most expansive selection of new and used Audi vehicles that you'll find anywhere in Tampa, and that includes the 2018 Audi Q5.
Last but certainly not least is service. At Reeves Audi Tampa, we're renowned for providing the best Audi service in Tampa. We possess the expertise, staff, and streamlined processes necessary to make sure that you get back on the road fast, and that your repairs stay fixed.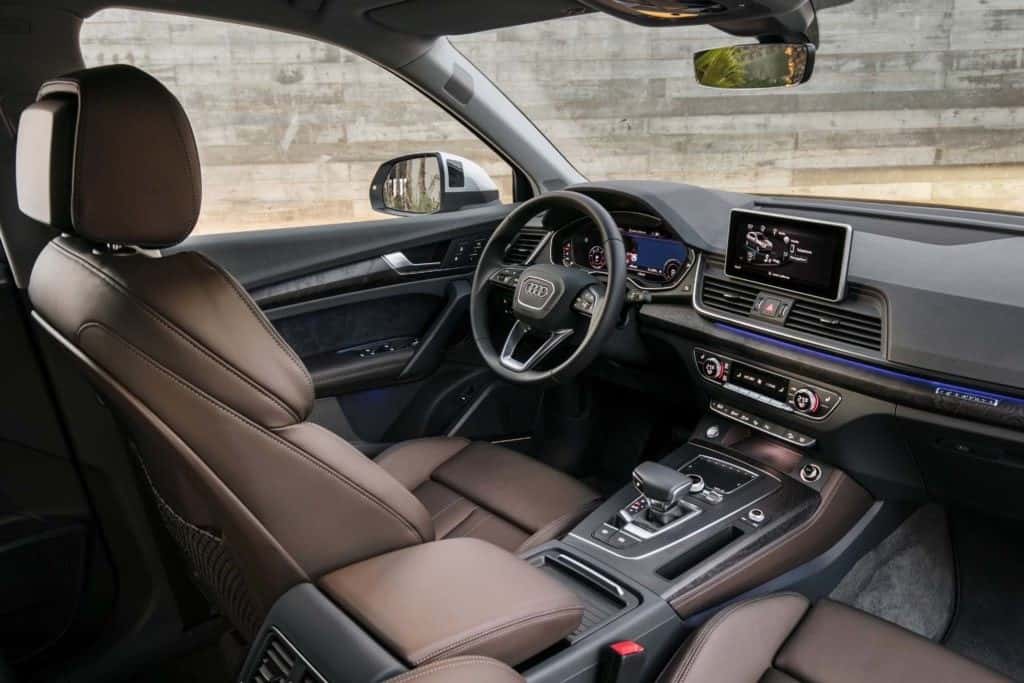 Visit Reeves Audi Tampa and Get Your 2018 Audi Q5 Today
Ready to see why reviewers are so thrilled by the 2018 Audi Q5? Visit Reeves Audi Tampa today and discover what makes us the leader among Tampa Audi dealers, and to see the luxury and performance of the 2018 Q5 for yourself.
Check out our selection of the 2018 Audi Q5 online, or call Reeves Audi Tampa at (888) 486-8115 today.