4 Signs that Reeves Audi Tampa Is the Leader Among Tampa Audi Dealers
For an Unrivaled Audi Dealership Experience Visit Reeves Audi Tampa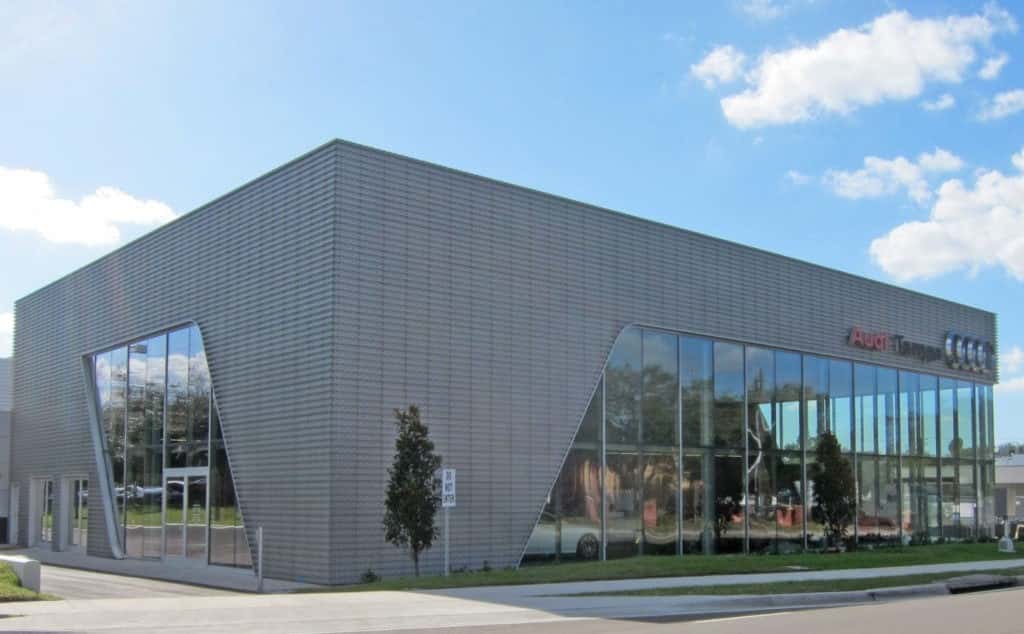 An Audi is not a car. It's no mere method of getting from here to there. An Audi is a lifestyle. It's reflective of luxury, technology, comfort and refinement. That being the case, you need to find the leader among Tampa Audi dealers capable of providing a dealership experience reflective of the perfection of Audi. Happily, what you seek is close to home – Reeves Audi Tampa.
What makes Reeves the champion among Tampa Audi dealers? There are many reasons, but here are four of our favorites.
4 Reasons Reeves Audi Tampa Accelerates Past Other Tampa Audi Dealers
At Reeves Audi Tampa we're proud to be a member of the Reeves family of auto dealers which has been providing service to Tampa drivers for more than 45 years now. With every sale, every financing, every lease, and ever service, we deliver a level of expertise that can only come through decades of industry experience.
We know that no random car will do. You want, need, and deserve the perfect vehicle for your lifestyle. That's why we've worked tirelessly to build the most expansive selection of new and used Audi models that you'll find at any Tampa Audi dealer. Whatever model, year, trim, or even color that you're looking for, we have it.
Whether you just need a bit of routine maintenance, or you're in need of big body and enjoy repair, the occasional need for service arises. When car trouble rears its head, you shouldn't have to worry. That's why we offer expert, streamlined service that will get you back on the road fast, and keep you there.
Finally, at Reeves Audi Tampa we don't believe it should cost you an arm and a leg to acquire and maintain the car of your dreams. That's why we're proud to offer the best Audi specials that you'll find at any Tampa Audi dealership. From specials on leasing and financing, to service, parts, and accessories, we make sure that Audi ownership doesn't have to break the bank.
Get the Tampa Audi Dealership Experience You Deserve: Visit Reeves Audi Tampa
What does all of this add up to? And unrivaled Audi dealership experience that is representative of the luxury, state of the art tech, and all around refinement of Audi.
Why would you settle for anything but the best? Thanks to Reeves Audi Tampa, you don't have to.
Check out our unrivaled selection of new and used Audi vehicles online, or call Reeves Audi Tampa at (888) 486-8115 today.