The Latest Reviews of the All-New 2019 Subaru Ascent
Meet the New 2019 Subaru Ascent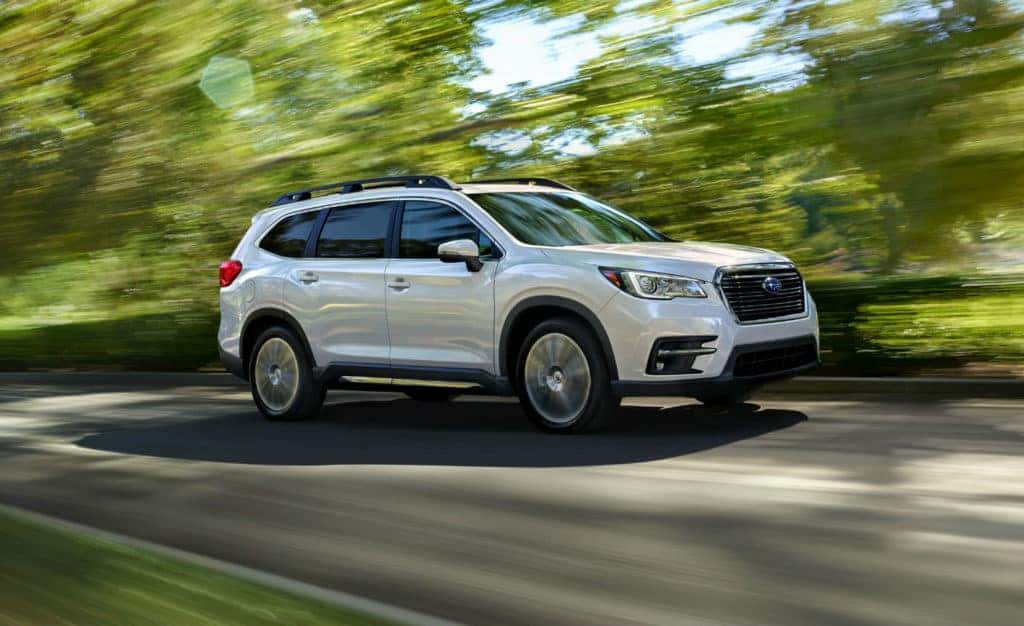 Brand new to the Subaru lineup is the 2019 Ascent. While a handful of reviewers received previews to test out, the Ascent has only recently been around long enough for all the top reviewers to take a look. Let's see what the experts have to say about the new 3-row from Subaru.
Reviews of the New 2019 Subaru Ascent
"A smooth, torquey turbo engine and standard all-wheel drive make the 2019 Subaru Ascent one of the better-driving three-row haulers around." "The Ascent is not only Subaru's most refined and well-rounded vehicle to date, it's an excellent option in the crowded midsize SUV class."
"A star is born." "Satisfying to drive." "Roomy and versatile cabin, full roster of features, balanced ride and handling." "Its wonderful versatility and offbeat personality make it one of the finest." "A compelling three-row SUV that upholds the Subaru tradition."
"Seats up to eight passengers." "Cargo room and third-row space are near the top of the class." "Generous set of driver safety aids." "Can tow up to 5,000 pounds."
US News Rankings and Reviews
"Good cargo capacity." "Balanced ride and handling." "Lots of tech features." "Featuring a well-built interior, plenty of technology, and solid performance, the all-new Subaru Ascent makes an impressive debut."
"Spacious interior." "Secure steering and handling." "Standard active safety touch."
Suffice to say that the experts think the 2019 Subaru Ascent is a capable, comfortable, tech-savvy hauler.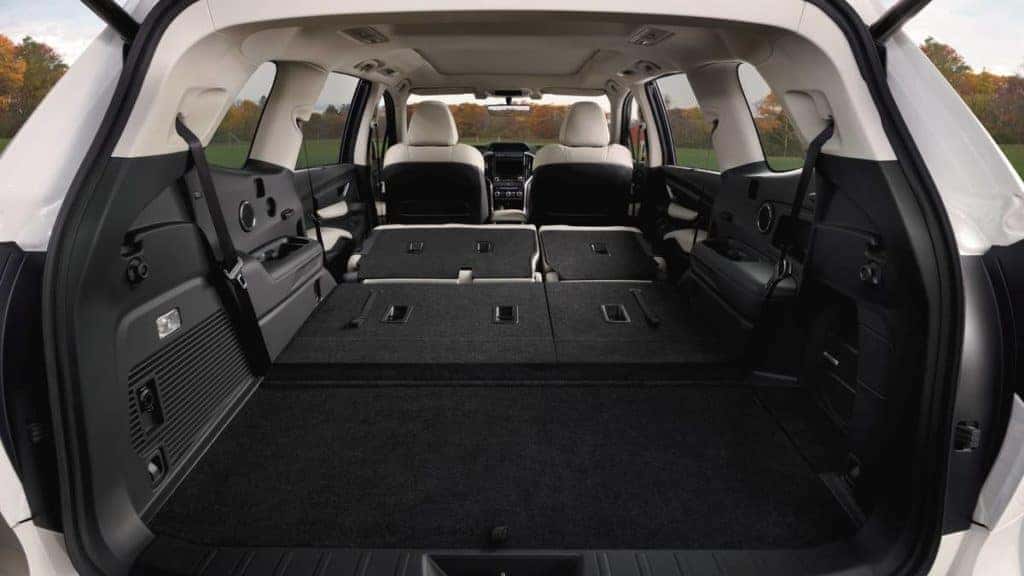 as
Test Drive the 2019 Ascent at Our Tampa Subaru Dealer
Ready to experience the family-friendly, unrivaled versatility of the 2019 Subaru Ascent? Visit our Tampa Subaru dealership and test drive the new Ascent for yourself.
Why Reeves Subaru of Tampa? First off, our dealer offers the best Subaru selection that you'll find anywhere in the region so that you have plenty of options to contrast and compare. At the same time, we provide the highest level of product knowledge, so that you'll have plenty of assistance navigating the latest innovations from Subaru. We also offer the best Subaru specials and the most reliable Subaru service. Finally, we're renowned for offering a friendly experience that results in 100% customer satisfaction, every time you interact with a member of our team.
So visit our Tampa Subaru dealer and meet the all-new Ascent today.
Check out our selection of the 2019 Subaru Ascent online, or call Reeves Subaru of Tampa at (888) 378-0739 today.