Why Check Out the Season of Audi at This Tampa Audi Dealership?
Visit Our Audi Dealer to Save on a 2017 or 2018 Audi Car or SUV

Are you in the market for a vehicle that will provide the perfect fusion of state of the art tech, luxurious comfort, thrilling performance, and eye-grabbing style? Then you're looking for new Audi cars or SUVs. Now, do you want to get it for less, and with an unrivaled dealership experience? Then you're looking for Audi of Tampa, the #1 Audi dealership in the Tampa region, where you can enjoy Season of Audi savings now.
What Is the Season of Audi? Why Get Your Audi Cars or SUVs from Our Tampa Dealership?
Simply put, the Season of Audi means savings. Now through the end of the year, when you finance select new 2017 and 2018 Audi cars and SUVs we make your first payment. That's right – at Audi Tampa, the first month is on us.
According to our customers, there are many great reasons to shop at Audi Tampa. Here are a few of our favorites:
Since we're talking about the Season of Audi, we might as well start with savings. At Audi Tampa, we offer unrivaled savings on everything from financing to leases, and service to parts and accessories.
When it comes to finding the perfect vehicle for your lifestyle, you need options. That's why we provide the best selection of new and used Audi cars and SUVs that you'll find anywhere in Tampa. What model, year, trim, or color do you want? We've got it.
We all hope we'll never need it, but every vehicle requires repair or maintenance at some point. At Audi Tampa, we're renowned for providing the most expert, dependable Audi service in Tampa. Simply put, when we fix something it stays that way.
At Audi Tampa, we're part of the Reeves family of auto dealers which has been in operation for nearly 50 years. We draw from all of that experience to deliver the most expert, attentive service possible.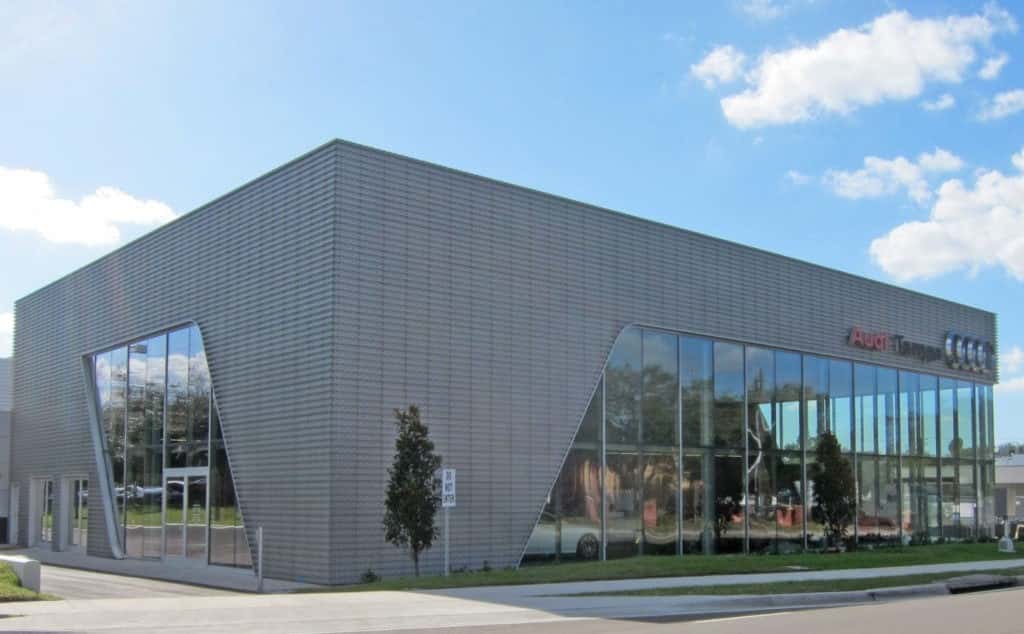 Save on Audi Cars and SUVs at Our Tampa Dealership Thanks to the Season of Audi
Ready to get behind the wheel of your next vehicle for less? Visit the Season of Audi, on now at our Tampa Audi dealer, and save big on Audi cars and SUVs. What better way to celebrate the holidays than with a new, luxurious thrill ride?
Check out our selection of Audi cars and SUVs online, or call Audi Tampa at (888) 486-8115 today.