South Tampa Premium Audi Dealership
Looking for an Audi for Sale in South Tampa? One South Tampa Audi Dealership is #1 in Florida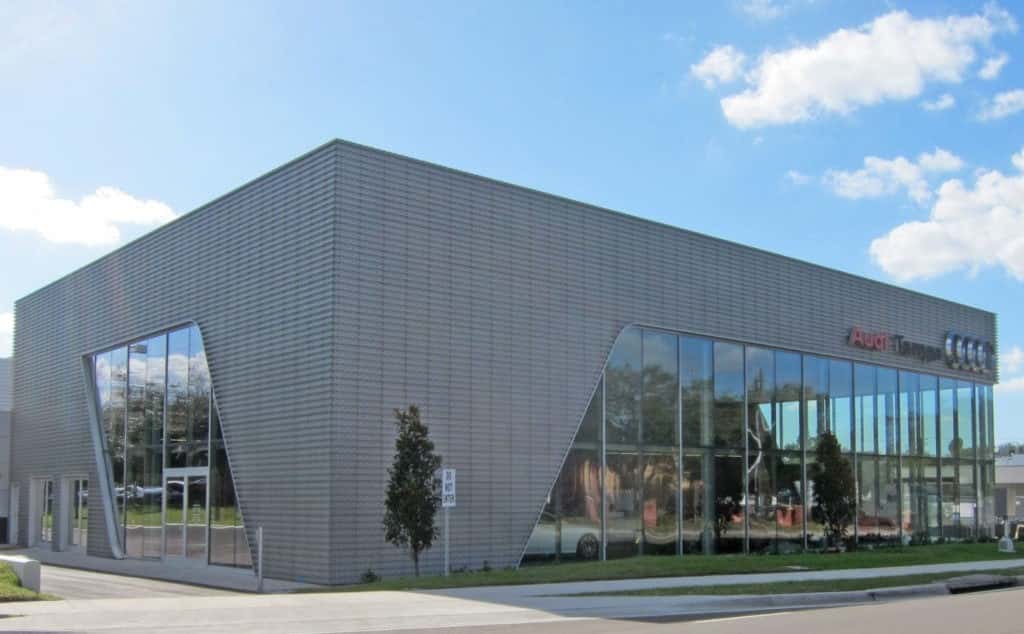 There's only one reason you could have ended up here — because you're on the search for an Audi for sale in South Tampa. Keep in mind that you don't want an Audi from just anywhere. You want your ride to come from a dealer that provides a level of luxury befitting of this renowned brand. So which is the premium South Tampa  Audi dealership? There's only one — Audi Tampa.
What makes Audi Tampa the top Audi dealership in South Tampa, Florida? Let's take a look.
4 Reasons Audi Tampa Is the Preeminent South Tampa Audi Dealership
While there are many to choose from, only one Audi dealership in South Tampa, Florida, offers a level of heritage befitting of this luxurious automaker. At Audi Tampa, we're part of a family of auto dealerships that has been in operation for nearly 50 years. Over the course of that time, we've become Florida's unrivaled experts on all things Audi.
The largest Audi selection
Why find an Audi for sale in South Tampa when you can find many, then choose the perfect one for you? At Audi Tampa, we offer the largest selection that you'll find anywhere in the region. Just let us know what model and trim you'd like to try, and you'll be behind the wheel in no time.
Tampa's leading Audi service
At some point every driver ends up needing service, so it shouldn't come with the stress and headache typically associated with service centers. At Audi Tampa, you can forget the stress. Our high volume service center is equipped to work on more cars at once, meaning your vehicle will be in and out fast. And our expert technicians are highly experienced, meaning your repairs will be accurate and reliable.
The best Audi specials in Tampa
What's better than getting behind the wheel of an Audi? Getting a great deal while you're at it. At Audi Tampa, we're constantly adding to our list of specials on everything from new and used vehicles, to parts and service, to accessories and other apparel.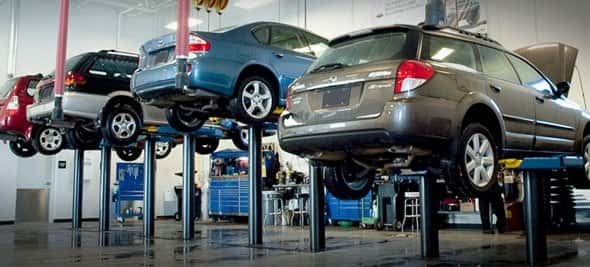 Visit the Only Premium Audi Dealership in South Tampa, Florida: Audi Tampa
Ready to discover why we're renowned for being #1 South Tampa Audi Dealership? Visit Audi Tampa today, and enjoy the expertise, selection, service, and specials that you've been looking for.
Find your next Audi for sale in South Tampa in our online inventory, or call Audi Tampa at (888) 486-8115 today.