3 Reasons Drivers Love this Subaru Dealer near Brandon, FL
What Makes Reeves Subaru of Tampa the Leading Dealership in the Brandon, FL, Region?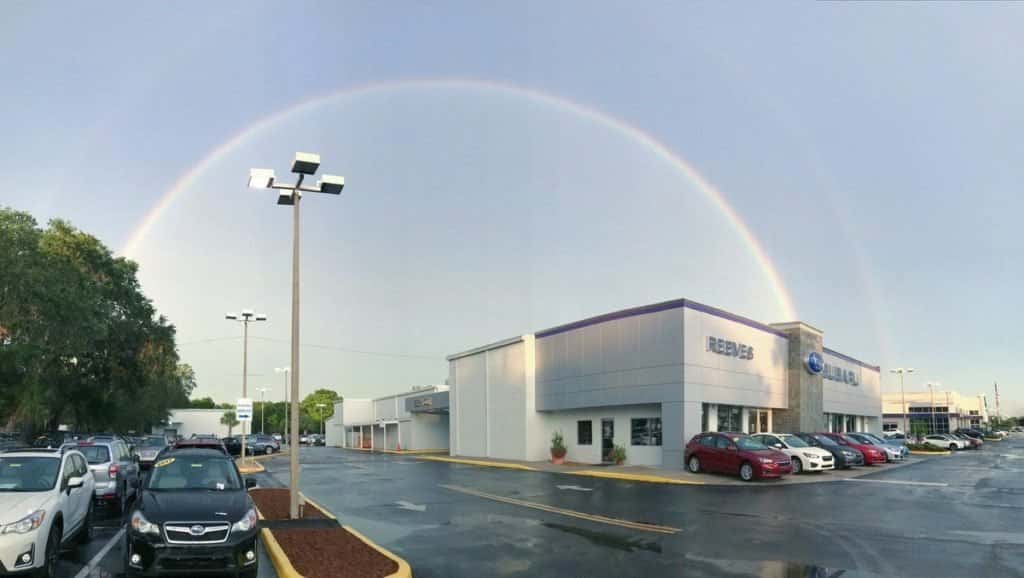 It's no secret that shopping for a new car can be a trying process. Finding a quality dealership is not only key to finding the perfect car for your needs, but to removing the stress from the search.
Ask Tampa drivers, and they'll tell you that the best Subaru dealership near Brandon, FL, is Reeves Subaru of Tampa. Why Reeves? Here are just three of the many reasons we're #1.
Heritage, Selection, and Service: Why Drivers in Brandon, FL, Prefer Our Subaru Dealership
Subaru is a brand that has a tradition for excellence when it comes to producing the best adventure vehicles on the road. You deserve a dealership with a heritage that reflects that. At Reeves Subaru of Tampa, we've been in operation for nearly 50 years, and over the course of that we've become the region's unrivaled Subaru experts.
You should never have to settle for anything but the perfect vehicle for you. We have the inventory you need to find it. Whatever model, trim, or even color you're looking for, we're here to deliver.
Your adventure will come to a rather abrupt halt if you end up on the side of the road. That's why we offer the fast, expert service you need to keep going mile after mile, year after year.
Visit the #1 Subaru Dealership in Brandon, FL, Today
Ready to see what makes us the leader among Subaru dealership near Brandon, FL? Visit Reeves Subaru of Tampa today and discover what makes us the unrivaled leader among Subaru dealers.
Check out our unrivaled new Subaru selection online, or call Reeves Subaru of Tampa at (888) 378-0739 today.