Which Is the Premier Subaru Dealer Near Me?
One Tampa Subaru Dealership Provides a Superior Experience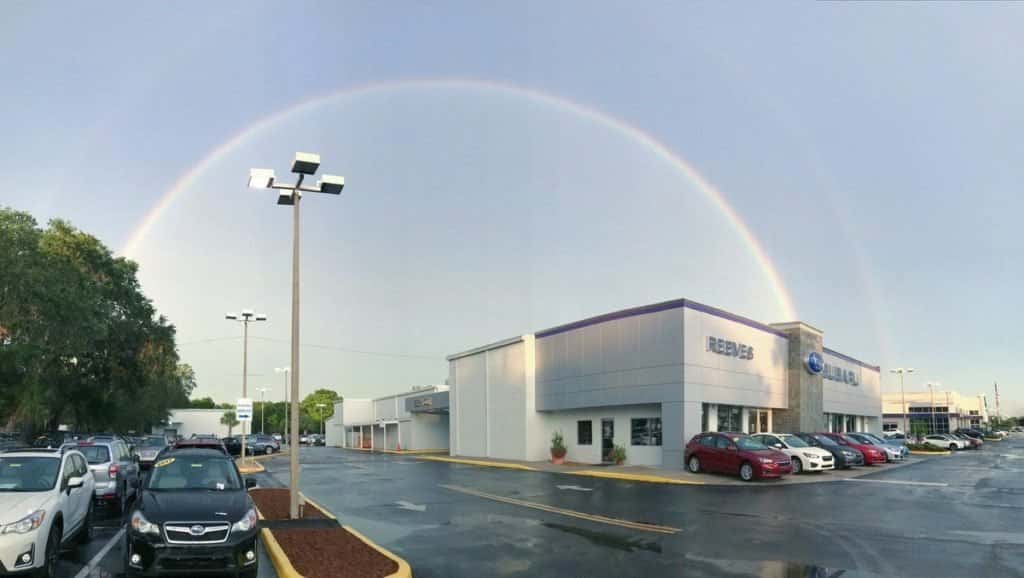 We're getting deep into spring and summer is on the way—these are road trip seasons. That being the case, you might be on the lookout for the ideal vehicle for your adventures. No other automaker crafts vehicles that are better suited to go wherever you need them to than Subaru, and no other Tampa Subaru dealership provides an experience on par with Reeves Subaru of Tampa.
Let's learn why.
Selection, Expertise, Convenience, and Satisfaction: the Reeves Subaru of Tampa Difference
Here are a few reasons you'll enjoy a standout experience at our Tampa Subaru dealership:
At Reeves Subaru of Tampa, we offer the largest inventory that you'll find anywhere in the area. That means you'll have every Subaru model in an expansive range of trim packages, years, and colors to choose from, allowing you to find your ideal vehicle.
Every Subaru model is a powerful adventure machine thanks to its state-of-the-art convenience, performance, and safety tech. At our Tampa Subaru dealership, you'll receive paramount expertise allowing you to learn everything you need to know about the company's latest innovations.
No matter what you're shopping for, you want convenience. That's especially true when you're making a big purchase like choosing a vehicle. At Reeves, you'll enjoy a more convenient experience for many reasons, from our nearby location to our streamlined sales processes and more.
In the end, it's all about satisfaction. Our team is committed to providing you with an exemplary experience at all times.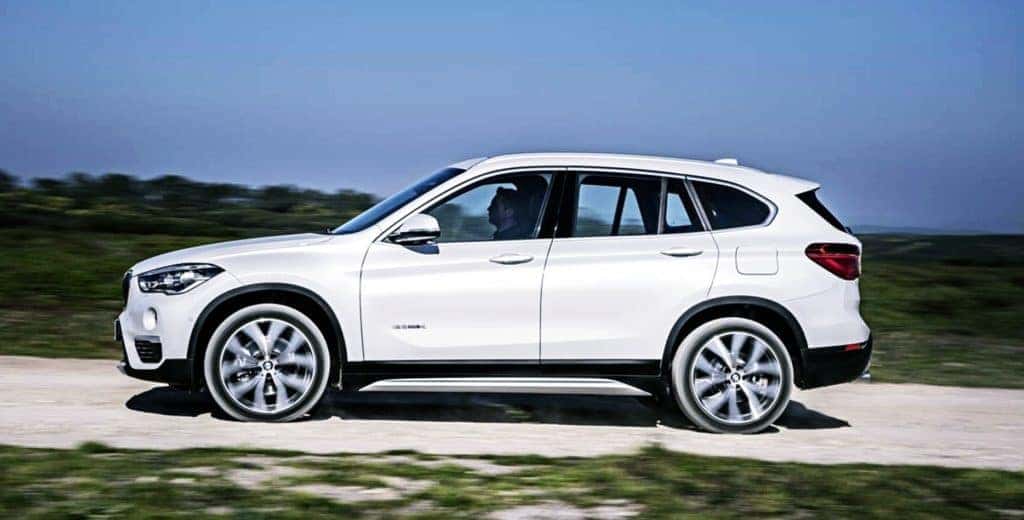 Enjoy Outstanding New SUV Specials at Our Tampa Subaru Dealership
Every Subaru model offers the most capable driving experience on the road. From their standard all-wheel drive surefootedness, to their industry-leading safety tech, to their renowned reliability, Subaru vehicles allow you to drive with peace of mind.
At Reeves, you'll find outstanding new SUV specials. For example, right now you can get a 2019 Outback for just 0.9% APR, a 2019 Ascent for 3.49% APR or leased at just $329 a month, or a 2019 Crosstrek for 3.49% APR or $235 a month. Our specials are updated regularly, so act fast to take advantage of them and check back often to see our latest deals.
Check out our current new SUV specials online, or call Reeves Subaru of Tampa at (888) 378-0739 today.