4 Things Customers Love About this Subaru Dealership near Clearwater and Tampa
Learn Why Reeves Subaru of Tampa Is the Premier Subaru Dealership near Tampa and Clearwater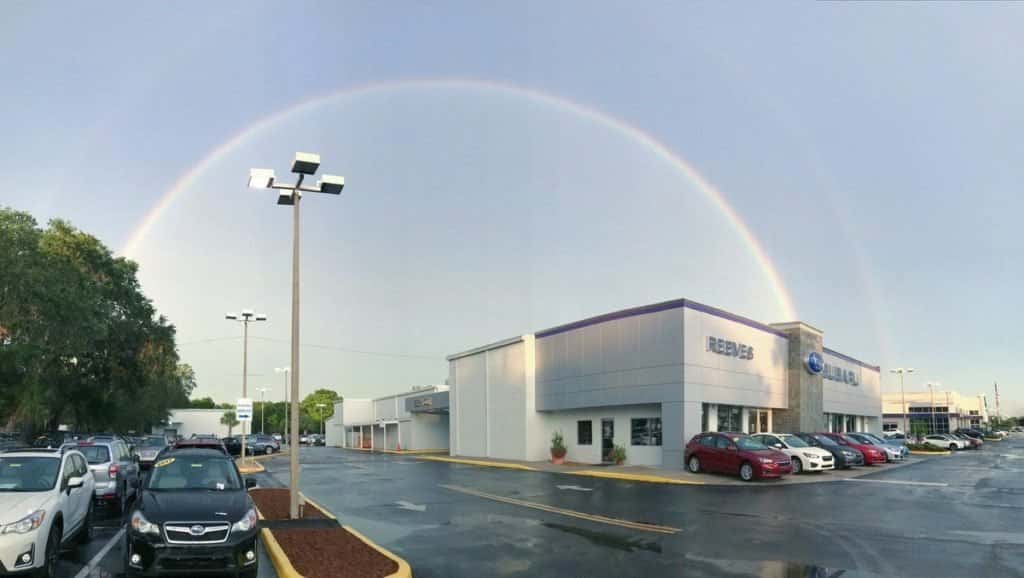 When it comes to car dealerships, it's no secret that they're not all created equal. The average dealership experience means disappointing selection, unhelpful sales people, high prices, and abysmal service. But it doesn't have to be that way. In fact, there's one Subaru dealership near Tampa and Clearwater that is renowned for providing a dealer experience that is unrivaled — Reeves Subaru of Tampa.
Why do customers love our Clearwater Subaru dealer? Let's take a look at four things they tend to praise again and again.
4 Reasons Reeves Subaru of Tampa Is the Top Subaru Dealership near Clearwater and Tampa
Unrivaled Subaru expertise
The Reeves auto dealer group has been a family owned and operated business for nearly 50 years, and over the course of that time we've become known for being Tampa's experts at all things Subaru. That's heritage and a reputation we're proud of, and that we work hard to maintain.
The best Clearwater Subaru dealership will offer the best selection. At Reeves Subaru of Tampa, that's exactly what we provide. Whatever model, year, trim, or color package you want, you'll find it in our inventory.
Expert, convenient Subaru service
When the need for Subaru service arises, you want the best. At Reeves Subaru of Tampa, we know exactly what that means. It means getting fast, convenient service that gets you back on the road with minimal delay. It means getting expert repairs that you can count on. At Reeves, that's what we deliver every time.
The best Subaru specials in Tampa
Why pay full price if you don't have to? At our Clearwater Subaru dealership, we offer there region's best Subaru specials on everything from financing and leases, to parts and service, to accessories and apparel.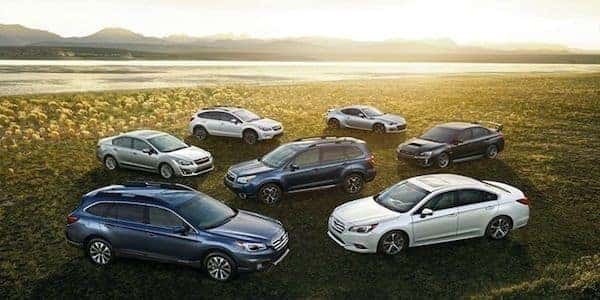 Visit the Clearwater and Tampa Subaru Dealership with a Reputation for Excellence
Now come experience the unrivaled customer satisfaction offered by our Clearwater and Tampa Subaru dealership for yourself. Visit Reeves Subaru of Tampa today, and discover the true meaning of service.
Check out our massive new and used Subaru selection online, or call Reeves Subaru of Tampa at (888) 378-0739 today.