#1 Subaru Dealership in Tampa for an Outback, Impreza, Crosstrek, or Forester
Looking for a Subaru Crosstrek, Outback, Forester, or Impreza in Tampa? This the Leader Among Tampa Subaru Dealers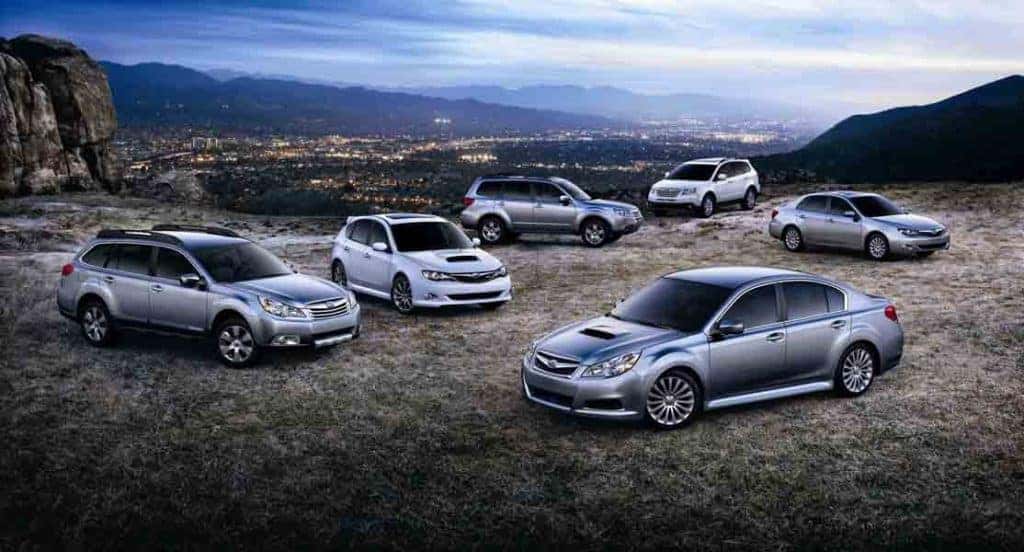 You're here because you're searching Tampa for a Subaru Outback, Crosstrek, Impreza, or Forester, and you're looking for the best Subaru dealer to provide your adventure ride. So according to drivers in the know, what's the leader among Subaru dealerships in Tampa? Reeves Subaru of Tampa.
Continue below to find out why.
Why Get Your Outback, Impreza, Crosstrek, or Forester from this Tampa Subaru Dealer?
As part of the Reeves family of car dealers, we draw from nearly half a century of experience. Over the course of all those decades, we've become renowned for providing a level of expertise that you won't find at any other Tampa Subaru dealership.
Whether you're scouring Tampa for the perfect Subaru Outback, Impreza, Crosstrek, or Forester, we've got what you're looking for, and we have it in your ideal trim and color package. We don't believe you should ever settle for any vehicle other than the one you want. We offer the inventory to ensure you can find it.
Tampa's best Subaru service
Nothing puts the brakes on your adventure like ending up broken down on the side of the road. At Reeves Subaru of Tampa, we provide Subaru service that is the fastest and most reliable in Tampa. From expert, experienced technicians, to streamlined service processes and the best parts, we make sure that you get the top-tier service you need to keep your adventure moving.
The best Subaru specials in Tampa
Want to get behind the wheel of a Subaru without breaking the bank? Or maybe you just want affordable Subaru service? Whatever you're looking for, you'll find it at Subaru of Tampa thanks to the best Subaru specials in the region.
Reeves Subaru of Tampa: Your Outback, Impreza, Crosstrek, or Forester is Waiting at Tampa's #1 Subaru Dealer
Ready to discover why we're hailed for being the #1 Subaru dealer in Tampa? Visit Reeves Subaru of Tampa today, and enjoy the expertise, selection, service, and specials that you've been looking for.
Check out our massive new and used Subaru selection online, or call Reeves Subaru of Tampa at (888) 378-0739 today.