Check Out the Latest Subaru Lease Specials at Our Tampa Dealer
Save Big Thanks to Big Lease Specials at Tampa's #1 Subaru Dealer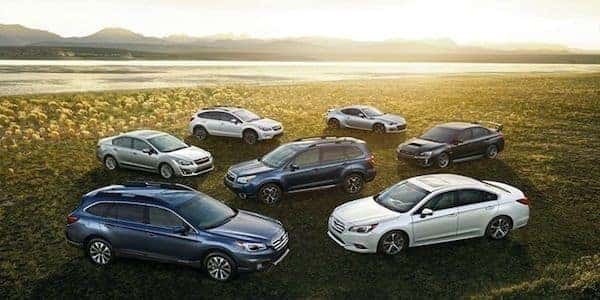 If you're here, it can only mean one thing – you want to get behind the wheel of the unrivaled capability, versatility, and reliability of a Subaru. And you're in luck, because when you get your Subaru from our Tampa Subaru dealer, you can do it for less thanks to the best Subaru lease specials in the region.
What kind of specials are we talking about? Let's take a look.
Subaru Lease Specials at the Premier Tampa Subaru Dealership
What kind of Subaru lease specials are we talking about?
2018 Subaru Forester for $219/mo.
2018 Subaru Crosstrek for $199/mo.
2018 Subaru Impreza for $195/mo.
2018 Subaru Legacy for $185/mo.
2018 Subaru Outback for $239/mo.
2018 Subaru WRX for $295/mo.
And that's just the tip of the iceberg. We offer a range of additional specials on financing, service, parts, and more.
So why should you take advantage of the Subaru lease specials at Reeves?
As part of the Reeves family of auto dealers, we offer more than 45 years of operational experience. That's expertise and heritage you won't find anywhere else.
You don't want whatever happens to be on hand. You want the perfect trim, engine, and even color. At Reeves, we offer the most expansive Subaru selection in the region.
Every driver wants a service center they can depend on, and at Reeves, you get it. Our massive service center is capable of working on more vehicles at once, meaning you get back on the road faster. And our expert techs are highly skilled at providing accurate, reliable repairs.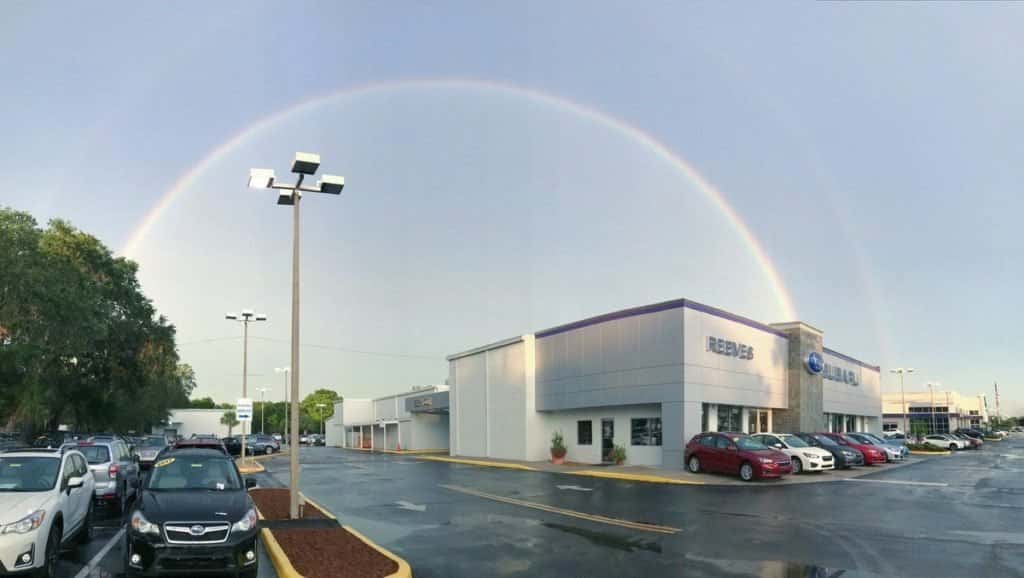 Check Out the Latest Subaru Lease Specials at Reeves
Ready to get behind the wheel of the ultimate adventure vehicle? Ready to do it for less? Visit Reeves Subaru of Tampa today, and experience the best selection, service, experience, and specials around.
Check out our Subaru lease specials online, or call Reeves Subaru of Tampa at (888) 378-0739 today.