Which Is the Premier Subaru Outback Dealership Near Me?
The Leading Subaru Outback Dealership Near Me? It's Reeves Subaru of Tampa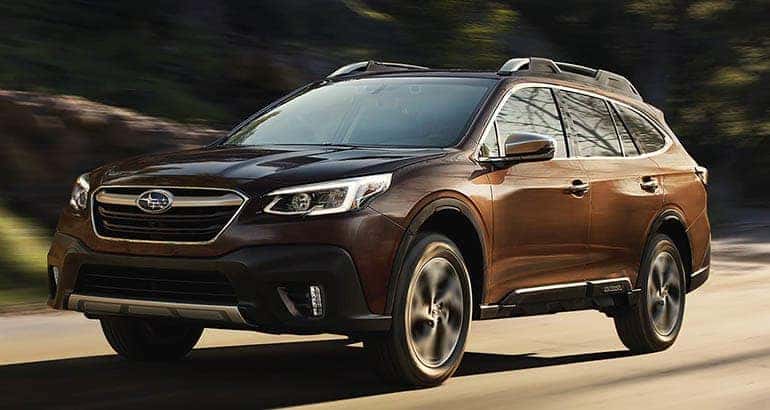 Are you interested in checking out the 2020 Outback, but you're wondering, what's the best Subaru Outback dealership near me? You're in the right place. But before we get into that, let's take a closer look at the Outback.
The industry's top reviewers have outstanding praise for the new Outback:
US News Rankings and Reviews
"The fully redesigned 2020 Subaru Outback has a classy cabin and serves up plenty of passenger and cargo space." "High-end interior." "Powerful optional turbocharged engine." "Roomy seating and large cargo hold." "Admirable off-road capability."
"The 2020 Subaru Outback is the same but better." "It's now more spacious in the back seat, more powerful, and has more modern features."
"The ride and handling are better than before."
"Outstanding capability." "Generous 11.6-inch touchscreen." "Spacious interior." "29 mpg." "Comfortable ride."
"Spacious and comfortable cabin." "Excellent power." "Loading the roof or cargo area is easier compared to most SUVs."
"The 2020 Outback has impressive trail chops, with comfort and capacity for everyday needs."
Suffice to say that it will do and go whatever and wherever you need it to, and it will deliver paramount comfort and safety while it's at it.
The Best Subaru Outback Dealership Near Me?
At Reeves Subaru of Tampa, you'll enjoy a superior shopping experience befitting of the Subaru badge.
It starts with our massive selection. At our dealership, you'll find the most expansive 2020 Subaru Outback inventory in the area, along with every other Subaru model. This makes it easy to compare different models and trims so that you can be sure of finding the right one for you.
At the same time, you'll enjoy greater convenience. We're commitment to making your experience as easy and convenient as possible, because buying a new car should be exciting, not stressful.
Finally, we're renowned for our dedication to providing complete satisfaction. That means providing service that is helpful, knowledgeable, and friendly at all times.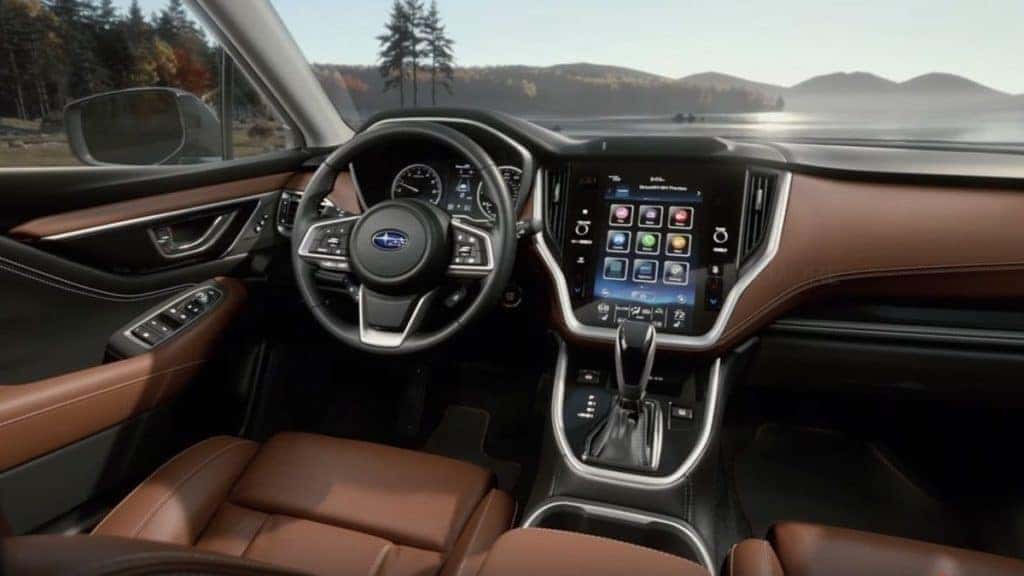 Browse the Expansive 2020 Subaru Outback Inventory at Reeves
Ready to test drive the 2020 Subaru Outback for yourself? Visit Reeves Subaru of Tampa today to enjoy unrivaled selection, convenience, and satisfaction. One test drive of the new Outback, and you'll see what has the experts so excited.
Check out our 2020 Subaru Outback inventory online now, or call Reeves Subaru of Tampa at (888) 378-0739 today.