The Ultimate SUV? Learn More About the 2019 Land Rover Discovery
Find Out Why Experts Call the 2019 Land Rover Discovery the "Consummate" SUV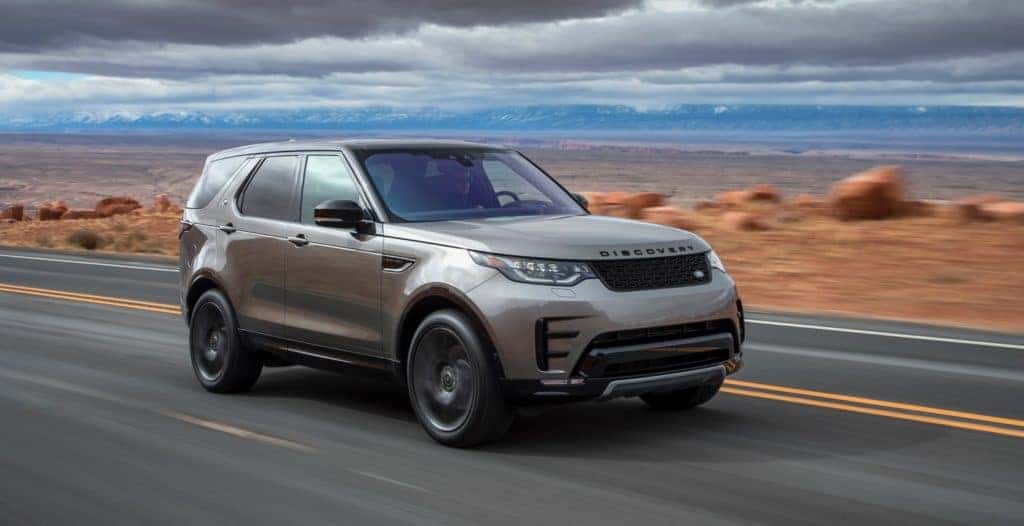 This year we celebrate the 30th anniversary of the release of the Land Rover Discovery, and though expectations were high when it first debuted way back in 1989, no one could foresee how it would come to be the juggernaut of the luxury SUV segment. Today experts are saying that the 2019 Land Rover Discovery is the "consummate" SUV. What makes it stand out from the crowd? Let's see what reviewers think.
Comfort, Capability, and Class: Experts Praise the 2019 Land Rover Discovery
Experts have high praise for the 2019 Land Rover Discovery:
"The consummate big family SUV. Spectacular off-road, now better on it." "Incredible off-road ability, great motorway cruiser. Spacious and properly luxurious inside. Much lighter than before."
US News Rankings and Reviews
"The 2019 Land Rover Discovery has outstanding off-road capability, a premium cabin, and lots of cargo space."
"Handsome square-jawed appearance, upscale cabin, superior off-road capability." "Built for the trails, equipped to conquer suburbia."
"Smooth driving manners on the road." "Interior is luxurious with excellent materials." "Clever features in terms of utility and technology."
"The 2019 Land Rover Discovery honors its off-road rep while it steps into some tailor-made clothes." "Incredibly capable." "Strong engines." "Impressive 8-speed automatics." "Spacious interior."
"If you're looking for an upscale SUV that can impress the neighbors, but also need a vehicle that can handle weekend off-road adventures, the 2019 Land Rover Discovery Sport has your name written all over it. A low entry price and available 3rd-row seat give it a leg up on the competition."
Suffice to say that the 2019 Discovery represents a new high-point after 30 years of excellence.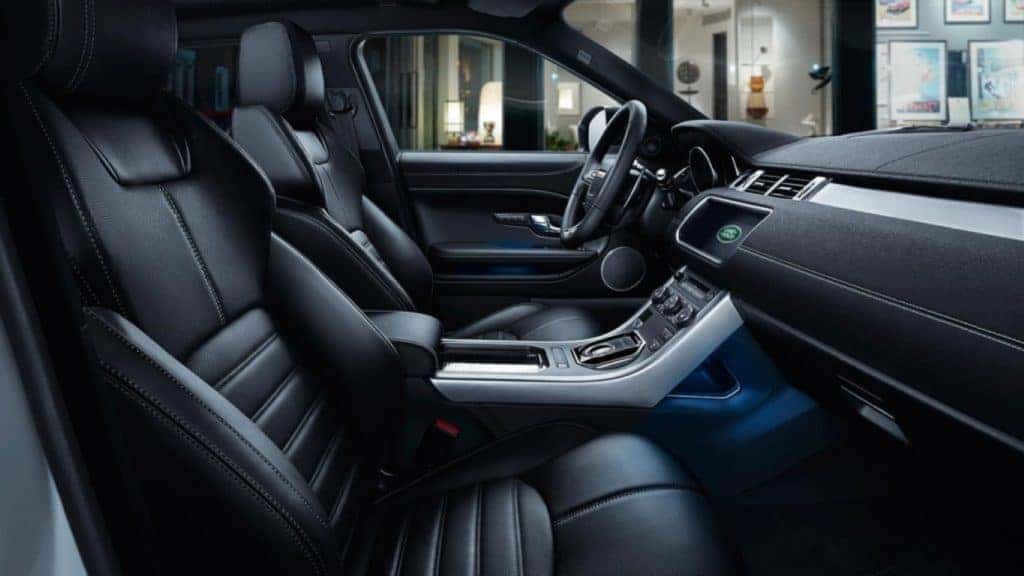 Check Out the 2019 SUV Models at Our Tampa Land Rover Dealer
Ready to experience the perfection of the 2019 Land Rover Discovery for yourself? Visit Land Rover Tampa today to test drive it alongside other 2019 SUV models, and find out which is the right Land Rover for you.
At Land Rover Tampa you'll enjoy the utmost in selection, convenience, and all-around satisfaction. We're here to make you happy, and between our outstanding service and the luxurious capability of the Discovery, that's exactly what you'll be.
Check out our selection of 2019 SUV models online, or call Land Rover Tampa at (813) 930-2505 today.