What to Look for in an SUV: Tips from Our Tampa Land Rover Dealer
The Experts at Our Tampa Land Rover Dealer Have a Few Suggestions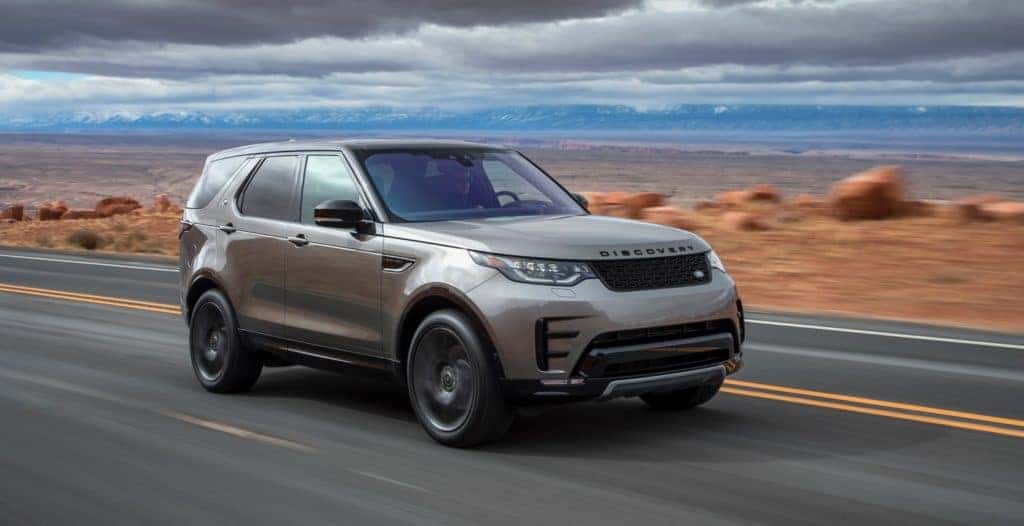 With the new year finally here, you might be thinking that it's time to celebrate by ringing it in with a new ride. The process of choosing a new vehicle is always exciting, but it comes along with a number of important considerations. What should you look for if you're in the market for an SUV, for example? Our Tampa Land Rover dealer has a few suggestions.
3 Qualities Our Tampa Land Rover Dealer Recommends in an SUV
Over the years, the SUV has changed a great deal from the utilitarian hauler it once was. A few decades ago, an SUV was more or less a big box on wheels, intended to get a lot of cargo and/or people from point A to point B as effectively as possible. Since then, luxury and crossover SUVs have evolved the segment dramatically.
With this in mind, here are three things our Tampa Land Rover dealer suggests that you look for when choosing an SUV:
Perhaps the primary argument for driving an SUV involves carrying capacity. When browsing SUVs, make sure you get one that offers the appropriate amount of cargo and passenger space for your needs. That means getting enough, but it might also mean not getting too much. For example, if you'll be hauling a big load of people and things, a large SUV like the Land Rover Discovery might be your best bet. If you'll be carrying a bit less, a smaller SUV like the Range Rover Evoque will provide versatility with a bit more maneuverability.
When it comes to driving capabilities, not all SUVs are created equal. Think about the driving you'll be doing. Will you be buzzing around town, or heading off-road? Do you expect to experience inclement weather? Or will you be towing something heavy? Depending on your situation, you might need an SUV that offers advanced off-road/weather surefootedness, or a hefty dose of horsepower and torque.
While SUVs used to be pretty utilitarian, these days they offer widely varying tech and luxury features to accentuate the enjoyment of your driving experience. This can be especially important if you think you'll be spending a lot of time behind the wheel. Look for an SUV that offers a level of luxury reflective of your expectations.
Test Drive Your New SUV at Our Tampa Land Rover Dealer
There is a Land Rover model that is ideal for your needs regardless of your lifestyle. The brand is renowned for offering unrivaled capability, versatility, tech, and luxury, so head over to our Tampa Land Rover dealer today, compare and contrast a few different options, and find the perfect one for you.
Check out our new Land Rover selection online, or call Land Rover Tampa at (813) 930-2505 today.