Is the 2017 Land Rover Discovery Sport the Ultimate Adventure Vehicle for Tampa Drivers?
Capability and Luxury Make the 2017 Land Rover Discovery Sport Your Unrivaled Road Trip Ride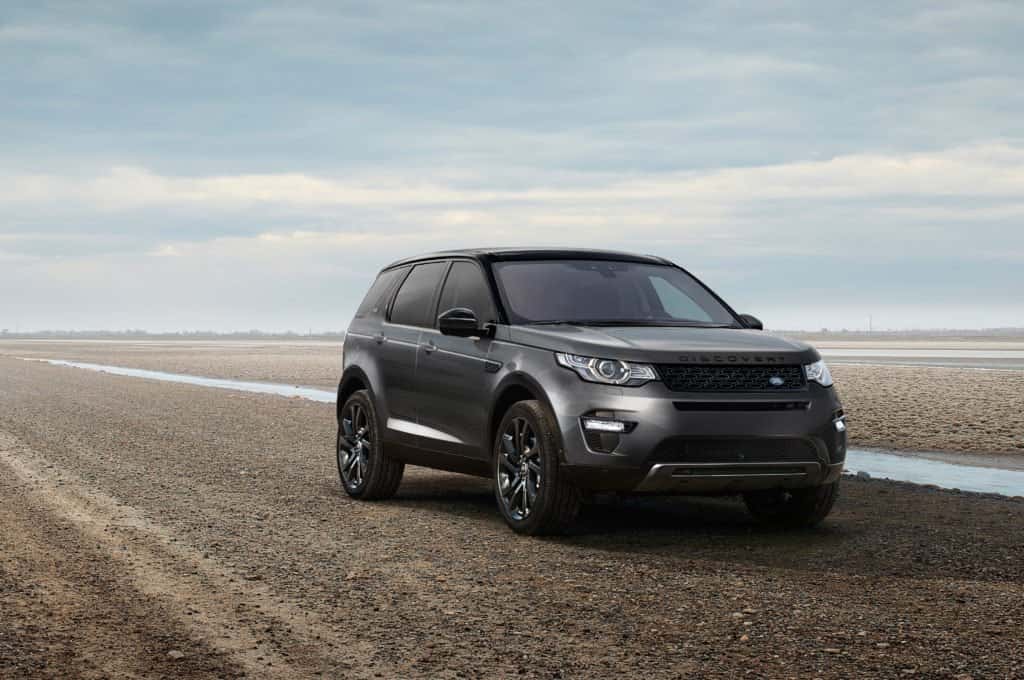 With spring and summer on the way, more and more people are starting to think about road trips. Do you have adventures on your mind? Are you looking for the ultimate adventure ride?
According to experts and Tampa drivers alike, it's the 2017 Land Rover Discovery Sport. What makes the latest Discovery Sport so road (and off-road) worthy? Read on to find out.
Designed to Deliver More Capability: the 2017 Land Rover Discovery Sport for Sale Now at Our Tampa Dealer
The 2017 Land Rover Discovery Sport is nothing short of an adventure machine.
On the road, its ride is comfortable and composed, offering substantial power and agile handling. Take it off-road, however, and the Discovery Sport really shines.
All 2017 Discovery Sports come standard with 4WD and Land Rover's powerful Terrain Response System, which allows you to switch between several driving dynamics to match the ground conditions. The new Discovery Sport also has a comfortable, roomy interior loaded with the latest tech features to make your adventure even more enjoyable. And this is just the tip of the iceberg when it comes to the level of thought that designers put into every detail. They even positioned the the air intake above the wheel arches and made the doors watertight so you can drive through nearly two feet of water without flooding the engine or cabin.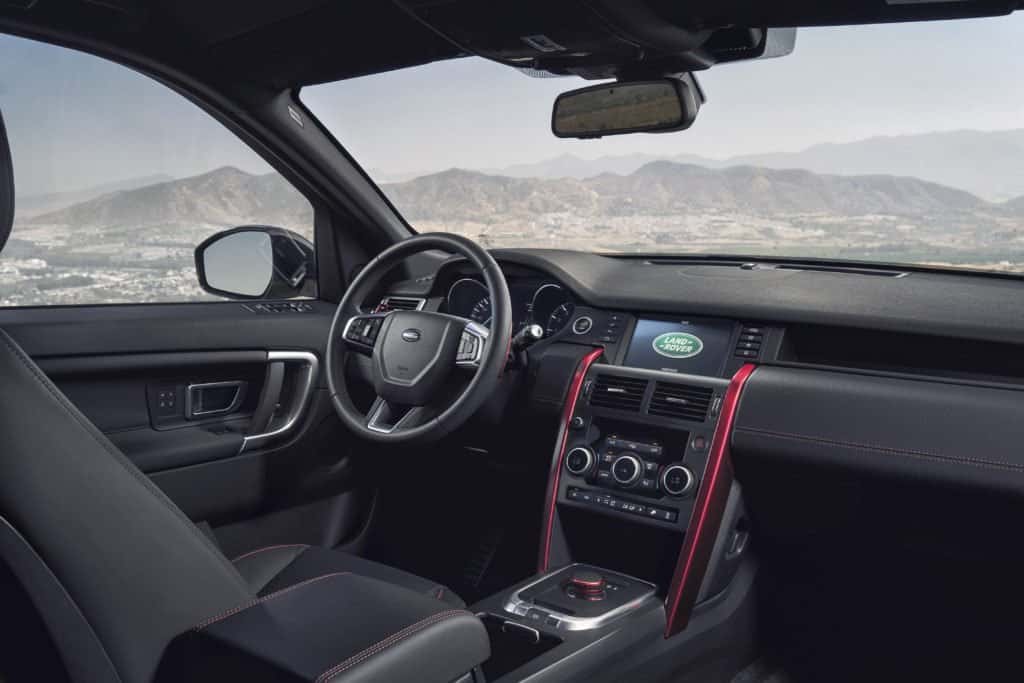 Test Drive the Ultimate Adventure with the 2017 Land Rover Discovery Sport at Land Rover Tampa
We could go on all day about what makes the new Discovery Sport so capable, comfortable, and thrilling, but there's only one way to truly appreciate it. Test drive the 2017 Land Rover Discovery Sport at our Tampa dealer today and start down the road to adventure.
Check out our selection of the 2017 Land Rover Discovery Sport online, or call Land Rover Tampa at (888) 355-4581 today.