Meet "the Pinnacle of SUVS" at the Premier Tampa Range Rover Dealership
See Why Experts Love the 2018 Range Rover at Tampa's Top Land Rover Dealership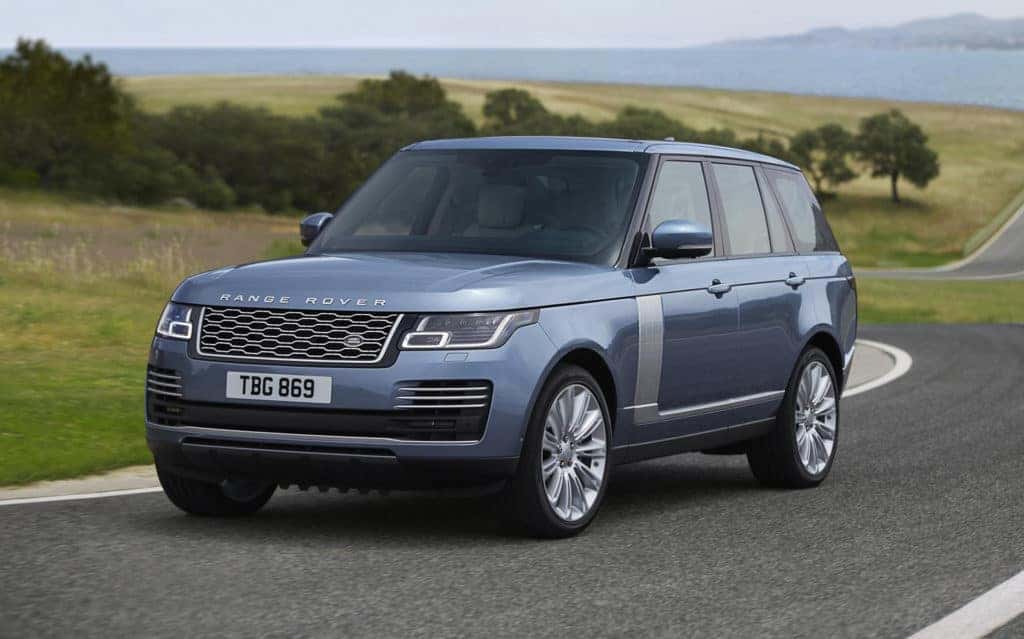 Land Rover has been renowned for offering the best SUVs on and off the road for decades now. According to the experts, they've done it again with the 2018 Range Rover, for sale now at our Tampa Land Rover dealership.
What makes the Range Rover and our Tampa dealership an unrivaled combination? Read on to learn more.
Unparalleled, Period: Visit Our Tampa Range Rover Dealership
Let's take a look at what a few of the leading industry consumer reports have to say about the 2018 Range Rover, awaiting you at our Tampa Land Rover dealership:
Praising its lavish interior comprised of high quality materials and state-of-the-art tech, along with its matchless off-road capabilities, Edmunds reports, "When you need luxury to go absolutely anywhere, there's the Land Rover Range Rover."
US News Rankings and Reviews
Calling its off-road capability "legendary" and its cabin "posh" and "roomy," this reviewer ranks it among the best of its class.
Describing it as a "Bentley crossed with the off-road ability of a tractor," TopGear says the 2018 Range Rover is, "One of the best luxury cars money can buy: this really is a bit of an all-around supercar."
After using words like "astounding," "exceptional," and "impressive," the Car Connection summered things up by saying, "The 2018 Land Rover Range Rover is the pinnacle of SUVs."
Simply put, no other vehicle will offer the same degree of luxury and capability.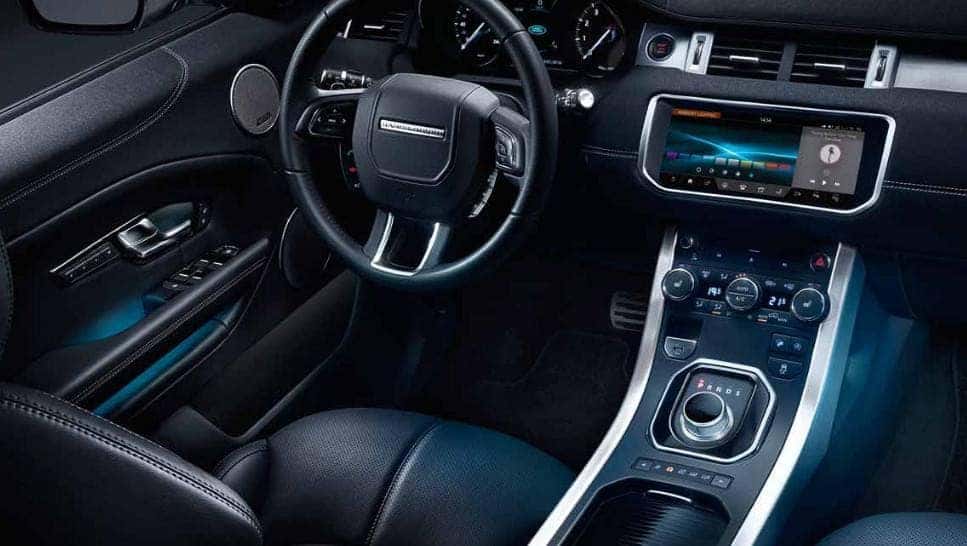 Meet the Range Rover at Our Award-Winning Tampa Land Rover Dealership
Why are we the Tampa Range Rover dealership for you? Land Rover Tampa holds more awards for customer satisfaction than any Land Rover dealership not only near Tampa, but in the entire country. How did we do it?
The highest degree of expertise
With technologically advanced vehicles like the Range Rover, you need a dealership that is capable of navigating the every-advancing innovation. That's exactly what we do.
The most expansive selection
We're here to get you behind the wheel of your ideal ride. That's why we've built the largest inventory of Land Rover vehicles in the region.
Unrivaled satisfaction – and that's a promise
At Land Rover Tampa, we've recently instituted the I Care Promise – a unique commitment that ensures you receive and unmatched level of satisfaction every time you interact with our team.
At our Tampa Range Rover dealership, luxury and capability aren't just in the vehicles we offer. They're in the experience we provide.
Check out our selection of the 2018 Land Rover Range Rover online, or call Land Rover Tampa at (888) 355-5481 today.