Start Your Adventure at Your Premier Tampa Subaru Dealership
The 2019 Subaru You Seek Is for Sale at this Tampa Dealership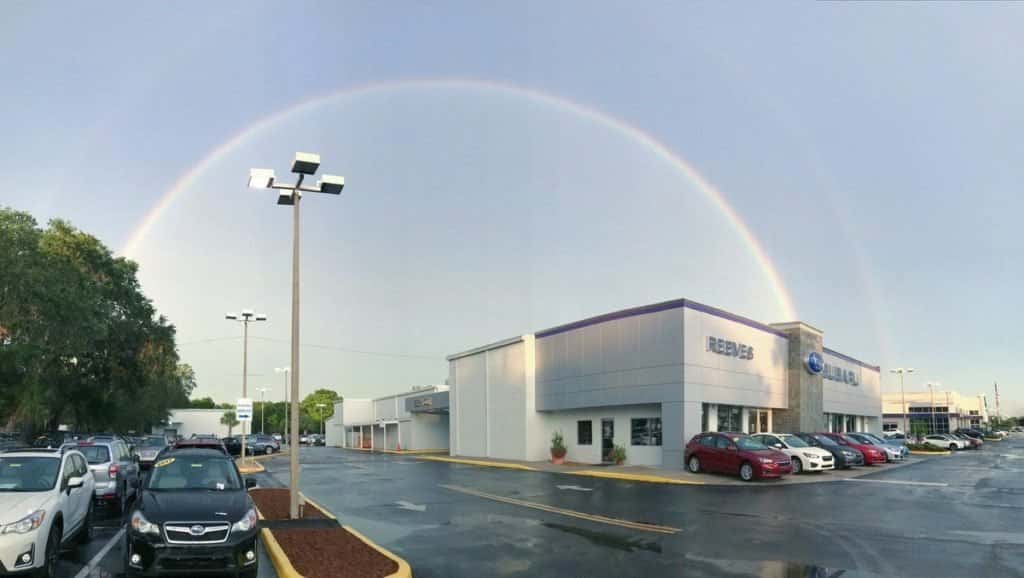 Over the course of the past several decades, Subaru has become renowned for offering vehicles that deliver the utmost in go-anywhere capability, all-day driving comfort, and epic reliability. It's no wonder you're on the hunt for the perfect 2019 Subaru for sale. One Tampa dealership is here to help ensure that your adventure is a success—Reeves Subaru of Tampa.
Let's take a look at a few ways we deliver an outstanding shopping and ownership experience.
4 Key Benefits to Shopping Our Tampa Subaru Dealership
At Reeves Subaru of Tampa, you'll enjoy the largest Subaru selection offered by any Tampa dealership. Whatever model or trim you're interested in, we have it. This allows you to test different models side by side, try out different feature packages, and find the ideal vehicle for your needs.
In the past, you might have visited other dealerships only to find the sales process to be stressful and complicated. Our dealership does things differently. We're committed to making your experience as convenient as possible, and we do this by having a convenient location, expert staff, and all-around friendly approach to business.
What's better than getting behind the wheel of your next vehicle? Knowing you got a great deal while you're at it. At Reeves Subaru of Tampa, we're known for offering the most competitive lease and financing packages in the area, allowing you to hit the road for less.
Everyone knows how stressful it can be when the need for repairs or maintenance arises. At Reeves, we take the headache out of service by offering complimentary loaner vehicles as well as valet pickup and dropoff (as far as Gainesville). And thanks to our expert technicians, you can be sure that your service was completed correctly the first time.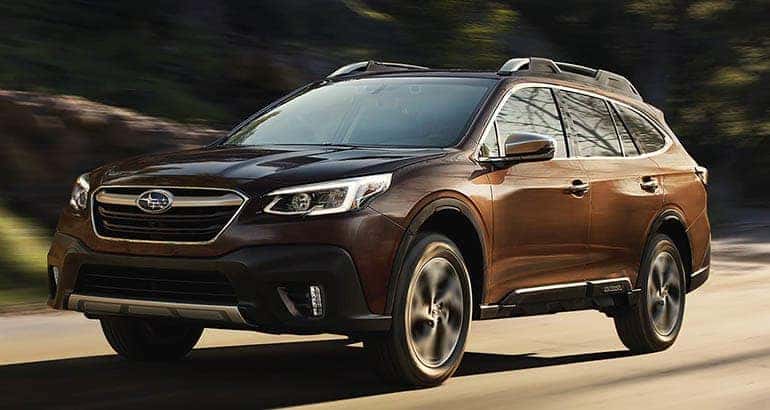 Find Your 2019 Subaru for Sale Today
In other words, when you're searching for a 2019 Subaru for sale, your first stop should be Reeves. Our Tampa dealership delivers outstanding selection, convenience, savings, and service that you simply won't find anywhere else.
Check out the new 2019 Subaru selection for sale now at our Tampa dealership online, or call Reeves Subaru of Tampa at (888) 378-0739 today.