The 2018 Audi Q5 Offers Brandon Drivers Unrivaled SUV Luxury
The 2018 Audi Q5 Does Everything You Need It To — In Style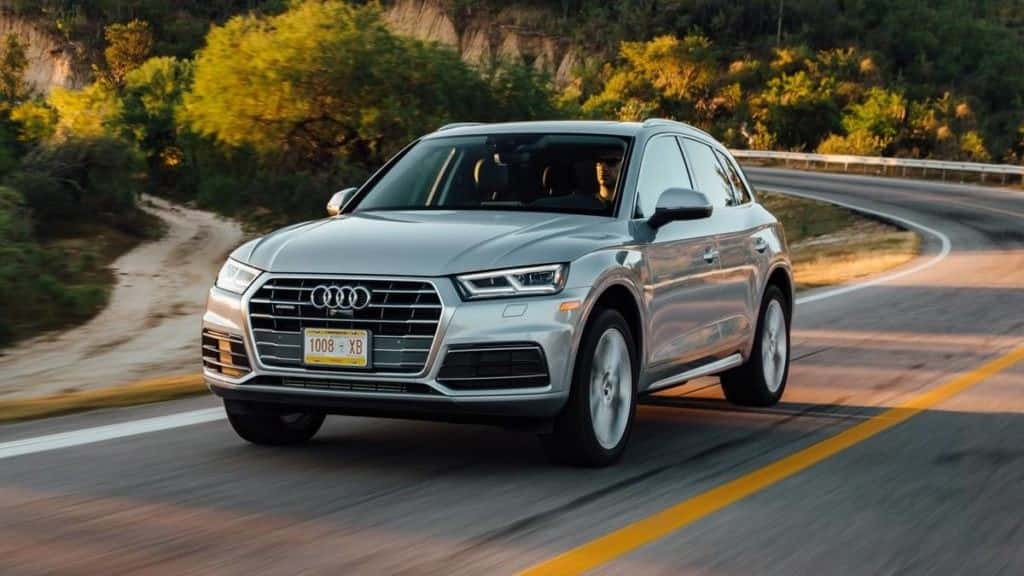 The problem: you need a vehicle that can accomplish practical things like hauling people and cargo, but you want a vehicle that delivers the utmost in luxury.
The solution: forget about compromises with the 2018 Audi Q5, the #1 SUV for Tampa drivers seeking versatility and luxury.
Accomplish More With the 2018 Audi Q5, and Do It in Comfort
The 2018 Audi Q5 delivers the spacious interior you need for carrying family, friends, and everything they bring with them, but it also provides a whole lot more. From state of the art safety features, to an array of high tech infotainment, navigation, and connectivity options, to top-notch cabin materials, the 2018 Q5 has you riding in style. At the same time, it delivers a car-like driving experience in terms of both engine performance and handling, allowing you to truly enjoy your time in the driver's seat.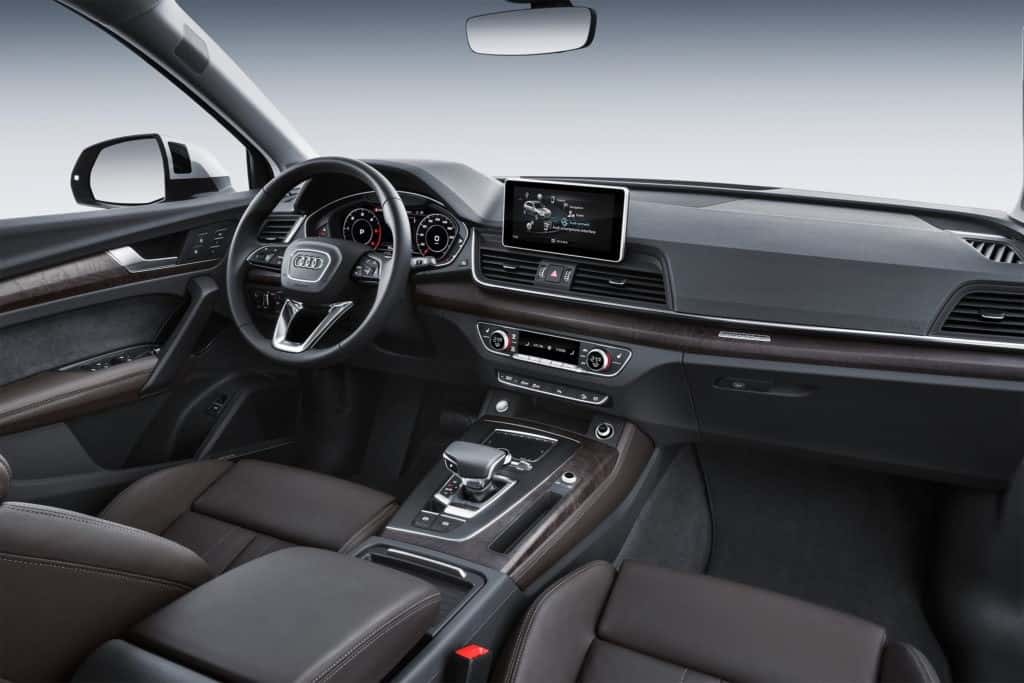 Test Drive the 2018 Audi Q5 at Our Tampa Dealership Today
Ready to drive home in the perfect fusion of performance, luxury, versatility, and practicality? Visit our Tampa Audi dealer today and give the 2018 Audi Q5 a whirl.
Browse our selection of the 2018 Audi Q5 online, or call Audi Tampa at (888) 486-8115 today.