The Best Audi Dealership Near Wesley Chapel
Looking for an Audi for Sale? One Audi Dealership Serving Wesley Chapel Offers More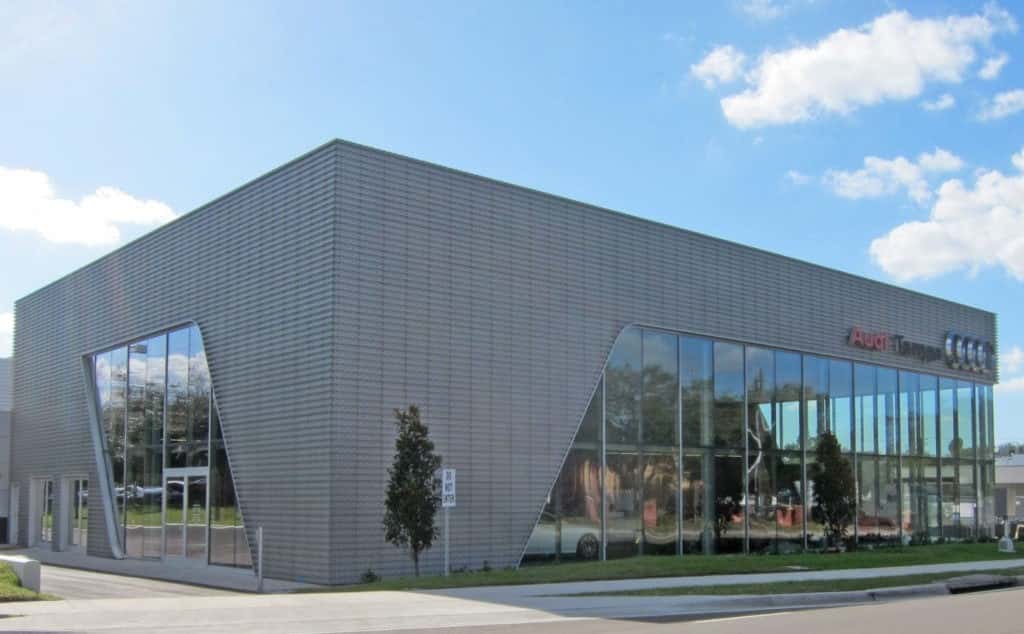 Looking for an Audi for sale? How about Audis for sale, plural? What if I told you that one Audi dealership offers more than any other?
Yes, I'm talking about more in terms of sheer number of vehicles in stock. But I'm also talking about more in a number of other ways.
Let's take a look at how Audi Tampa offers more, and how it makes us the best Audi Dealership in Tampa
4 Reasons We're the a Premier Audi Dealership
No other Audi Dealership in the region offers the experience, expertise, and heritage that you'll enjoy at Audi Tampa. We're part of a family of auto dealers that has been around for nearly 50 years, and over the course of that time we've become renowned for building long-lasting relationships with our customers.
If you're looking for an Audi for sale you just hit the jackpot. At Audi Tampa, we offer that largest inventory volume that you find at any Tampa Audi dealership. And we're just talking in terms of models. Any Audi model, new or CPO, in any trim – if you want it, we've got it.
When you're in need of Audi service, you want to get your car in and out fast, and you don't want to have to wonder about the quality of your repairs. At Audi Tampa, our massive service center makes it so that we can work on more cars at once, allowing for your service to be completed faster. And thanks to our highly trained, expert technicians, you can drive away confident that your repairs will stay fixed.
At Audi Tampa, you can enjoy more savings thanks to our broad range of Audi specials. We have specials on everything from leases and financing, to parts and service, to accessories and apparel.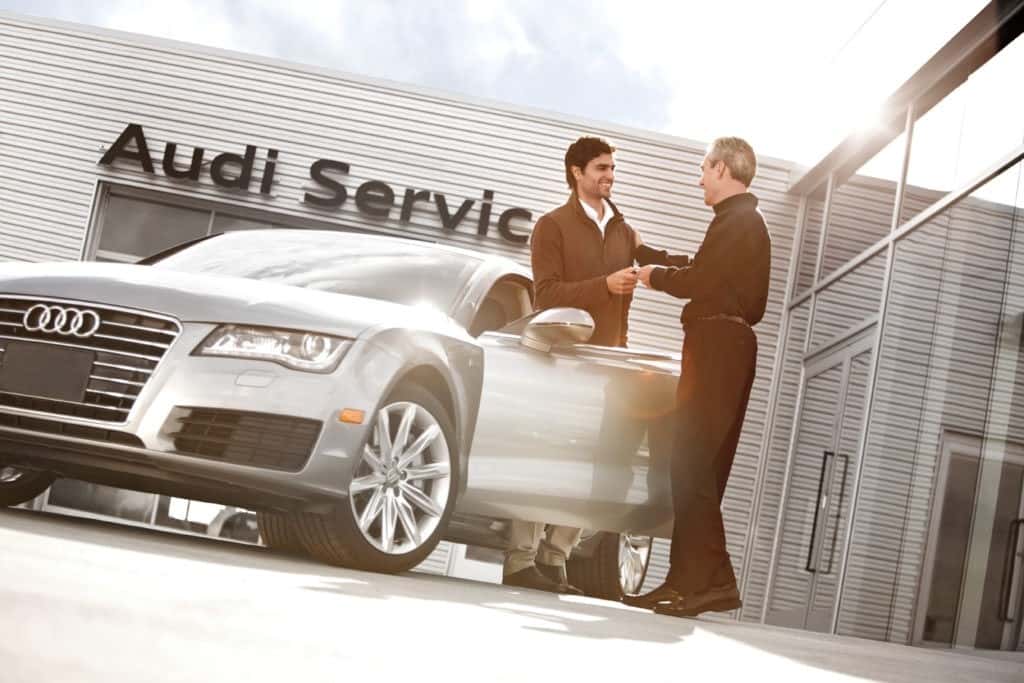 Test Drive Your Next Audi at Our Leading Audi Dealership
Ready to see for yourself why Audi drivers call us the best Audi dealership? Visit Audi Tampa today, and enjoy the benefits of more heritage, more selection, more service, and more specials.
Check out our expansive selection online, or call Audi Tampa at (888) 486-8115 today.