The Best New and Preowned Porsche Specials Are at Porsche of Tampa
Save Big with New and Preowned Porsche Specials from Our Tampa Dealership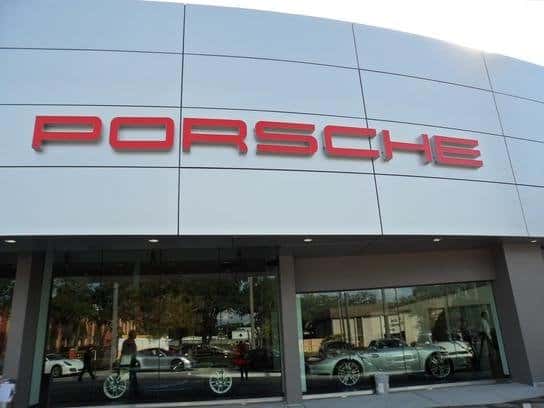 It's no secret that Porsche makes some of the most thrilling, comfortable, and technologically advanced cars on the road today. And it's no surprise that you'd like to get behind the wheel of yours.
Luckily, one Tampa Porsche dealership is making it easier than ever by offering the region's best new and used Porsche specials.
Drive Home in a New or Preowned Porsche for Less Thanks to Unrivaled Specials
At Porsche of Tampa, we strive to offer not only the best selection of new and preowned Porsches in Tampa, but the best specials as well. Our lineup of Porsche specials is always changing. For example, right now you can save big on a preowned 2016 911, or on a new Panamara or Cayenne. But act fast, because someone else will.
Visit Our Dealer to Find the Best Porsche Specials in Tampa
As mentioned, our selection of new and used Porsche vehicles on special is always changing, so be sure to check by our website often, or simply swing through our Tampa dealership to see what we have at the moment. We promise that it's something exciting, for less.
Check out our current Porsche specials online, or call Porsche of Tampa at (813) 933-2811 today.