Quality, Selection & Convenience: Where to Find a Used Audi A4 for Sale
Your Used CPO Audi A4 Sedan Awaits at Tampa's Premier Dealer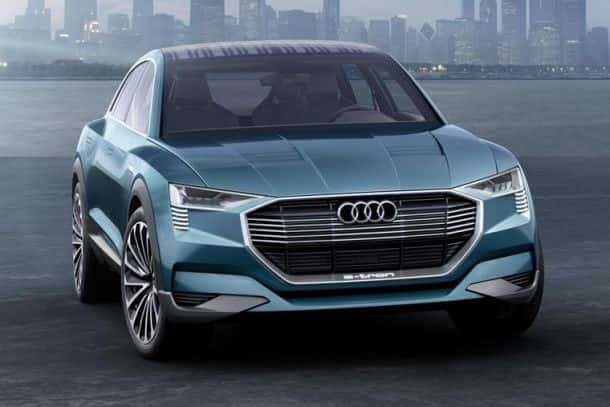 It's no surprise that you'd be on the lookout for a used Audi A4 for sale.
Car and Driver gave the A4 a near-perfect score and named it an Editors' Choice thanks to its "contemporary cabin design," "enjoyable driving experience," and "perfectly tuned powertrain." Edmunds says its "cabin looks cool and is impeccably constructed," praising its "advanced and easy-to-use safety and technology features." And US News Rankings and Reviews named it #2 in its class (behind only its larger, pricier brother the A5), saying, "The 2019 Audi A4 ranks near the top of the luxury small car class, thanks in part to its dynamic performance, elegant cabin, and lengthy list of features."
So where should you go to find yours? One dealer offers pre-owned shopping perfection: Audi Tampa.
Why Get Your CPO Sedan from Audi Tampa?
Here are three reasons Audi Tampa is your premier resource to find a used Audi A4 for sale:
Perhaps no fear plagues pre-owned shoppers like concerns over quality. At Audi Tampa, you can be sure of getting the utmost in quality thanks to our meticulous inspection and reconditioning processes.
If you're going to find your perfect CPO sedan, you need options. Our dealer is renowned for offering the most expansive selection of Audi models and trims in the area, and that includes the A4.
Forget about having a complicated, drawn-out shopping experience. At Audi Tampa, our expert staff is here to ensure that you enjoy nothing but the utmost in convenience every step of the way.
Suffice to say that between our peerless quality, expansive inventory, and unmatched convenience, you'll receive complete satisfaction.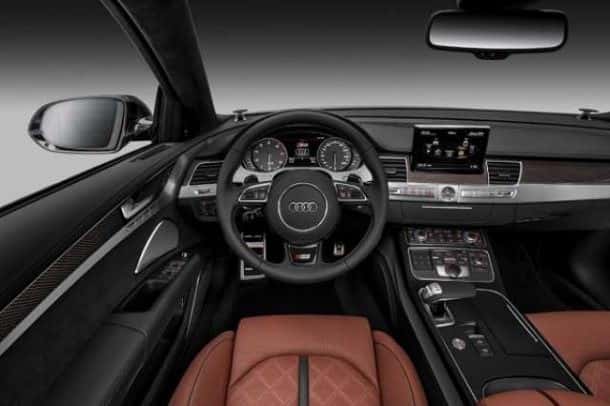 Test Drive Your Used Audi A4, for Sale at Our Tampa Dealer Today
Ready to find your CPO sedan? The used Audi A4 you've been looking for is for sale now in the massive inventory at Audi Tampa. Visit us today, compare a few trims side by side, and find the ideal choice for your needs.
Just take one drive and you'll quickly see why TopGear calls the A4 "An immensely well-conceived package."
Check out our used Audi A4 selection online now, or call Audi Tampa at (888) 486-8115 today.