Looking for a Used Audi A6? Find Your Certified Pre-Owned Audi Here
Experts Say a Used Audi A6 Delivers the Luxury You're Looking for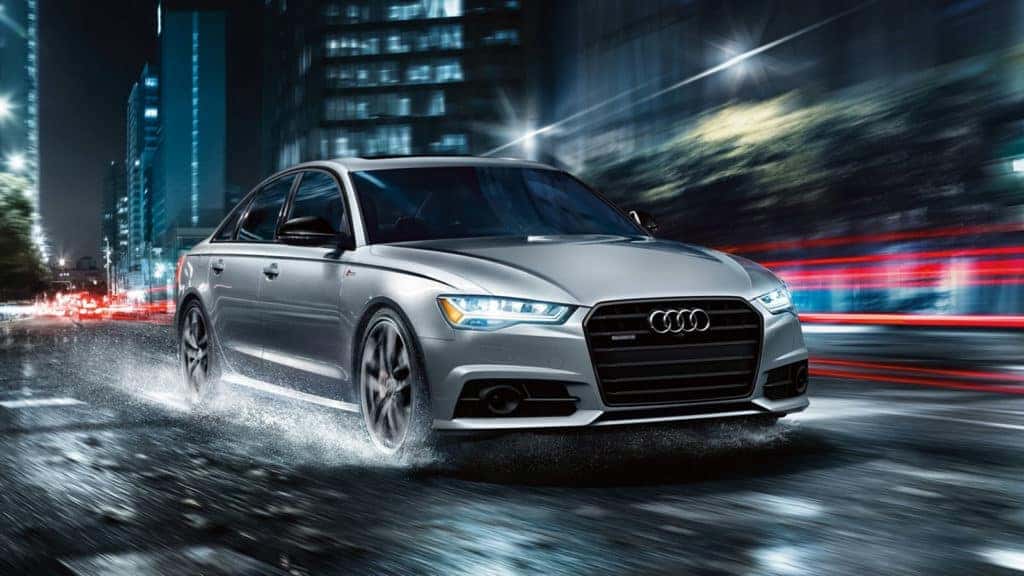 For more than two decades, the Audi A6 has delivered the utmost in executive-level luxury, offering unrivaled levels of comfort, technological innovation, and performance. In other words, we're not surprised that you're looking for a used Audi A6. The industry's top reviewers have consistently bestowed this renowned model with high praise:
US News Rankings and Reviews
"Thrilling driving dynamics…a top-notch interior…powerful engine lineup…excellent fuel efficiency…excellent safety scores."
"If you're looking for a luxury car that knows what the word "luxury" should mean, Audi's A6 sedan will likely meet your criteria."
"Roomy interior finished in high-quality materials…powerful engines that also achieve good fuel economy…intuitive technology interface makes high-tech features easy to use."
"Supreme interior…very good base transmission…S-line exterior is standard…safety has been a strong suit…a stellar mid-size luxury sedan."
Now, which dealership is your premier provider for a Certified Pre-Owned Audi A6? Audi Tampa has you covered.
Test Drive a Certified Pre-Owned Audi A6 from the Safety of Your Home or Office
At Audi Tampa, we offer a unique service that is essential in our current times: valet test drives at your home or office. All you need to do is contact us and arrange a time, and we'll bring the model of your choice directly to you for a test drive. It's simple, safe, and convenient.
What's more, we also offer the largest Certified Pre-Owned Audi selection that you'll find anywhere in the area, and that includes many used A6 options. And you can always count on receiving only the utmost in quality thanks to our strict inspection and reconditioning standards.
Finally, at Audi Tampa we're dedicated to doing whatever it takes to ensure that you receive complete satisfaction with every interaction. That means providing service that is knowledgeable, prompt, and friendly at all times.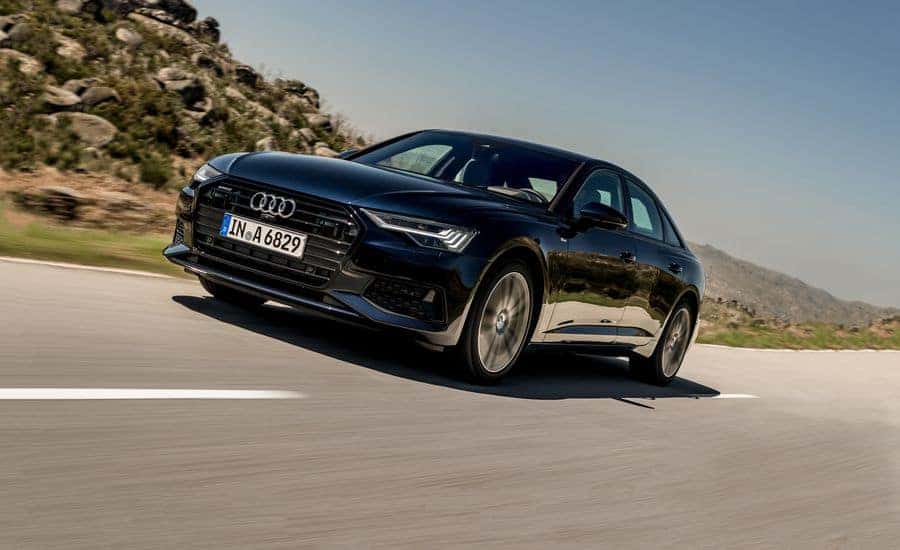 Schedule Your Valet Test Drive of the Used Audi A6 Today
Contact us today to schedule your used Audi A6 test drive. We'll bring your vehicle directly to your home or office so that you can try it out with peace of mind. And thanks to our vast selection of top-quality Certified Pre-Owned Audi options, you'll have no trouble finding the right vehicle for you.
Check out our used Audi A6 selection online now, or call Audi Tampa at (888) 486-8115 today.