Why Get Your Used Audi A6 from this Dealership Serving Wesley Chapel?
Experience the Luxury of an Audi A6 from Our Used Audi Dealership near Wesley Chapel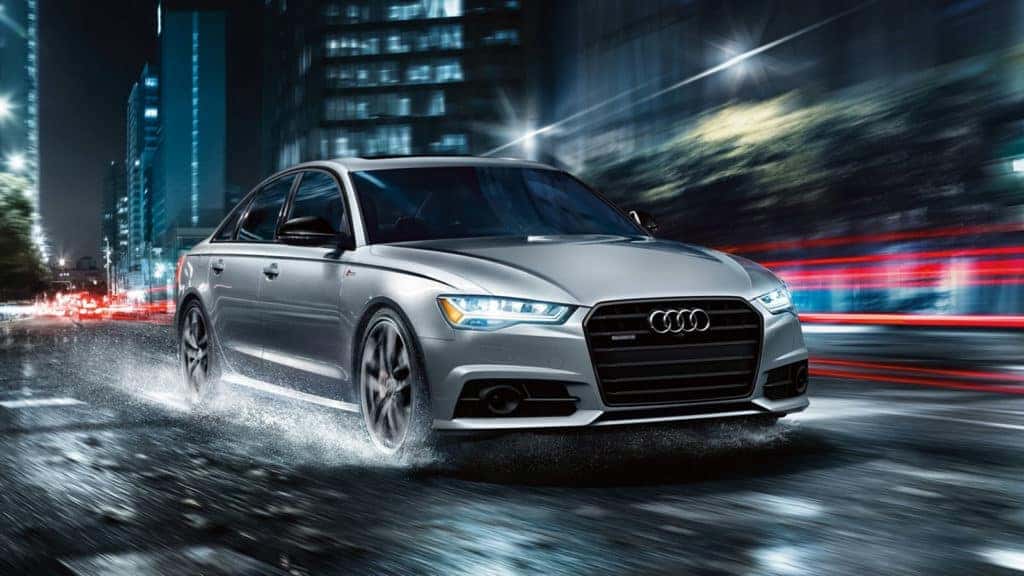 Are you shopping for a used Audi A6? According to the experts, few vehicles will deliver such an outstanding fusion of luxury, technology, and performance.
TopGear calls the Audi A6 "a brilliantly-designed item." US News Rankings and Reviews praises it for its "potent V6 engine power," "cushy ride," "expansive seating," and "cutting-edge infotainment and tech features." Edmunds hails its "strong overall performance," "attractive and refined interior," and "high levels of comfort." Car and Driver says, "The A6 encapsulates passengers in an elegantly styled shell and dazzles them with a high-tech interior environment."
Selection, Quality, Expertise, Convenience: 3 Reasons to Get Your Used Audi A6 from Our Dealership
When it comes to finding your perfect used Audi A6, you need the right Audi dealership. One Audi dealer has a reputation for consistently delivering excellence: Audi Tampa. Here are a few ways we do it.
At Audi Tampa, we offer an expansive inventory of Audi vehicles, including the A6. These are also available in a range of trims and color packages, making it easy to find the ideal option for you.
When shopping for a pre-owned vehicle, quality should always be among your foremost considerations. At Audi Tampa, every vehicle we offer has undergone a rigorous multipoint inspection followed by a careful reconditioning process to ensure that you're getting an outstanding vehicle.
Each Audi model and trim package offers different features, technology, and benefits. At Audi Tampa, our team possesses the expertise necessary to help you determine which vehicle is ideal for your lifestyle.
At the end of the day, you want your shopping experience to be as convenient as possible, and that's exactly what you'll enjoy at Audi Tampa. We're conveniently located just a few minutes from Wesley Chapel, and we'll do whatever it takes to make your experience fast and easy.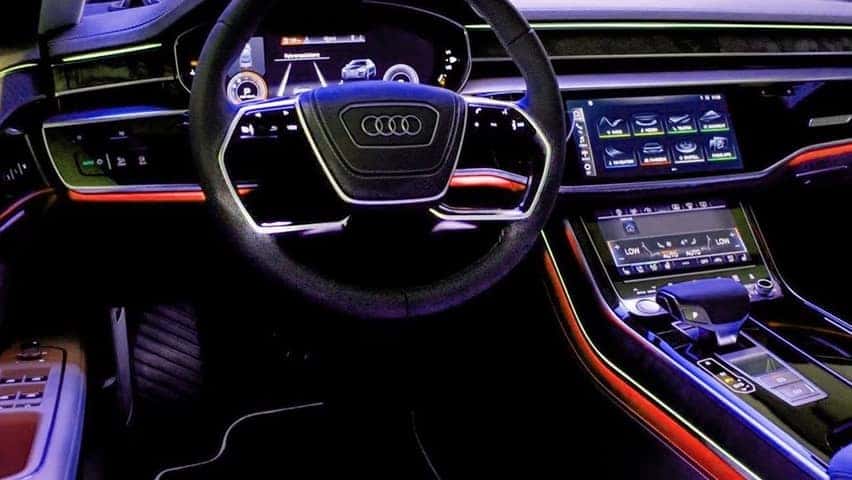 Test Drive Your Used Audi A6
When it comes to buying an Audi, one dealership that stands out from the rest — Audi Tampa. We offer the selection, quality, expertise, and convenience you expect from an outstanding dealership experience.
Check out our used Audi A6 selection online, or call Audi Tampa at (888) 486-8115 today.