Looking for a Used Audi for Sale in Tampa? Here's a Model Comparison Guide
Enjoy Selection and Quality at Our Tampa Used Audi Dealer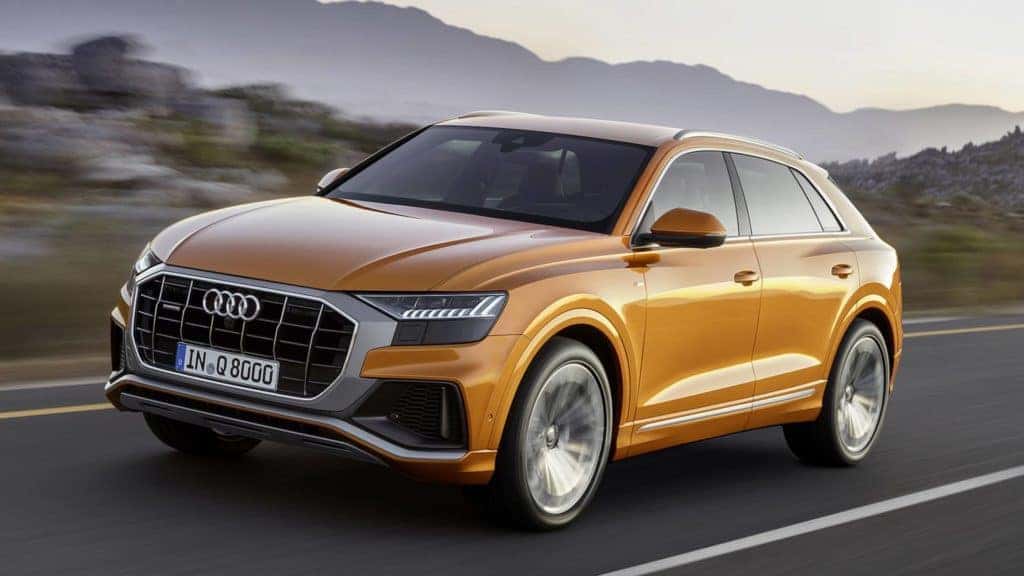 While Audi has existed in some form or another for roughly 100 years, Audi as we know it today essentially came to be in the 1960s. Ever since then, Audi has become nothing short of renowned for offering state-of-the-art vehicles that are rich with performance and luxury. With its heritage for crafting truly superior vehicles, it's no surprise that you're in the market for a used Audi for sale.
With that in mind, there are many Audi models to choose from, and it's not always easy to know which is which. To that end, we've created this quick model guide to help you choose your used Audi.
Used Audi Models for Sale: Check Out a Few of These Tech-Savvy Options
There are a slew of models to choose from, but here are a few of the most popular options that you'll commonly find in the vast selection at our used Audi dealer:
The smallest sedan in the Audi lineup is the A3, which has received wide praise for consistently offering slick tech, a comfortable driving experience, and thrilling performance. If you're looking for urban maneuverability, the A3 delivers.
As far as luxury sedans go, the Audi A4 has been the standard bearer for quite some time now. With its comfortable cabin, excellent driving dynamics, and expansive suite of tech features, the A4 is the perfect sedan for any driving purposes.
If you're looking for executive-class super luxury, then you need to check out the Audi A8. Designed to provide a truly superior driving or passenger experience, the cabin is flush with top-quality materials, state-of-the-art technology, supremely enjoyable comfort features.
Audi's first all-electric vehicle, the e-tron has been hailed for its refined cabin and serene driving characteristics. If you're looking to join the future, this state-of-the-art EV will get you there.
On the compact end of Audi's Q-series scale is the Q5. This crossover has been applauded for fusing a versatile crossover body style with engaging performance and a posh, technology-rich interior. It's perfect for running errands around town in style.
With its midsized design, luxurious cabin, and solid performance, the Audi Q7 is an ideal hauler for carrying people or cargo in comfort.
If you're looking for the utmost in space, power, and luxury, the Audi Q8 delivers. As Audi's flagship SUV, the Q8 is absolutely teeming with innovative technology. Suffice to say that if you want a truly state-of-the-art SUV, this is it.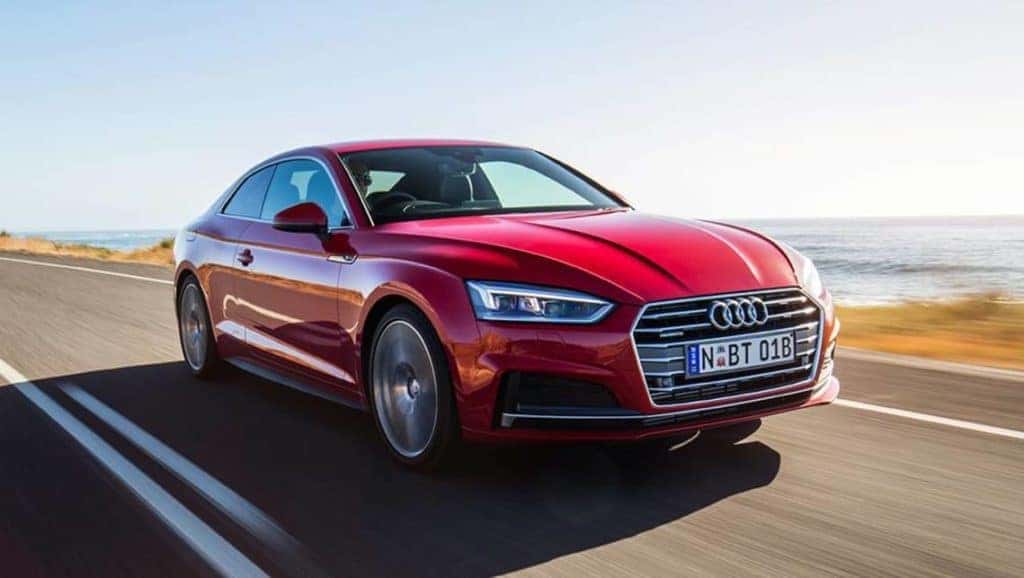 Find Your Next Audi at Your Premier Used Audi Dealership in Tampa
Now it's time to pick which of these superior Audi vehicles is right for you, and one used Audi dealer in Tampa offers the shopping experience you're looking for: Audi Tampa.
At Audi Tampa, you'll enjoy the largest selection and variety in the area, making it easy to compare different models and find the right choice for you. And all of the pre-owned vehicles offered by Audi Tampa are of the utmost quality, inspected and reconditioned to deliver genuine excellence.
What's more, at Audi Tampa you'll benefit from our unrivaled commitment to providing safety and peace of mind. These are difficult times when it comes to shopping for a new vehicle, but thanks to our offsite test drive program, you can set up a time to try out the model of your choice directly at your home or office. On top of that, all scheduling and transactions can be performed online from the comfort and safety of home.
Furthermore, we've worked hard to build a reputation for providing complete satisfaction with every interaction. That means that you'll receive service that is friendly, knowledgeable, and prompt at all times.
So if you're ready to find your used Audi, check out our selection online or visit us directly at our location today. Between the excellence of Audi Tampa and Audi's vehicles, you're in for an exciting shopping and ownership experience.
Check out our expansive used Audi inventory online now, or call Audi Tampa at (888) 486-8115 today.