Check Out Reviews for the Used Audi Models We Have for Sale Now
Find Your Ideal Pre-Owned Audi Today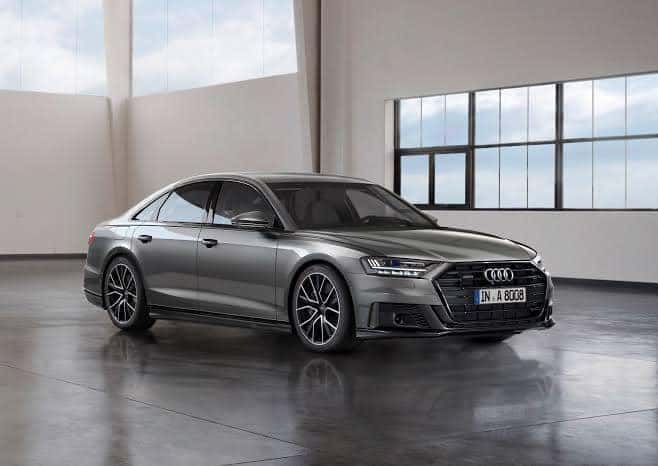 When you're shopping for a pre-owned Audi, you want the ideal vehicle, and you want it to offer outstanding quality. Luckily, one Tampa dealership delivers—Audi Tampa. Here are a few of the reasons our customers say they love the shopping experience we provide:
At Audi Tampa, you'll find the largest selection of used Audi models for sale in the region. Whether you're looking for a used Audi A4, a used Audi Q5, or any other model, you'll find it offered in a range of trims and color options.
One of the chief concerns you likely have when shopping for a used vehicle involves quality. At our pre-owned Audi dealership, you can shop with confidence. Every used vehicle we offer has been reconditioned by our expert team to bring them as close as possible to their original perfection inside, outside, and under the hood.
These days safety is likely among your foremost considerations. At Audi Tampa, we do everything possible to ensure that you can shop with total peace of mind. For example, you can schedule and offsite test drive, and we'll bring the model of your choice to your home or office at your convenience. What's more, all scheduling and transactions can be performed online from the comfort of home.
What do you get when you combine all the points we've listed above along with our friendly, helpful service? 100% customers satisfaction. At Audi Tampa, we're committed to providing you with an outstanding experience every time you interact with a member of our team.
Reviews of Your Favorite Pre-Owned Audi Models
Let's take a look at a few reviews for some of our most popular pre-owned Audi models:
"A great luxury small car…stylish and roomy interior with high-end materials…many tech and safety features…refined engine performance." US News Rankings and Reviews
"All-encompassing brilliance that's as lovely to drive as it is to be in…superb tech…the world's most complete luxo-barge." TopGear
"Slick looks…stylish interior…plenty of technology features." Car and Driver
"Exceptional interior materials and build quality…excellent ride quality regardless of road surface…plenty of safety and infotainment technology features…surprisingly agile handling."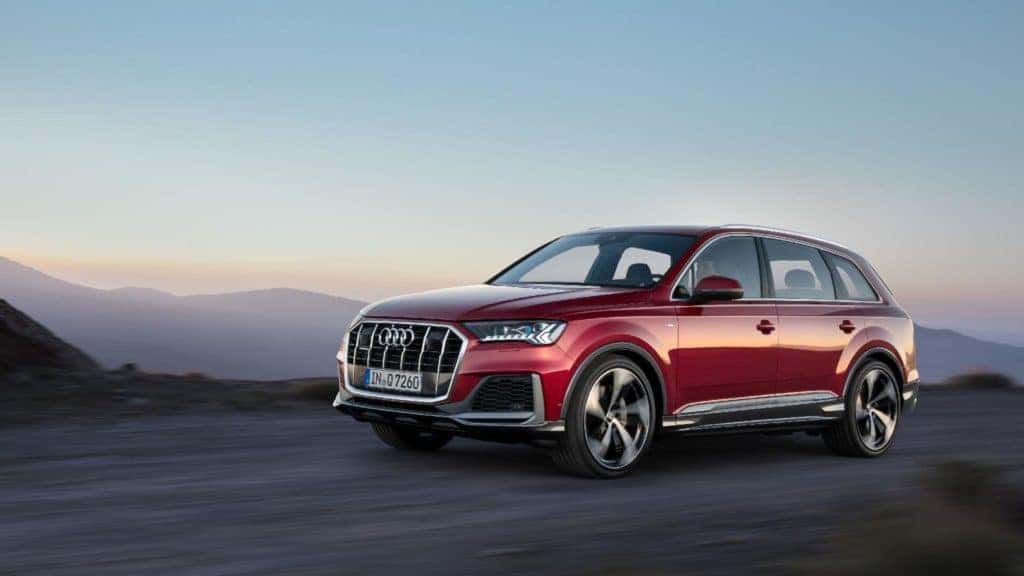 Enjoy a Superior Pre-Owned Shopping Experience Today
Ready to find your next pre-owned Audi? Start your shopping experience online now and schedule your offsite test drive, or feel free to visit us directly at our location. At Audi Tampa you'll enjoy unrivaled quality and selection, and you'll receive outstanding customer service while you're at it.
Check out our current selection of used Audi models for sale online now, or call Audi Tampa at (888) 486-8115 today.