Shopping for a Used Audi Q5 in Tampa
Find a Certified Pre-Owned or Used Audi Q5 at Our Tampa Dealer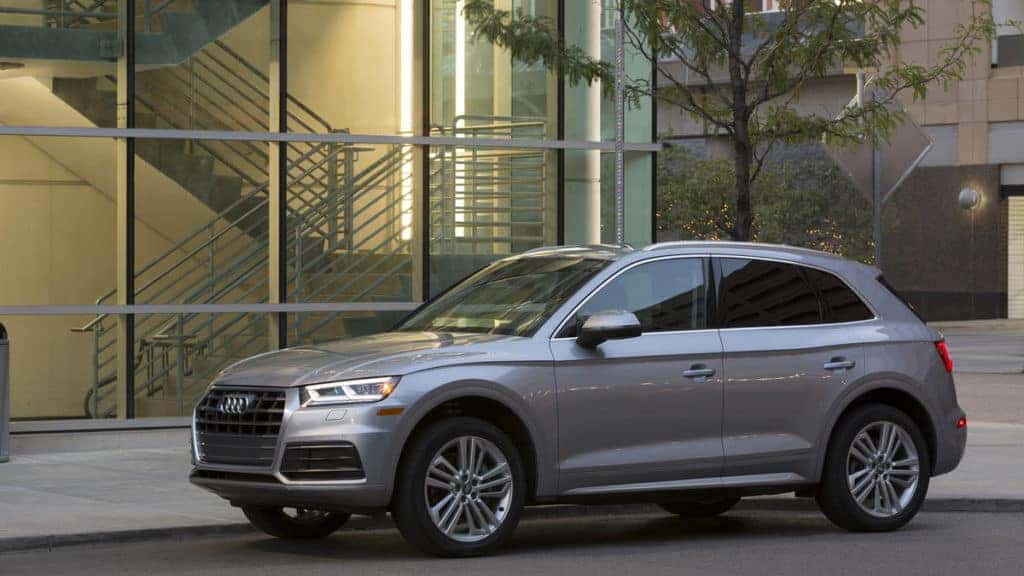 You've ended up here for one simple reason—you're on the hunt for a used Audi Q5. But while your goal might be simple, achieving it can be more complicated. Why? Because you don't just want any used Q5—you want one that's in outstanding condition, and you want it for an outstanding deal.
Ask around about great pre-owned Audi dealers in Tampa, and you'll hear one name again and again—Audi Tampa. Where did we get our shining reputation? The reasons are many, but here are a few key points.
Get Your Certified Pre-Owned Audi from Audi Tampa
The region's largest inventory.
At Audi Tampa we offer the largest used and Certified Pre-Owned Audi selection that you'll find anywhere in the region, and that includes the Q5. This allows you to search through different models and trims, compare features, and find the perfection choice for your needs.
Top-quality reconditioning.
You might be shopping for a used vehicle, but it's still going to be new to you. That being the case, you want it to look and run in perfect condition. At Audi Tampa, our reconditioning team is renowned for its skill when it comes to bringing a car back to peak cleanliness and mechanical operation.
One of the main reasons you're looking for a used Audi Q5 is because you want one for a great deal. Our Tampa Audi dealer is known for offering the lowest prices you'll find anywhere in the region.
The fastest, most reliable service.
When the need for maintenance or repair pops up, you don't want to deal with slow service you can't count on. At Audi Tampa, our high-volume service center ensures that you're back on the street fast, and our expert technicians provide reliable service that won't leave you stranded.
100% customer satisfaction.
The bottom line is that we're committed to delivering 100% customer satisfaction every time you interact with a member of our team. To accomplish this, we always provide friendly, helpful, prompt service. Why settle for anything less?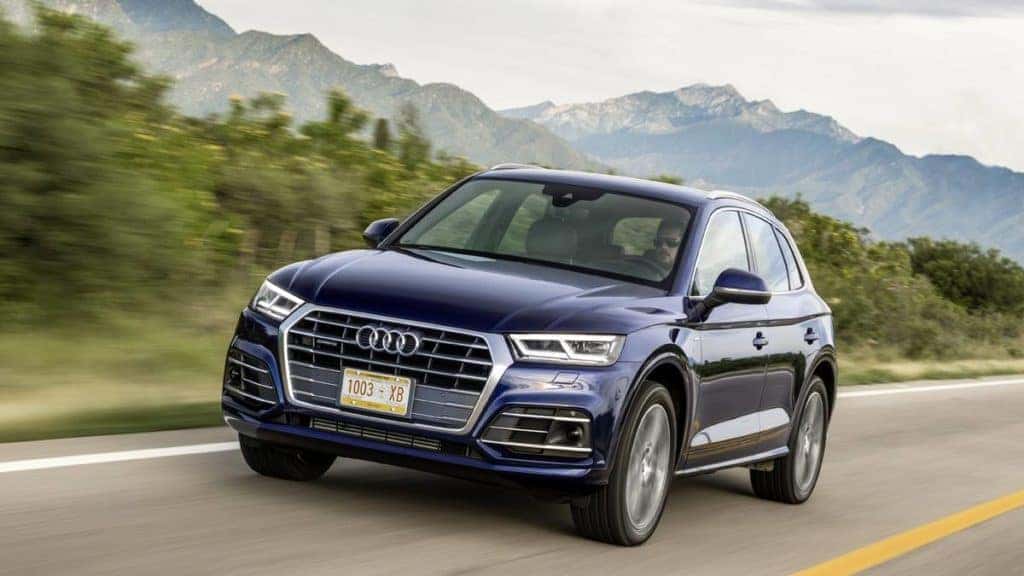 Visit Our Luxury SUV Dealership Today
Ready to get behind the wheel of your next luxury SUV? Visit Audi Tampa today and experience the best selection, quality, specials, service, and satisfaction that you'll find at any deal in the region.
Check out our Certified Pre-Owned Audi selection online, or call Audi Tampa at (888) 486-8115 today.