Where to Find a Quality Used Subaru for Sale in Tampa?
Certified Pre-Owned Subaru Selection and Quality Are Here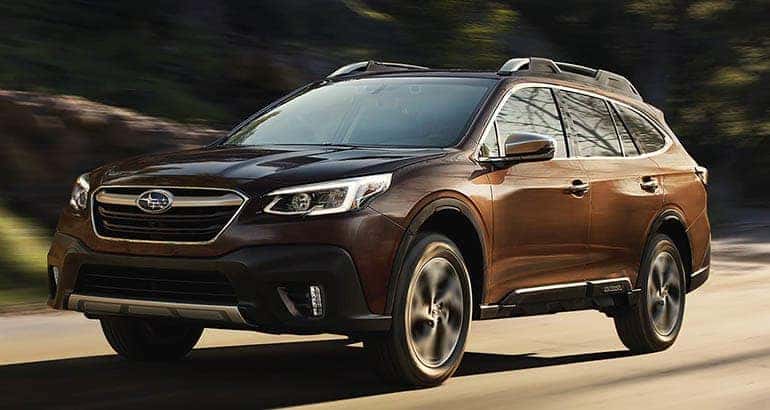 It's easy to understand why you'd want to find a Certified Pre-Owned Subaru, but actually finding a quality option can be more challenging. You want to enjoy the savings of going pre-owned, but you always want to be sure that you're getting quality. What's more, you want to be sure that you find the right vehicle for you, not just whatever happens to be available.
So where should you look for a used Subaru for sale in Tampa? Reeves Subaru of Tampa has a reputation for delivering on everything you're looking for and more.
Find Your Top Quality Used Subaru for Sale at Our Tampa Dealer
Here are a few reasons our customers love their experience every time they visit our dealership:
At Reeves Subaru of Tampa, you'll find the most expansive Certified Pre-Owned Subaru inventory in the area, which means you'll have plenty of options to try out. This makes it easy to find the perfect model and trim for your needs.
We know that you've got a busy life, and that's why we do everything possible to make your shopping experience more convenient. From our vast inventory, to our location just minutes away from anywhere in the Tampa region, to a whole lot more, convenience is core to everything we do.
In the end, it's all about making sure that all your expectations are met and that you're completely satisfied. We accomplish this by providing prompt, friendly, expert service that takes every detail into account.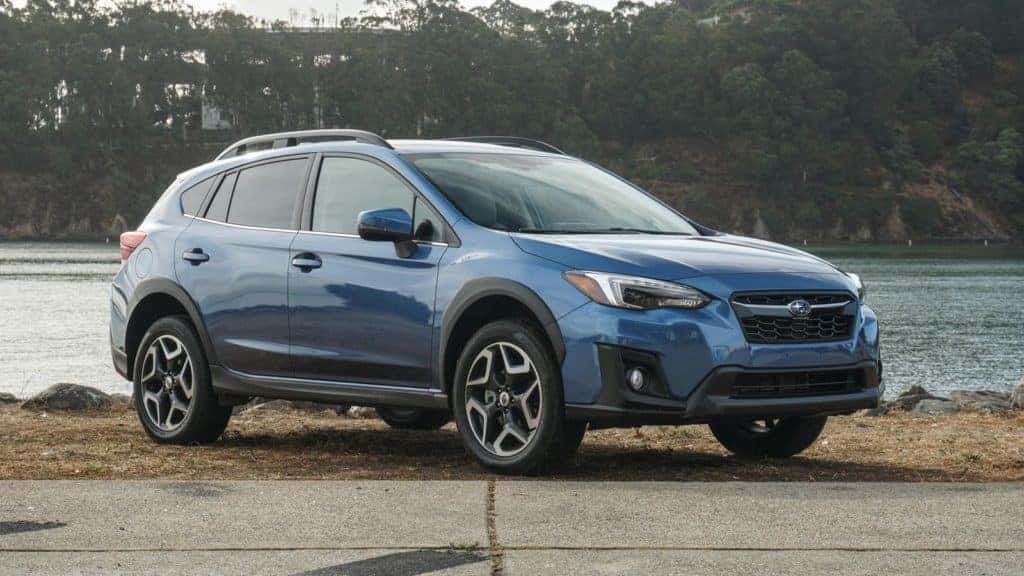 Shop Vast Certified Pre-Owned Subaru Selection
Ready to find your Certified Pre-Owned Subaru? Visit Reeves Subaru of Tampa today to browse our vast inventory.
As of this writing, our inventory includes exciting deals on models like 2017 Subaru Crosstrek, 2018 Subaru Forester, 2017 Subaru Legacy, 2018 Subaru Outback, and more. Come by today and find the right one for you.
Browse our current selection of used Subarus for sale in Tampa, or call Reeves Subaru of Tampa at (888) 378-0739 today.