3 Things to Consider When Searching for a Used Subaru in Tampa
Find a Top-Quality Used Subaru in Tampa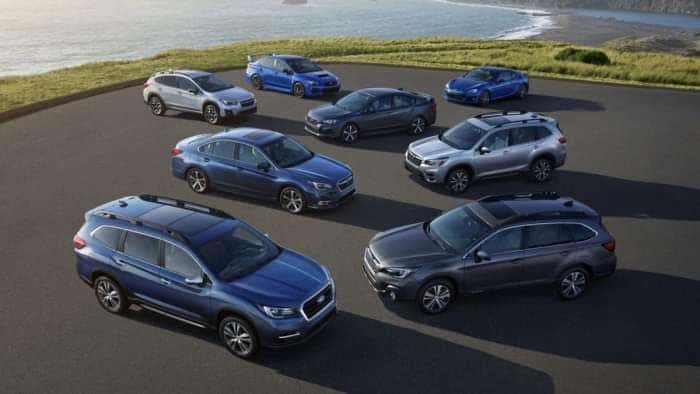 Subaru is renowned for providing vehicles that are packed with unrivaled reliability, utility, comfort, and safety. For decades now, no other automaker has compared when it comes to delivering SUVs and cars that offer the utmost in family friendly utility, around-town versatility, or the ultimate adventure driving experience.
When you're looking for a used Subaru, you want it to provide a level of quality reflective of the Subaru reputation. To that end, here are a few things to consider when Subaru shopping.
Quality, Selection, Safety: 3 Tips for Finding Your Used Subaru
Find a dealer that is committed to providing quality.
As you're probably aware, not all used Subaru dealers provide the quality you can count on. Look for a Tampa Subaru dealership that has an established reputation for excellence in that regard, which means that it carefully inspects and reconditions every vehicle it offers.
Find a dealer that offers the largest possible selection.
If you're going to find your ideal ride, you need plenty of options. Look for a dealership that has the largest inventory, which makes it easy to test drive different models side by side, allowing you to find not only the right model but the trim that has all the features you need.
Find a dealer that is dedicated to delivering peace of mind.
These days safety is on pretty much everyone's mind, which is why you need to find a dealership that is dedicated to providing you with a safe, convenient shopping experience. Some dealerships are beginning to tailor their services to the current difficulties, so look for one that is dedicated to providing safety and peace of mind.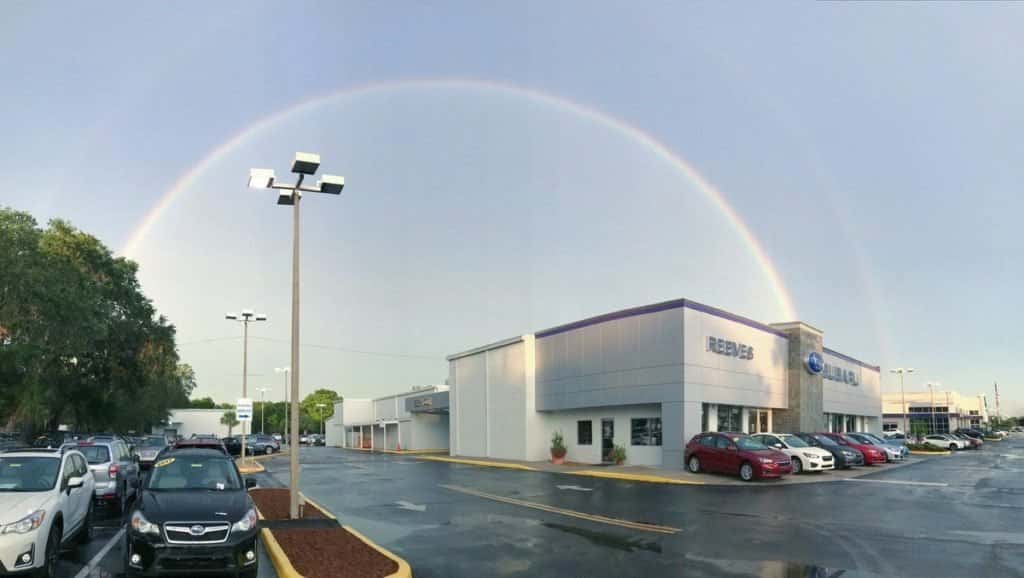 Reeves Subaru of Tampa Is the Area's Premier Used Dealership
At Reeves Subaru of Tampa, we deliver on all of these considerations. At our dealership, you'll find the largest inventory in the area of top-quality vehicles that have been meticulously inspected and reconditioned to offer the highest echelon of aesthetic and mechanical quality.
What's more, we offer a range of services to ensure your safety. For example, you can schedule valet test drives that allow you to try different models directly at your home or office. All you need to do is set up a time, and we'll bring a Subaru to you. And you can handle all scheduling and transactions online, right from the safety of home.
Check out our current used Subaru selection online now, or call Reeves Subaru of Tampa at (888) 378-0739 today.