The #1 Westchase Florida Audi Dealer
What Makes this the Foremost Audi Dealership near Westchase, Florida?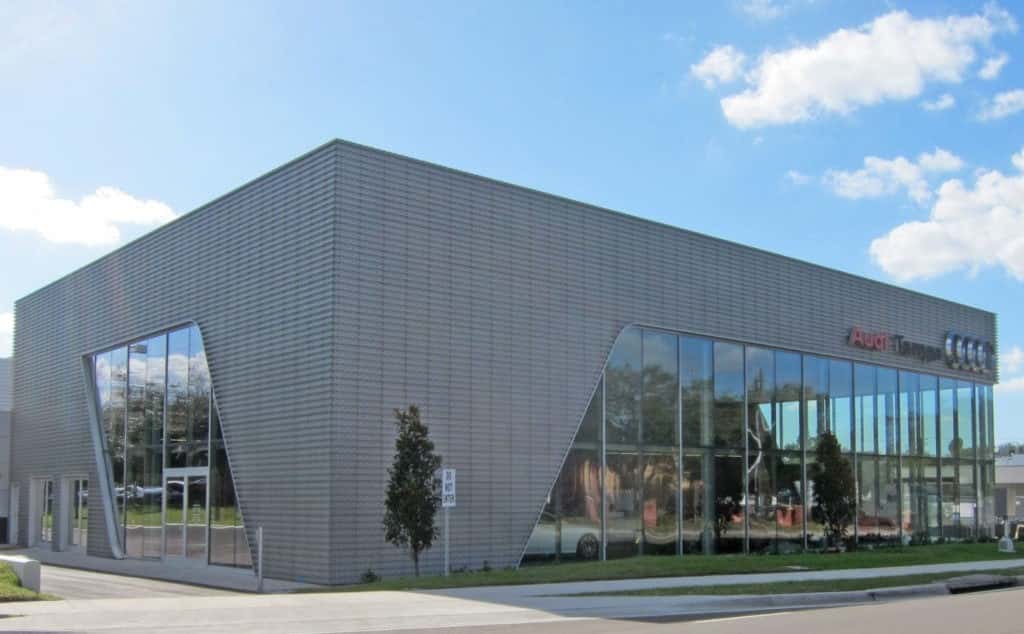 An Audi isn't a car–it's a way of life. It's luxuriously functional, yes, but it's more than that. It's a statement about who you are, what you want, and where you're heading. It tells the world that no mere car will do. To that end, no mere dealership should do either. That's why you want the premier Audi dealer near Westchase, Florida — Audi Tampa.
Why is Audi Tampa best equipped to deliver on the luxurious promises of Audi? Let's take a look.
4 Reasons Audi Tampa Delivers the Preeminent Westchase Audi Dealership Experience 
At our Westchase Audi dealer we're proud to be a member of a longtime Florida family of auto dealers which has been providing service to drivers for nearly 50 years. With every sale, every financing, every lease, and ever service, we deliver a level of expertise that can only come through decades of industry experience.
If you're going to find the ideal vehicle for you, then you need options. That's why we offer the largest selection of Audi vehicles for sale that you'll find at any Audi dealer near Westchase, Florida. What year, model, trim, or color do you want? We've got it.
Whether you just need a bit of routine maintenance, or you're in need of big body and enjoy repair, the occasional need for service arises. When car trouble rears its head, you shouldn't have to worry. That's why we offer expert, streamlined service that will get you back on the road fast, and keep you there.
At Audi Tampa, we know that the only thing better than finding the perfect vehicle is getting it for a deal. That's why we offer and ever-changing list of specials on everything from leases and financing, to parts and service, to accessories and apparel.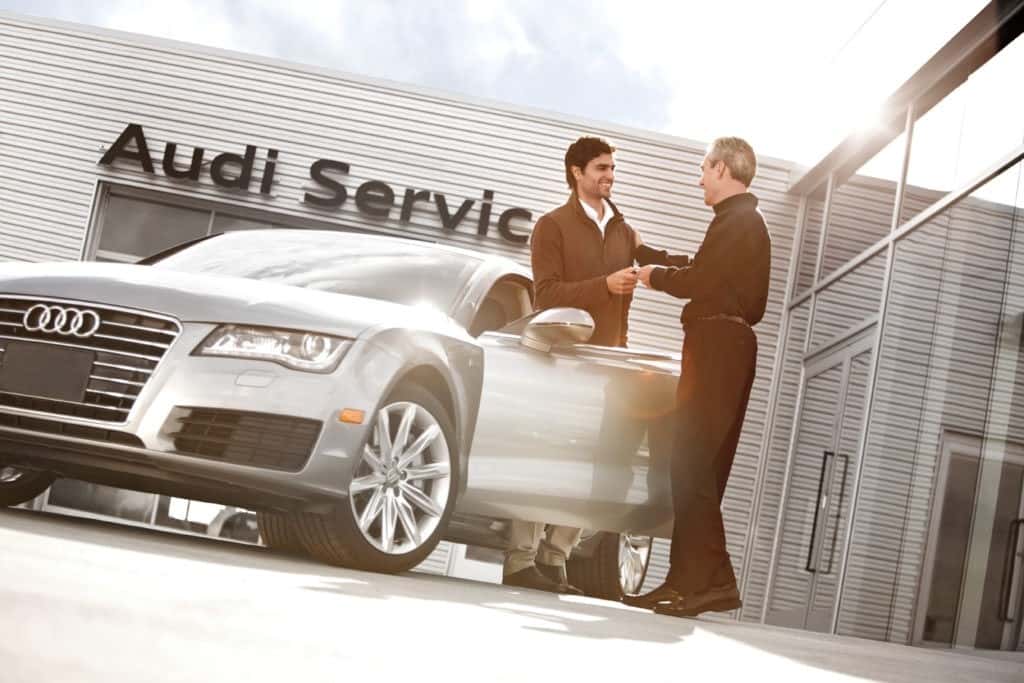 Get the Westchase Florida Audi Dealership Experience You Deserve
What does all of this add up to? An Audi dealership experience near Westchase, Florida, that delivers the luxury you would expect from purveyors of Audi.
Why would you settle for anything but the best? Thanks to Audi Tampa, you don't have to.
Check out our unrivaled Westchase Audi dealership selection online, or call Reeves Audi Tampa at (888) 486-8115 today.