What Makes the 2017 Subaru Outback a "No Brainer" Buy?
Find Out Why the Experts Prefer the 2017 Subaru Outback Above All Others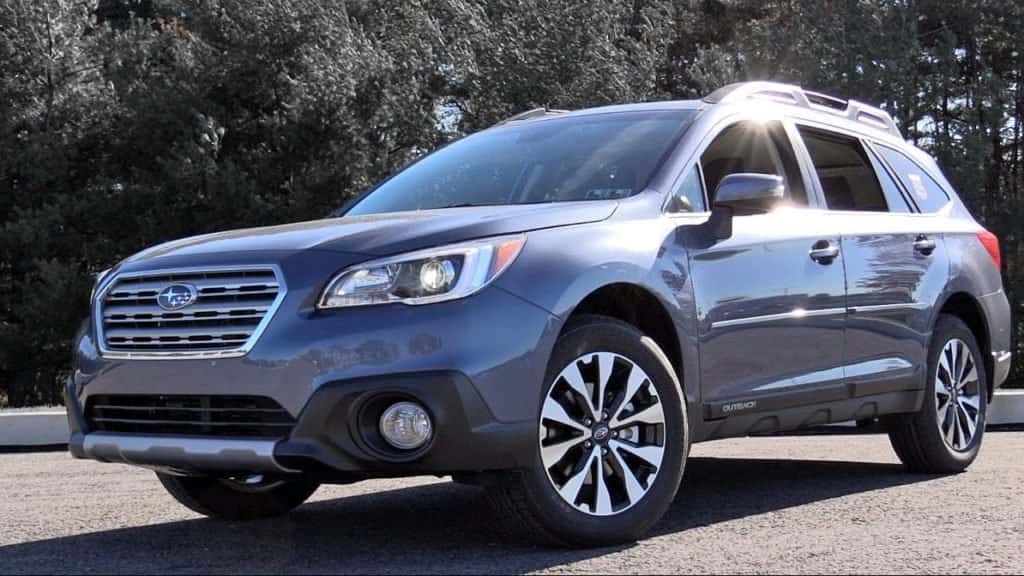 For decades now the Subaru Outback has stood among the leaders in the SUV segment, and the latest release proves that it will continue to lead the pack.
Meet the 2017 Subaru Outback, available now at our Tampa dealer. What keeps the Outback leading the race? Let's see what the experts have to say.
More Capable, More Comfortable, More Reliable: the 2017 Subaru Outback is for Sale Now at Our Tampa Dealer
Edmunds hailed the 2017 Subaru Outback, saying it is "refined and versatile, yet still offers plenty of comfort and refinement." Car and Driver loved its spacious, quiet cabin, its solid performance, and its best in class safety and reliability. The Car Connection applauded its "supremely" capable off-road ability, its advanced safety tech, and its efficiency, saying, "The 2017 Subaru Outback is a worthy competitor to many SUVs on capability alone–factor in price and it should be a no-brainer."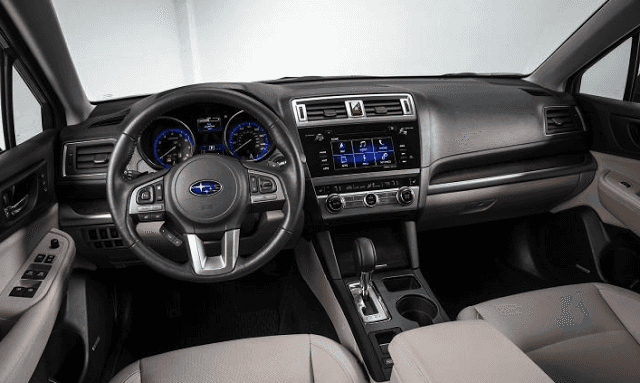 Test Drive the 2017 Outback at Our Tampa Subaru Dealer Today
Ready to experience the most capable, reliable ride on the road today? Test drive the 2017 Subaru Outback at our Tampa dealership today.
Start your adventure.
Check out our selection of the 2017 Subaru Outback online, or call Reeves Subaru of Tampa at (888) 3780739 today.