What's Different About the Range Rover Velar?
How is the Range Rover Velar Different from the Range Rover Sport?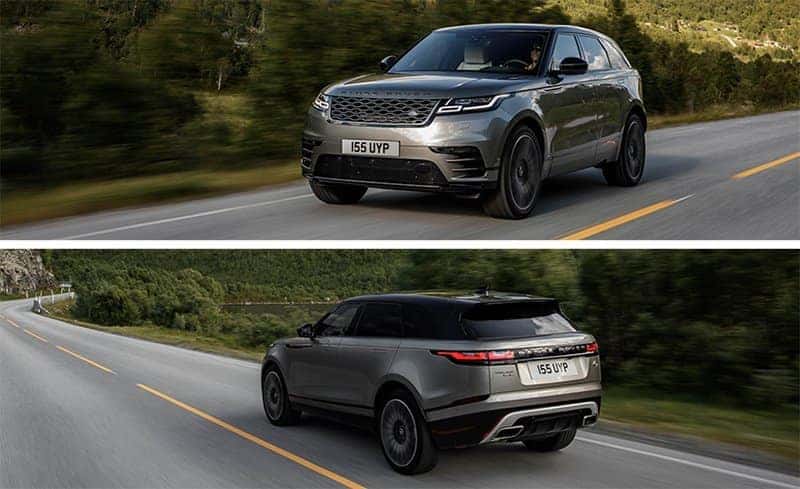 When Land Rover announced that it would be releasing a new edition of the Range Rover, adventure drivers everywhere were thrilled. The Range Rover Velar has been around for a couple of years now, and while it's been a huge hit with drivers and reviewers alike, you might be wondering—what's different about the Range Rover Velar?
Let's take a look at how it differs from the Range Rover Sport.
Difference Between the Range Rover Velar and the Range Rover Sport
While there is a clear family resemblance between the Range Rover Velar and the Range Rover Sport, there is also a clear difference. Essentially, the exterior of the Velar presents a more aerodynamic, urban aesthetic. With its rounded edges and retracting door-handles, it looks more like it's for downtown driving adventures.
Inside the main difference involves space. The Sport offers slightly more headroom due to its taller stature, while the Velar provides slightly more cargo space.
There are also a number of slight visual differences. The center console of the Sport is lined with silver trim, while the Velar comes in piano black. The Velar also offers interior color options not available in the Sport, like its unique Dapple Grey Premium Textile.
The main difference between the two involves performance. The Sport is heavier and geared toward off-road capability, while the Velar is lighter making it more efficient and maneuverable in the city.
For all practical purposes, both Range Rovers offer the same standard and optional features, such as Land Rover's innovative Touch Pro Duo infotainment touchscreen system, and a range of advanced driver assist and accident avoidance tech.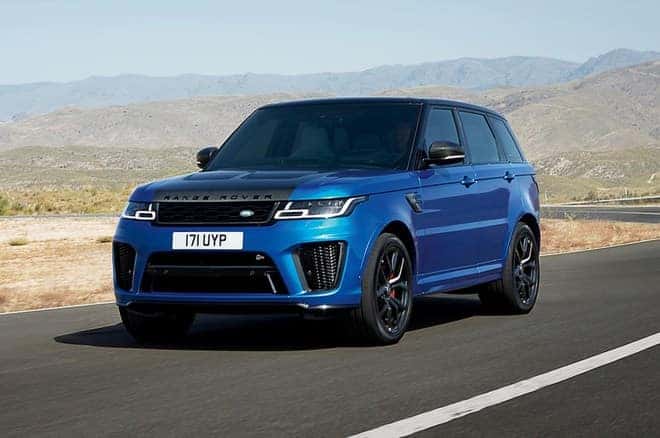 Compare and Contrast the Range Rover Velar with the Range Rover Sport at Our Tampa Land Rover Dealer
Bottom line—the Velar is the ideal around-town Range Rover, while the Sport edition is the ultimate off-road ride.
The easiest way to understand the difference between the Range Rover Velar and the Range Rover Sport involves experiencing them side by side. Visit our Tampa Land Rover dealership today, and test drive the different Range Rover varieties for yourself. Whether your adventure takes you downtown, or off-road, there's a Land Rover Range Rover designed for you.
Check out our Range Rover selection online, or call Land Rover Tampa at (813) 930-2505 today.