What's New About the 2019 Land Rover Discovery?
The 2019 Land Rover Discovery Is Safer than Ever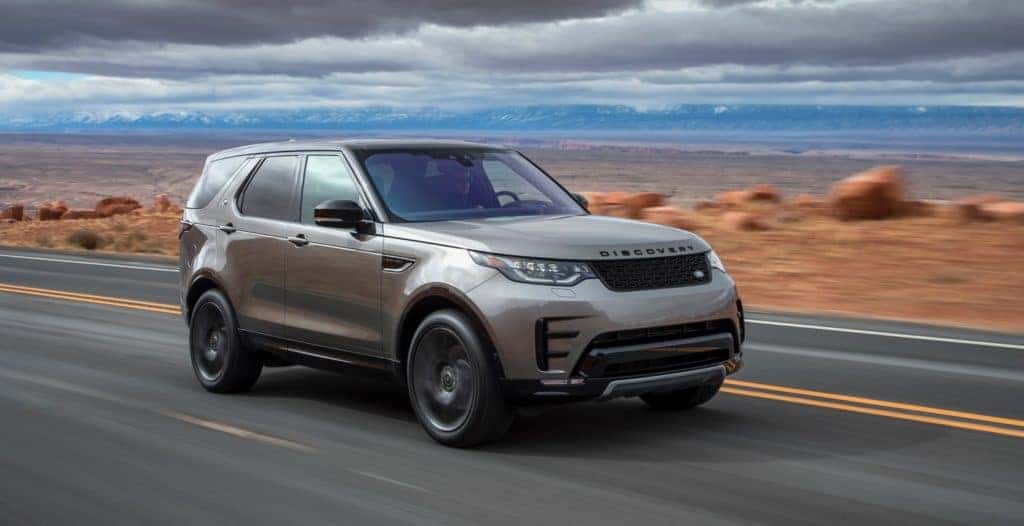 For decades now, one name has stood out as a champion among SUVs—the Land Rover Discovery. In recent years, the unrivaled capability of the Discovery has been accentuated by ever-refined levels of comfort, style, and luxury. So what's new about the 2019 Land Rover Discovery? Let's see how the latest release will keep you safer than ever.
Meet the 2019 Land Rover Discovery, for Sale Now at Our Tampa Land Rover Dealership
The biggest changes to the 2019 Land Rover Discovery involve the addition of more standard safety features, such as Lane Keeping Assistance and Reverse Traffic Detection. It's also received a number of exterior style updates, making it sleeker yet more aggressive than ever.
The new Discovery has only just hit the roads, so reviews are sparse. One early review comes from the Car Connection, which hails the 2019 Discovery for its "incredible capability," "strong engines," "impressive 8-speed automatics," and "spacious interior," saying, "The 2019 Land Rover Discovery honors its off-road rep while it steps into some tailor-made clothes."
In other words, the 2019 Discovery is more capable, beautiful, and safe than ever before.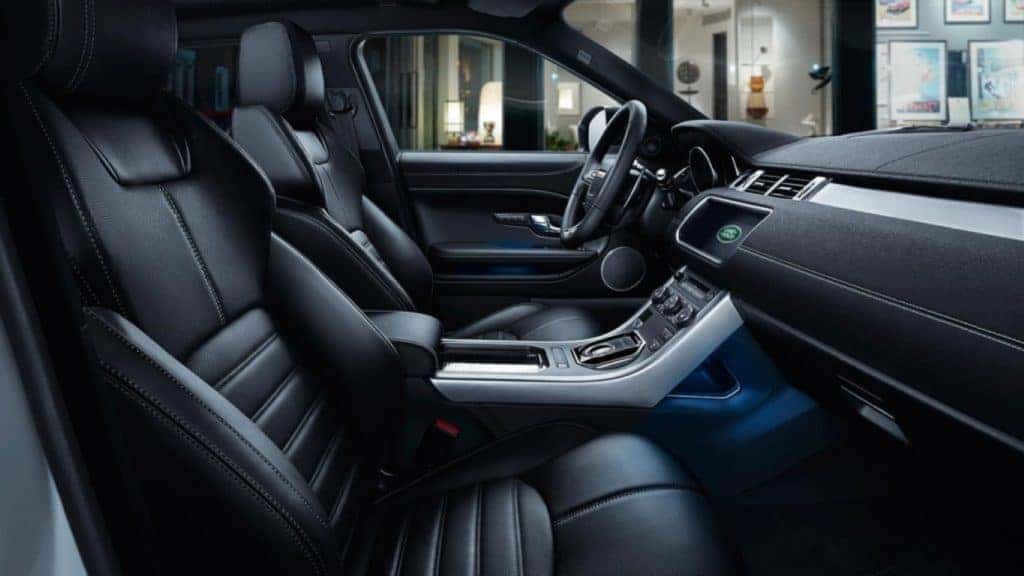 Test Drive the 2019 Land Rover Discovery at Our Land Rover Dealer in Tampa
Want to be among the first to experience the latest Discovery? We've just had our first 2019 Discovery arrive in our showroom, and we're thrilled by what we've seen. Visit our Tampa Land Rover dealership today and test drive the 2019 Discovery to see firsthand why reviewers are delivering so much praise.
Why get your 2019 Discovery from Land Rover Tampa? At our dealership, you'll enjoy:
As the new 2019 Discovery is just rolling out, we only have one at the moment, but we'll soon have all three of its trims in a range of option packages. And we have the largest inventory of Land Rover models in general that you'll find anywhere in the region.
With Land Rover SUVs becoming more technologically innovative all the time, you need a dealership that can help you navigate the latest developments. At Land Rover Tampa, our expert team is here to keep you in the know about the newest tech from Land Rover.
Through every step of your shopping experience, you'll enjoy helpful, friendly service. Simply put, why would you settle for anything else?
Check out the new 2019 Land Rover Discovery online, or call Land Rover Tampa at (813) 930-2505 today.