When Only Super Luxury, Super Performance WIll Do: the 2017 Porsche Panamera at Our Tampa Dealer
Discover Why the Experts Say the 2017 Porsche Panamera Is Unrivaled in Thrills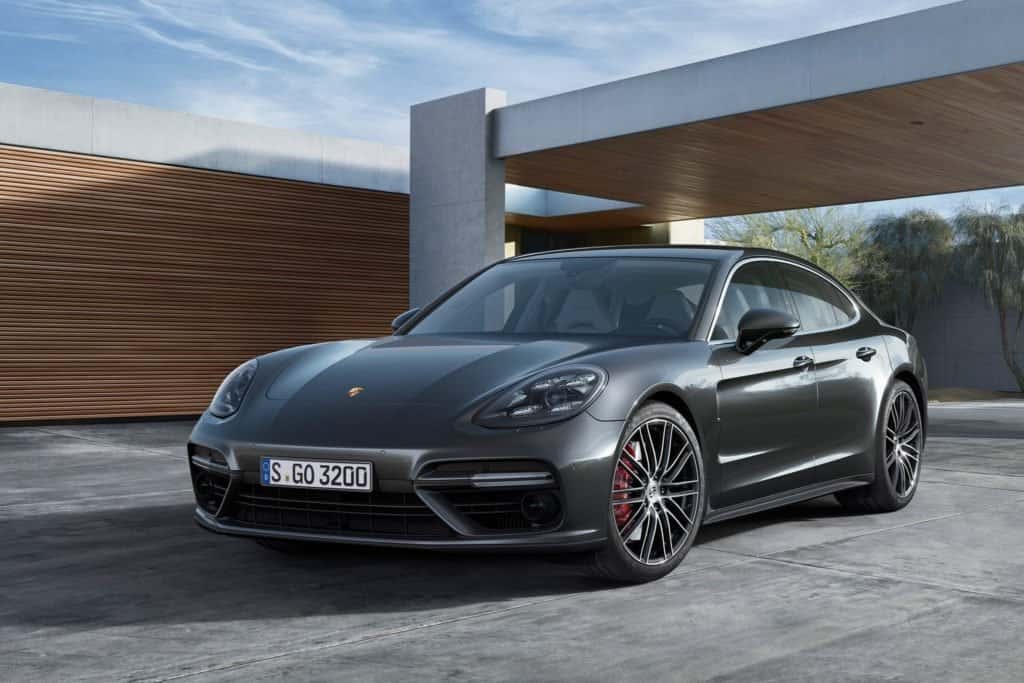 When the Porsche Panamera first came out in 2010, drivers everywhere knew that something special had hit the road. But by 2017, they had realized that it was more than special — it was perfect.
Meet the 2017 Porsche Panamera, for sale now at our Tampa dealer. Read on to learn why the experts love it.
Agile, Powerful, and Luxurious: Meet the 2017 Porsche Panamera at Our Tampa Dealer
Experts across the board love the 2017 Porsche Panamera. Car and Driver, for example, hailed its "gorgeous and luxurious interior", as well as its speed, handling, and state of the art hybrid system. US News Rankings and Reviews applauded its "agile handling with a comfortable ride", "spacious, inviting seats", its "impressive lineup of turbocharged engines", and even its "excellent reliability rating".
Simply put, this is one super luxury sports car that leaves the competition in the dust.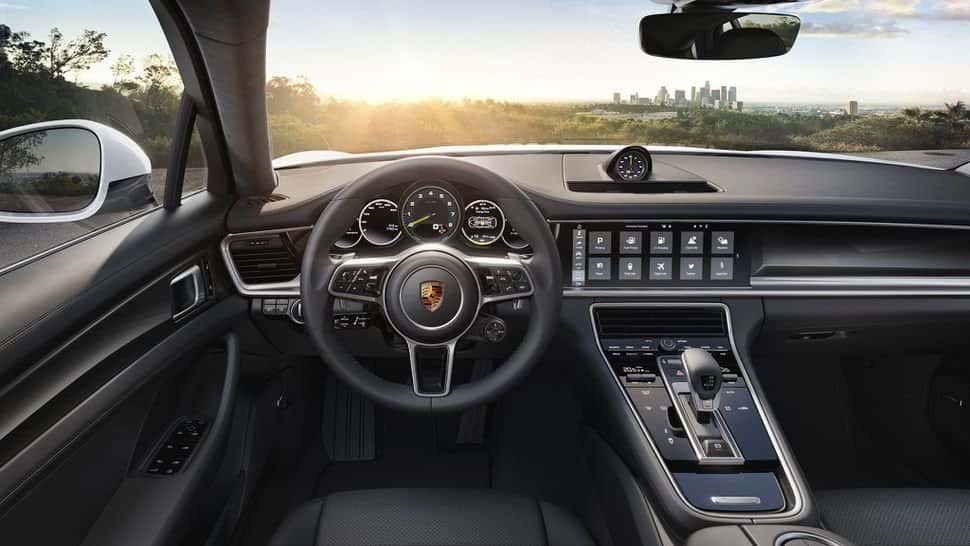 Test Drive the 2017 Porsche Panamera at Our Tampa Dealership Today
Ready to experience the thrilling performance and luxury of the new Panamera for yourself? Visit our Tampa Porsche dealership today and test drive the 2017 Panamera.
Take sports driving to a whole new level of excitement.
Check out our selection of the 2017 Porsche Panamera online, or call Porsche of Tampa at (813) 933-2811 today.