Where Can You Go for Tampa's Leading Subaru Service? Reeves Subaru of Tampa
Learn How Reeves Subaru of Tampa Ensure that You Get Outstanding Subaru Service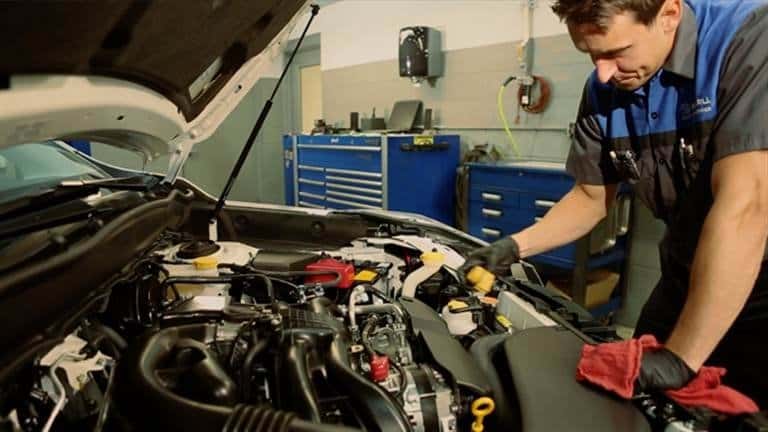 The summer season of adventures and road trips has arrived, but if you're experiencing car trouble you might have to sit this one out. What's the solution? Best-in-Tampa Subaru service offered by Reeves Subaru of Tampa.
How do we do it? Learn more below.
Expertise, Quality, and Savings: 3 Reasons Reeves Subaru of Tampa Provides Top-Quality Subaru Service
We start by delivering Subaru service of unrivaled expertise. Our highly trained technicians are Tampa's best — period — and they'll make sure that your repairs are completed quickly and accurately.
Part of providing dependable service involves using top quality parts. That's why at Reeves we use only Subaru authorized parts in every repair.
Finally, we make it easier to get the service you need by offering the best Subaru service specials in Tampa.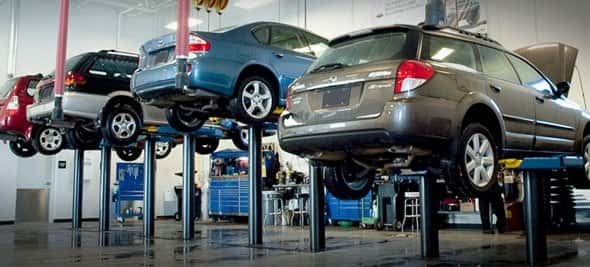 Visit Our Tampa Dealership for the Region's Leading Subaru Service
Ready for affordable, expert, fast service that you can depend on? You're just a quick drive away from Reeves Subaru of Tampa, where we're dedicated to keeping you on the road and enjoying your ride.
Schedule your Subaru service online using our convenient form, or call Reeves Subaru of Tampa at (888) 3780739 today.