Why Is Porsche of Tampa the Most Prestigious Porsche Dealership in the Region?
For Industry Leading Service Visit Our Tampa Porsche Dealership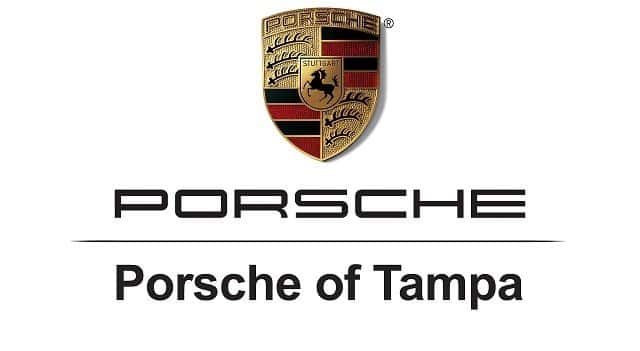 If you drive a Porsche or are considering stepping into one, it's because you have a taste for the best things in life. Shouldn't your dealership experience reflect that?
Meet Porsche of Tampa, the top Porsche dealership in the region. What makes us #1? Here are three of the many reasons.
3 Things Porsche Drivers Love About Our Tampa Dealer
Porsche has several models that come in a wide range of trim packages and colors, and you need to be able to find the perfect one for you. That's why we offer the largest selection of any Porsche dealer in Tampa.
Getting behind the wheel of a new Porsche is great, but doing it for less is even better. That's why we offer the best Porsche specials in Tampa.
Need Porsche repair or maintenance? Porsche of Tampa offers the most dependable, convenient service around.
Enjoy a More Refined Dealership Experience at Porsche of Tampa
Ready to see why our customers choose Porsche of Tampa above all other dealers? Visit us today and find out how we make your dealership experience more elegant and exciting.
Check out our unrivaled new and used Porsche selection online, or call Porsche of Tampa at (813) 933-2811 today.