Why Is the 2017 Subaru Impreza the Best Family Car on the Road Today?
More Comfort, More Safety, and More Utility Makes the 2017 Subaru Impreza More Impressive than the Competition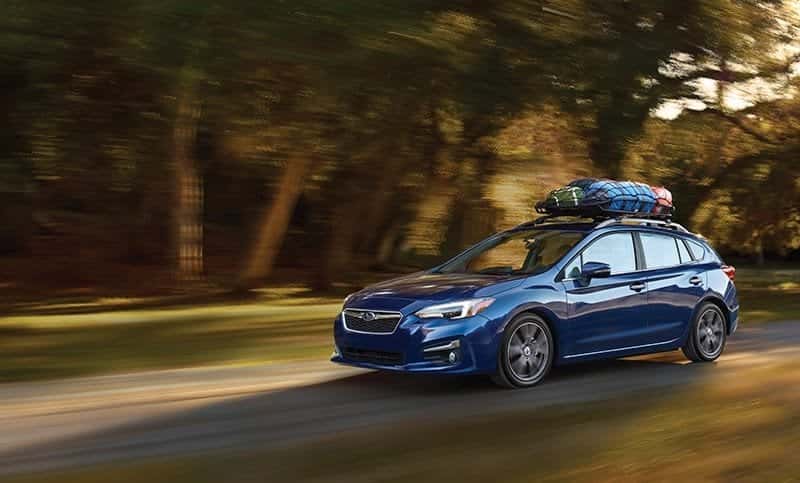 When it comes to finding a practical family-friendly car, it can begin to feel like they're all the same. If you're looking for a standout, you've found it. Meet the 2017 Subaru Impreza, for sale now at our Tampa dealer.
What separates the Impreza from the crowd? There are many things, but here are a few points the reviewers mention again and again.
Go Anywhere Comfort and Safety in the 2017 Subaru Impreza, Available Now at Our Tampa Dealer
Experts love the 2017 Subaru Impreza. The Car Connection hails its standard AWD capability, its best in class efficiency, its all-around value, and its unrivaled safety thanks to the "excellent" EyeSight safety system. Edmunds was impressed by the Impreza's roomy interior, power, and array of safety features. US News Rankings and Reviews applauded its comfortable cabin, surefooted AWD, and unrivaled resale value.
Bottom line — the 2017 Impreza is the car for any family seeking comfort, safety, versatility, and value.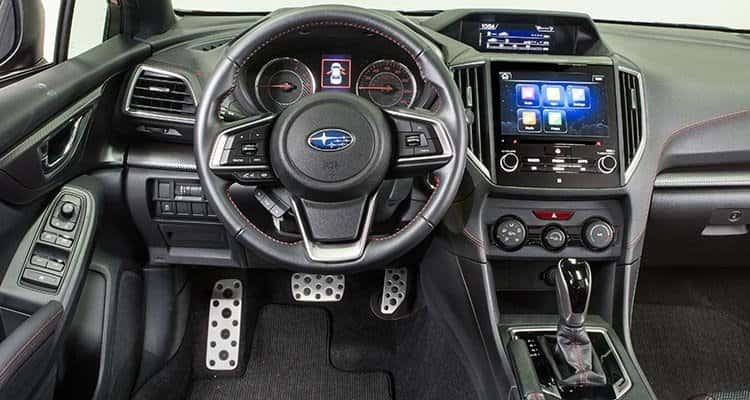 Visit Our Tampa Subaru Dealer to Experience the 2017 Impreza Today
Ready to see what the all new Impreza has to offer your family? Visit our Tampa Subaru dealer today and check out the 2017 Impreza for yourself. For utility, safety, comfort, and value, you can't do better.
Check out our selection of the 2017 Subaru Impreza online, or call Reeves Subaru of Tampa at (888) 3780739 today.